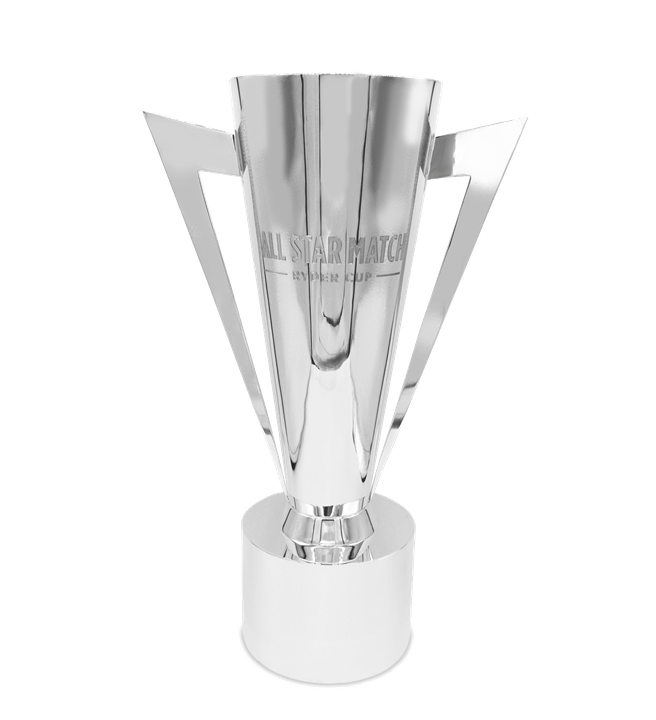 Ryder Cup All Star Match Trophy
SLEEK CONTEMPORARY LINES
The All Star Match Trophy shows Veritas' diverse capabilities in creating both super modern as well as classical awards and trophies for our different clients.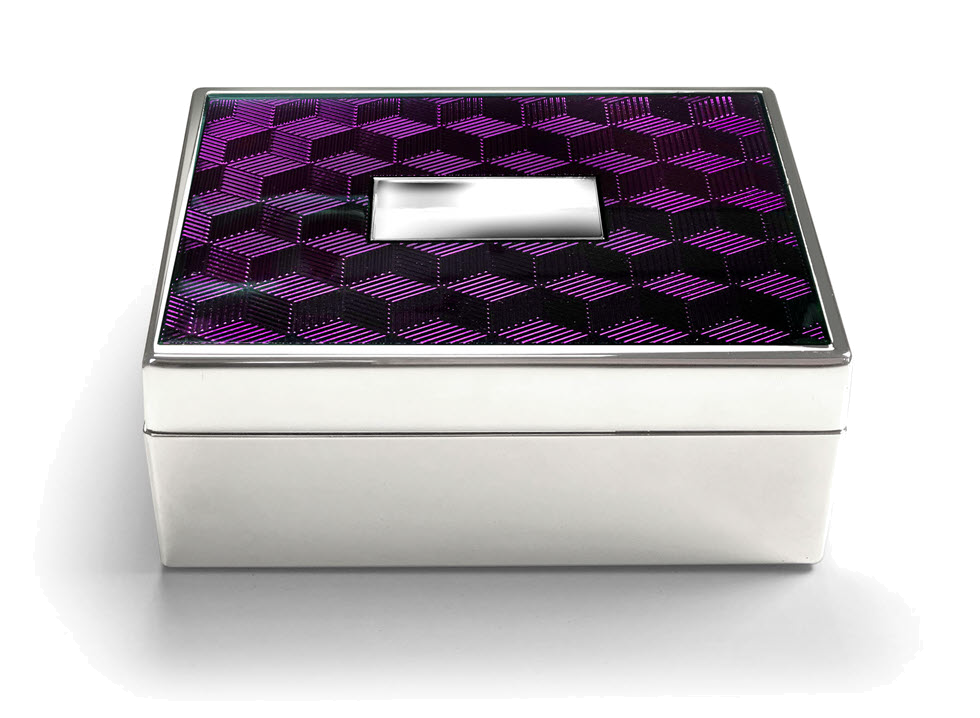 Enamel Desk Boxes
EYE-CATCHING DESIGN
With a machined pattern overlaid with a translucent coloured enamel, these desk boxes are guaranteed to catch the eye.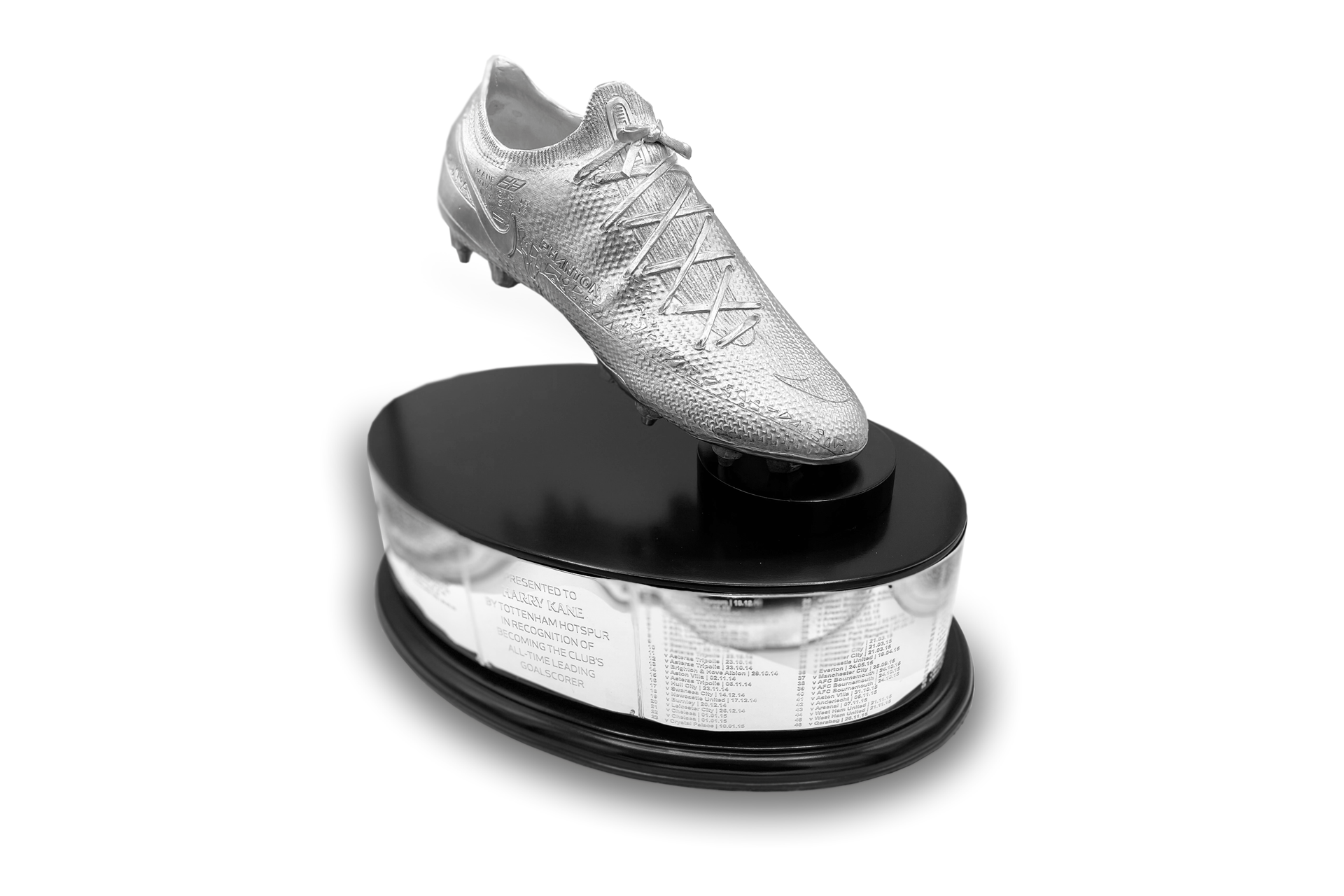 TOTTENHAM HOTSPUR F.C.
Solid sterling silver replica of Harry Kane's football boot to commemorate his goal scoring record in 2023.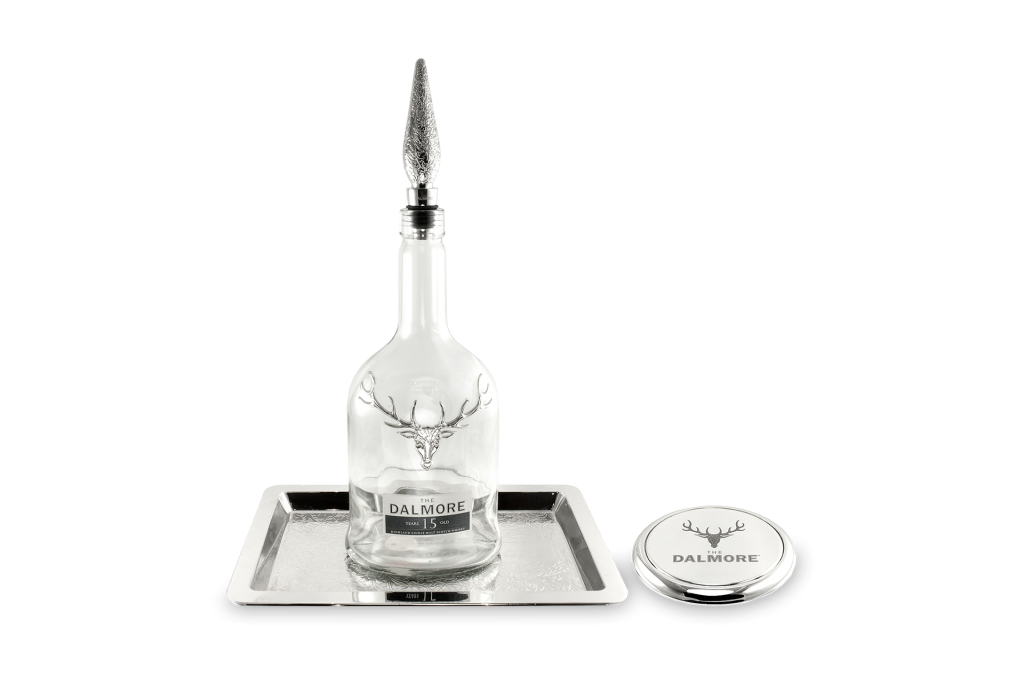 Bespoke Gift Collections
THE DALMORE
Gift and accessory collections tailored to our client's brand, brief and target market.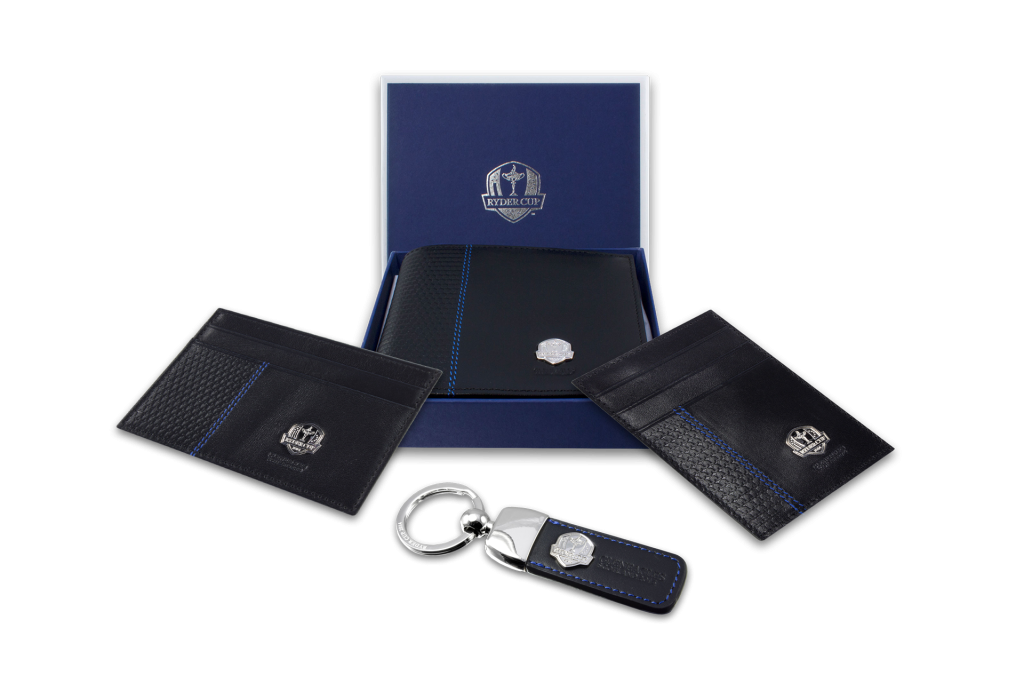 Leather Accessories
THE RYDER CUP
Leather gifts and accessories in a range of different colours, finishes and textures.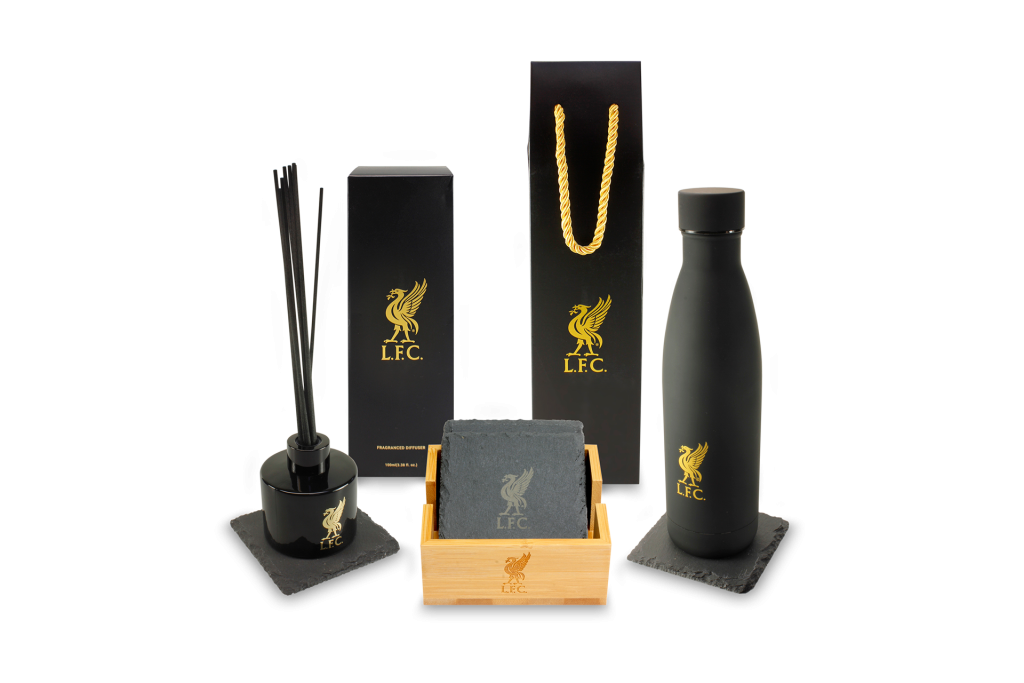 Corporate Hospitality Gifts
LIVERPOOL FOOTBALL CLUB
Unique hospitality gifts for large-scale gift programs over a season, for stadiums catering for thousands of guests.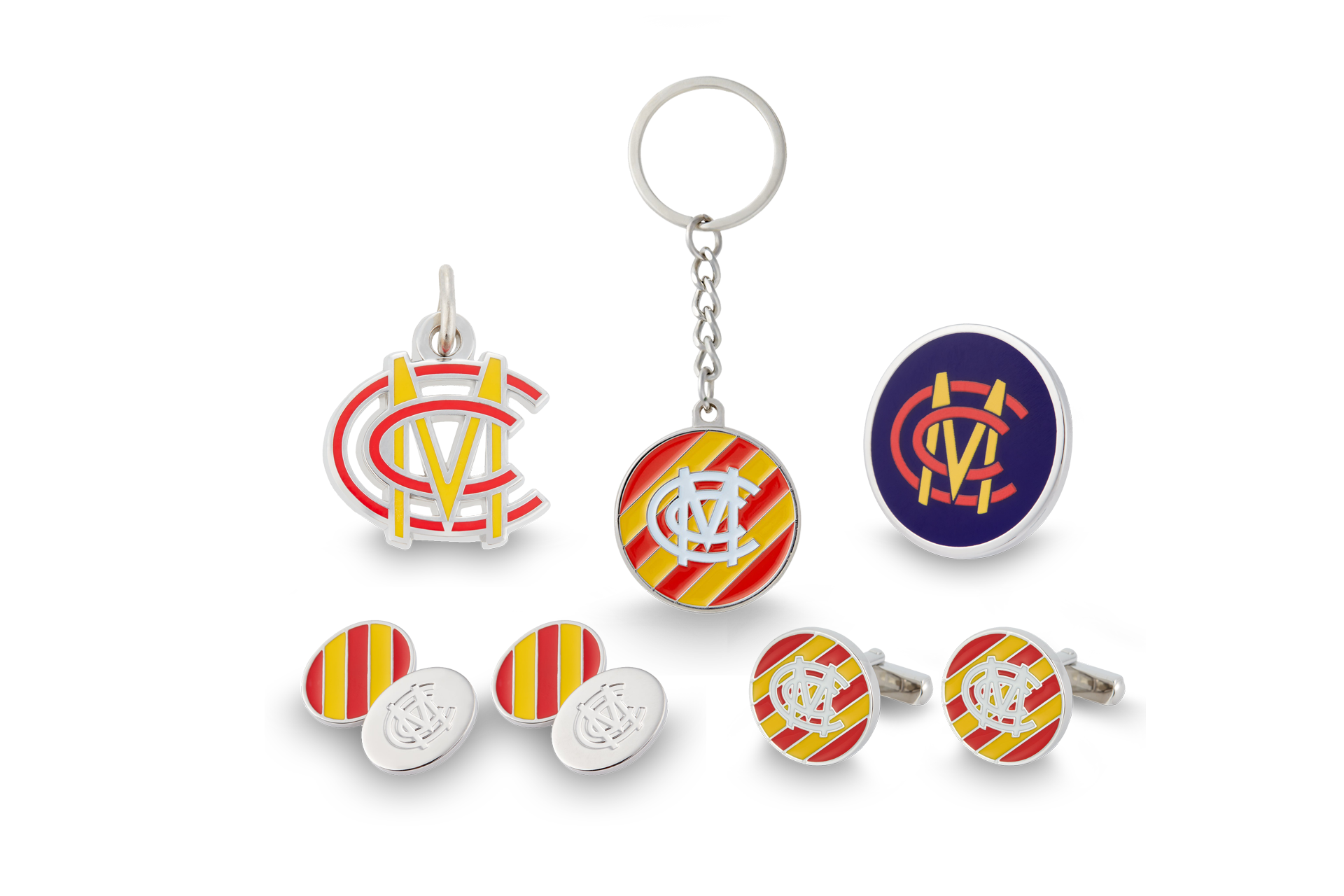 Metal Accessories
MARYLEBONE CRICKET CLUB
Bespoke gifts and accessories in metals
to suit any budget.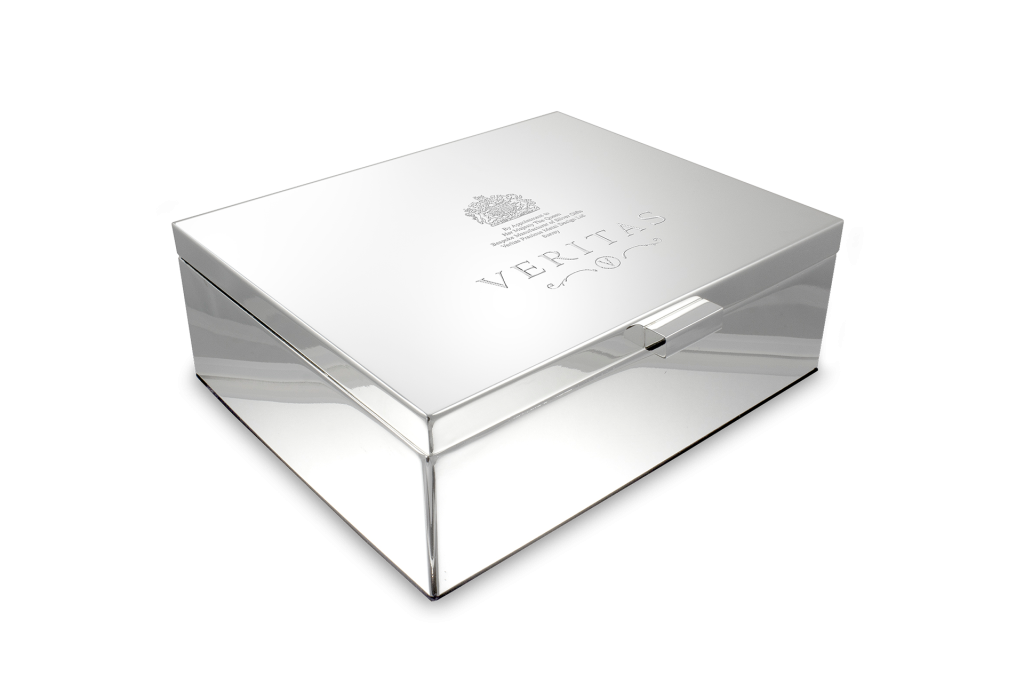 By Royal Appointment
Royal Warrant of Appointment to Her Majesty The Queen as a maker of bespoke silver gifts, since 2011.
Luxury Corporate Gifts &
Personalised Business Gifts
We design and manufacture creative branded merchandise and bespoke luxury corporate gifts for global brands and businesses, prestigious stores and well known sporting institutions.
At Veritas, every brief we work on begins on a blank piece of paper.
We listen to your needs, taking careful consideration into the type of event, your budget, quantity required and when you require delivery.
We pride ourselves on offering the widest choice of gift options available to promote your brand and exceed your target audience's expectations.
Whether you are looking to develop a range of gifts, or need a one-off presentation piece to commemorate achievement, Veritas can help create and deliver your unique vision on time and on budget.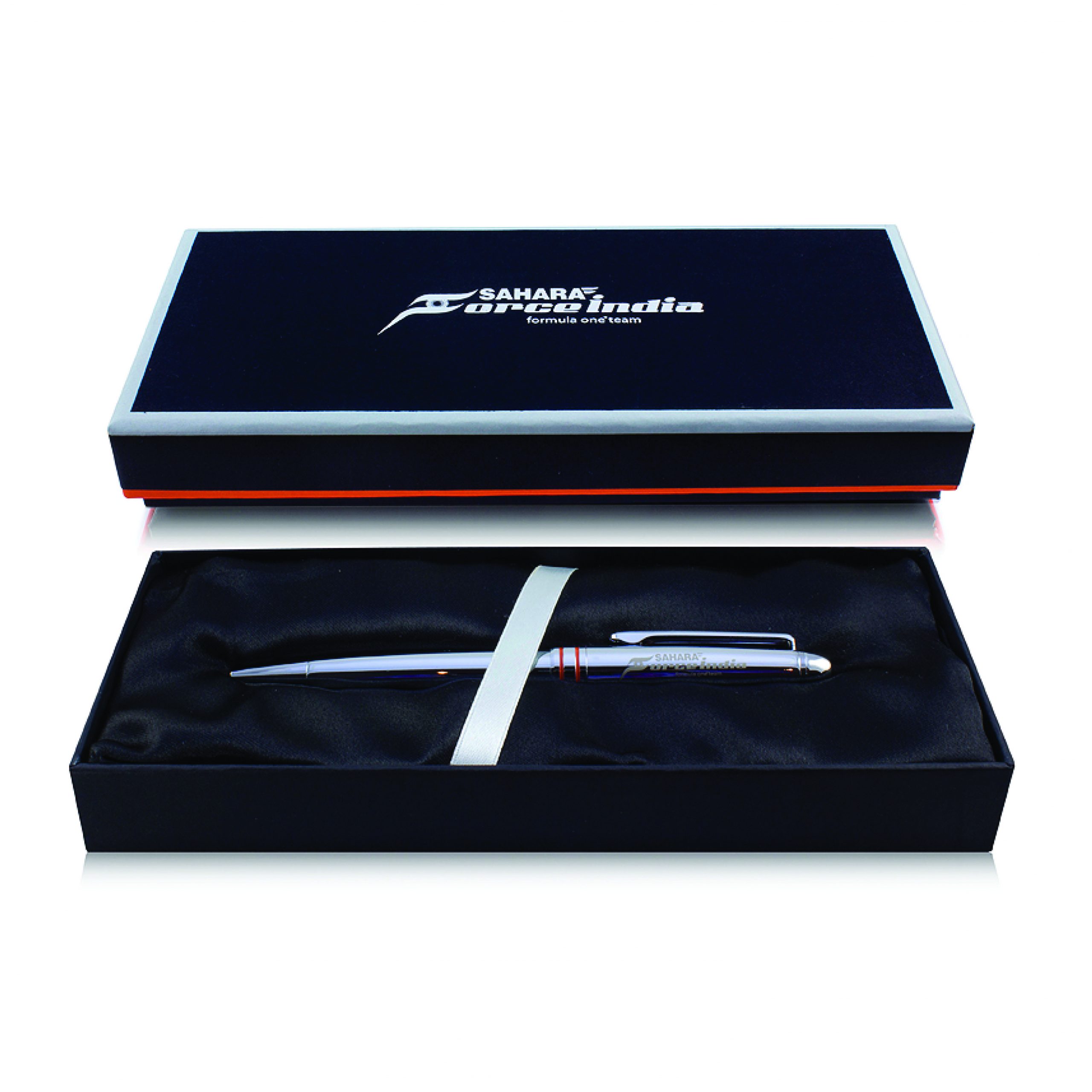 Corporate Gifts
Choosing the right corporate gift is essential when recognising a valued member of staff or an important client.
Veritas specialise in producing bespoke corporate gifts, completely tailored to our clients requirements and brand guidelines.
Branded Merchandise
Branded merchandise is a cost-effective marketing strategy that helps businesses to raise brand awareness.
We offer a wide range of aggressively priced merchandise options, all with a very high perceived value.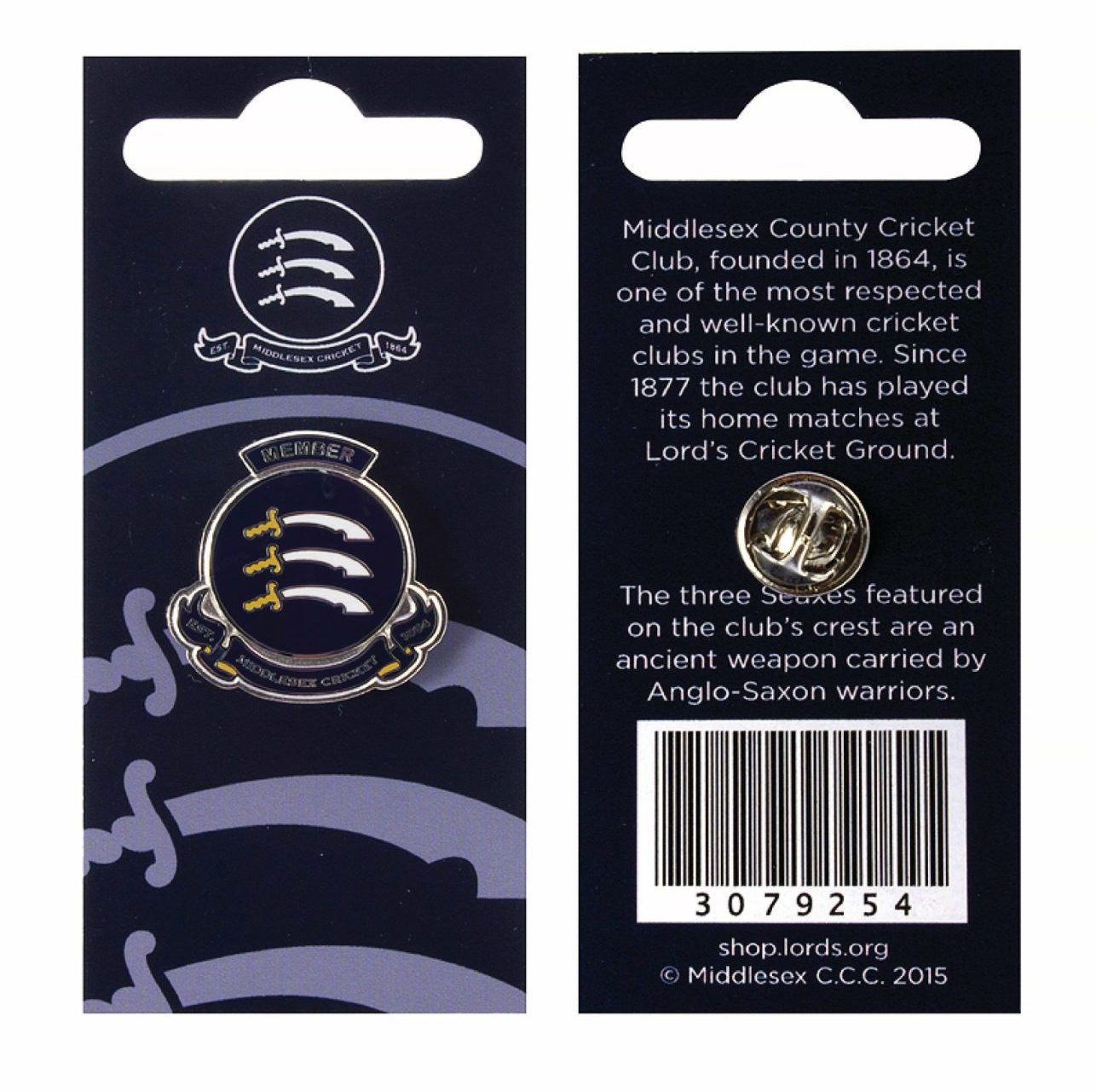 Bespoke Gift Collections
We're proud to design and supply gifts and accessories to some of the most popular department stores and gift boutiques worldwide.
Trophy Design
Veritas designs and makes bespoke trophies for a wide range of sporting clubs and organisations, businesses and institutions.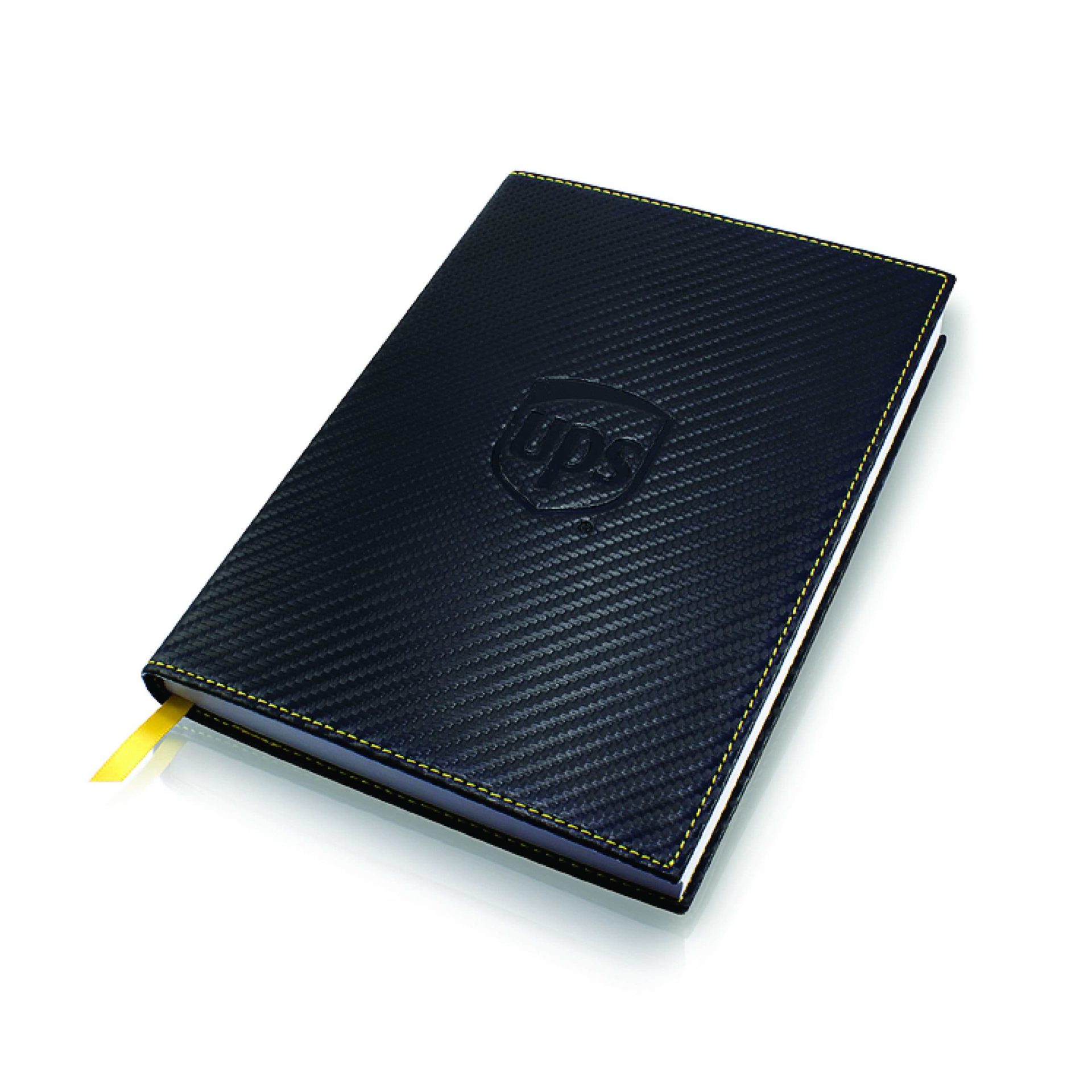 Personalisation
Our personalisation service allows you to have your bespoke designed gifts customised with logo's, patterns and messages depending on your chosen product.
Packaging
Creating and choosing the right type of packaging is vital in ensuring your gift is received with excitement, and Veritas offers a complete bespoke design service to help achieve this.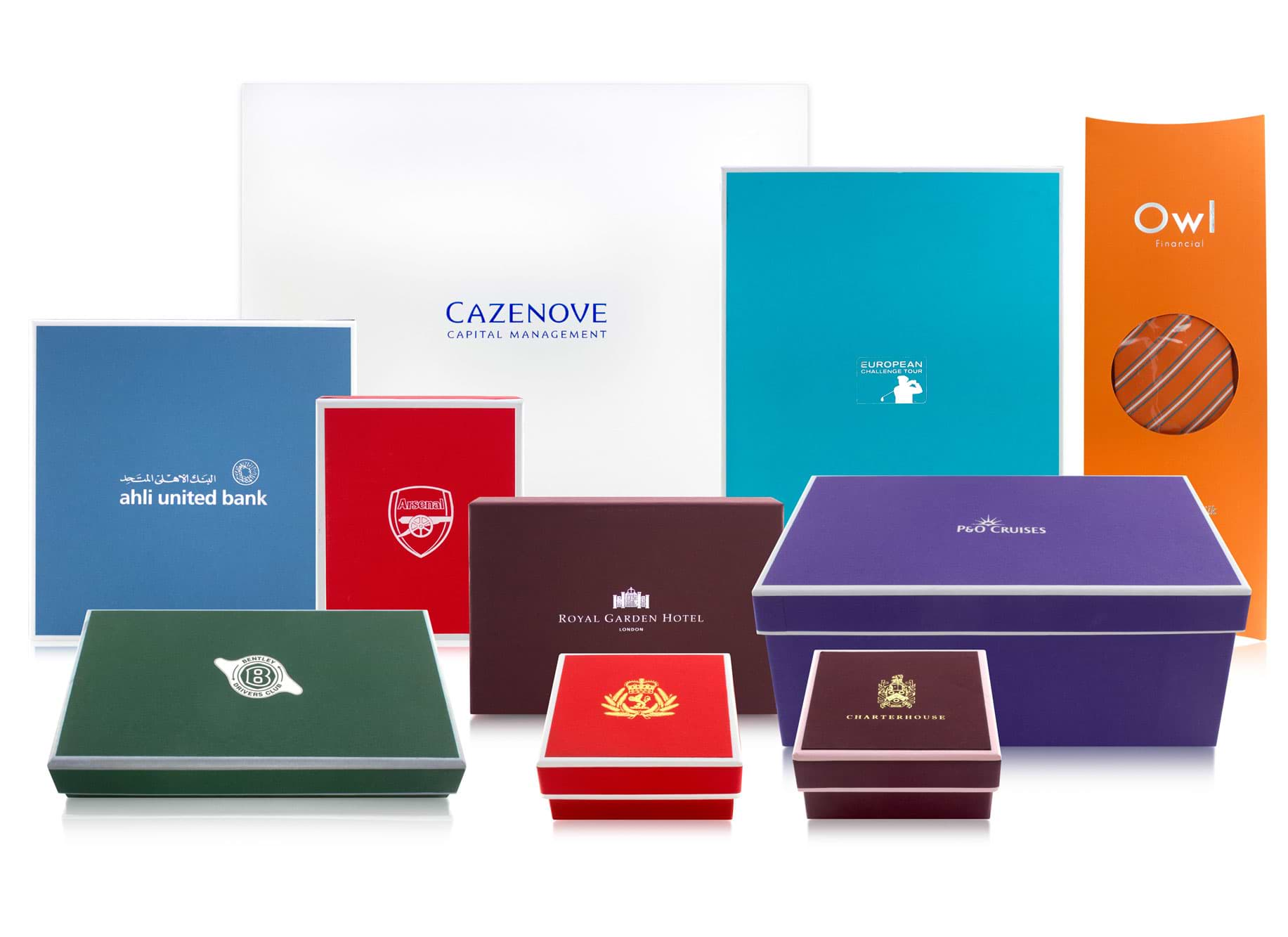 Designing or choosing your next corporate gift couldn't be easier
For any business or volume order enquiry, click 'Enquire' below or call us on 01483 281417 and a member of our corporate sales team will contact you shortly.
We would be delighted to hear from you.