Awards & Trophies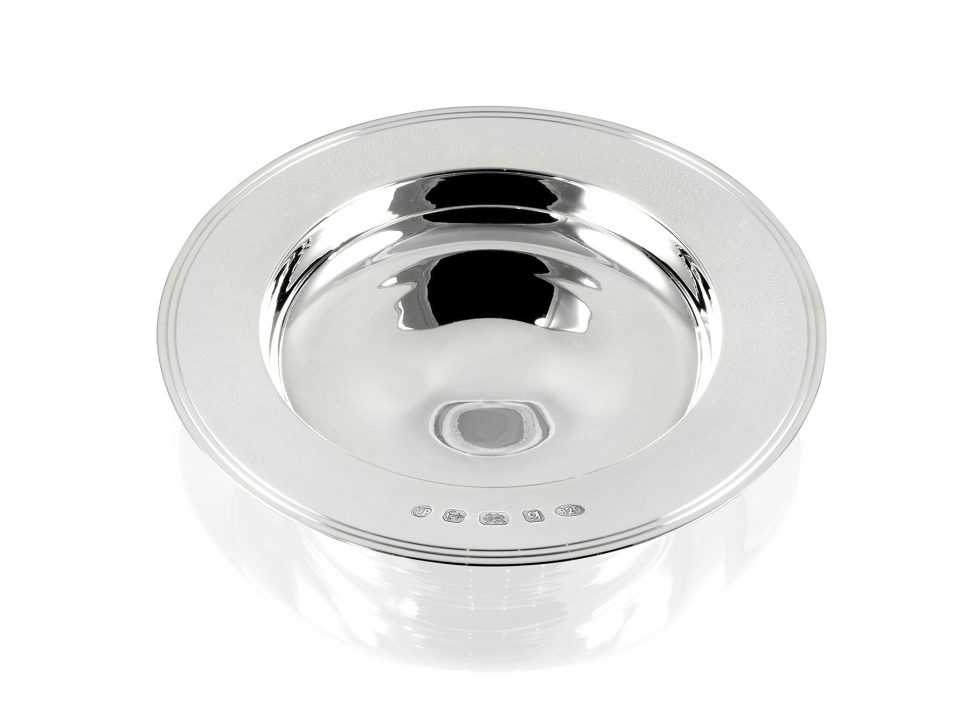 Veritas makes iconic dishes in both sterling and silver plate, each one intricately diamond engraved with logo's and text to commemorate the occasion.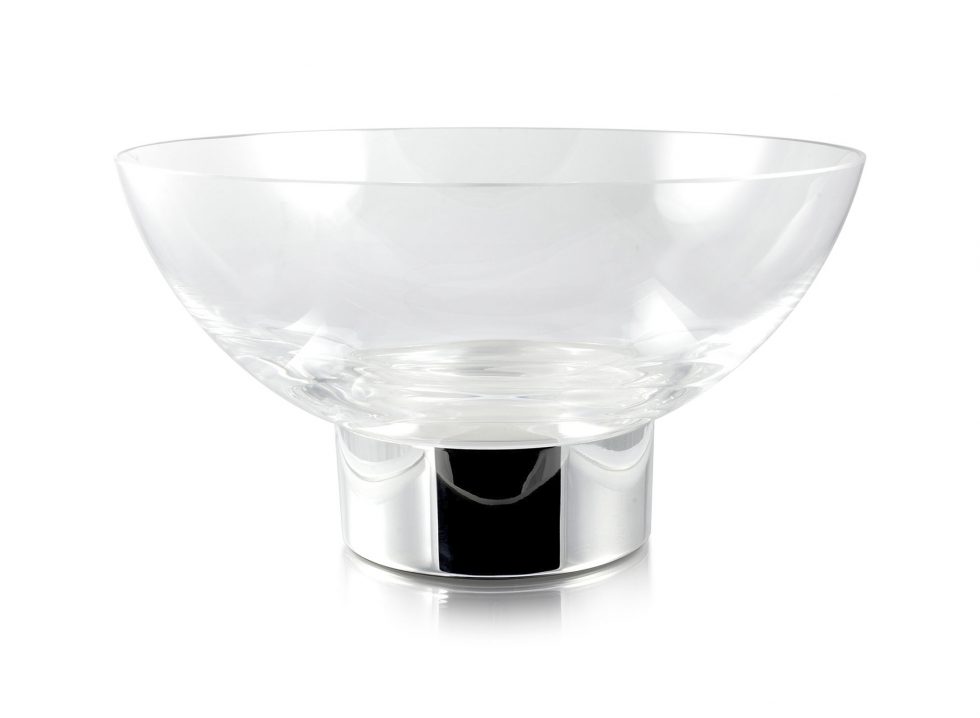 Our crystal and silver bowls are timeless presentation pieces, ideal for diamond engraving or etching with a crest and a commemorative message.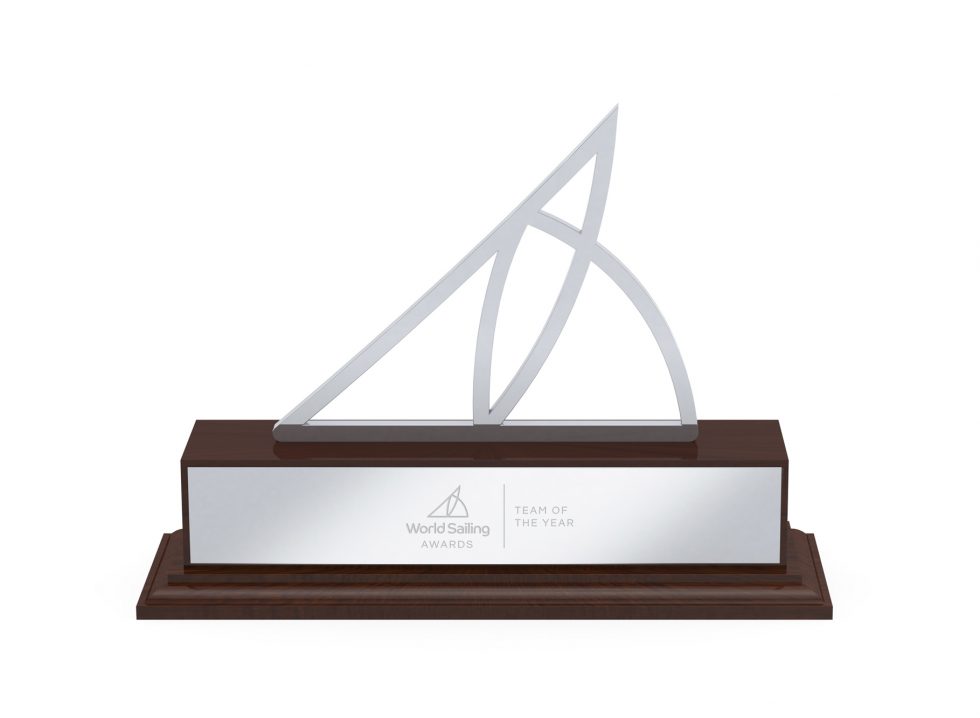 Create a one-off or range of awards to celebrate achievement or an upcoming event. Awards can be made to suit all budgets and are the ultimate way to recognise success.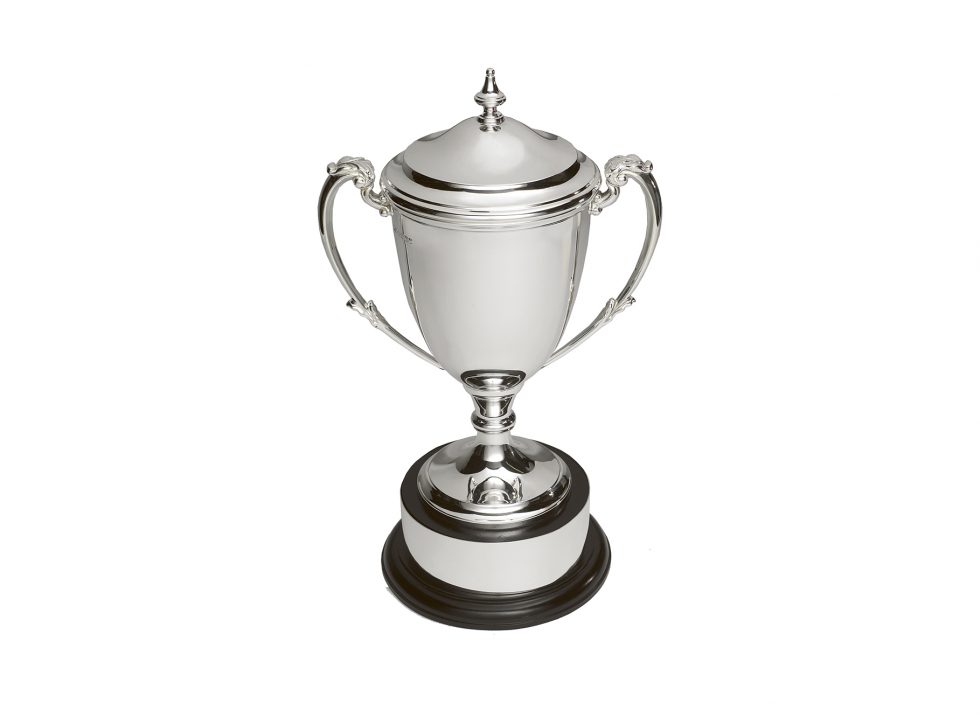 A trophy is the ultimate reward. Blood, sweat and tears often go into winning the ultimate prize, as they do to create it.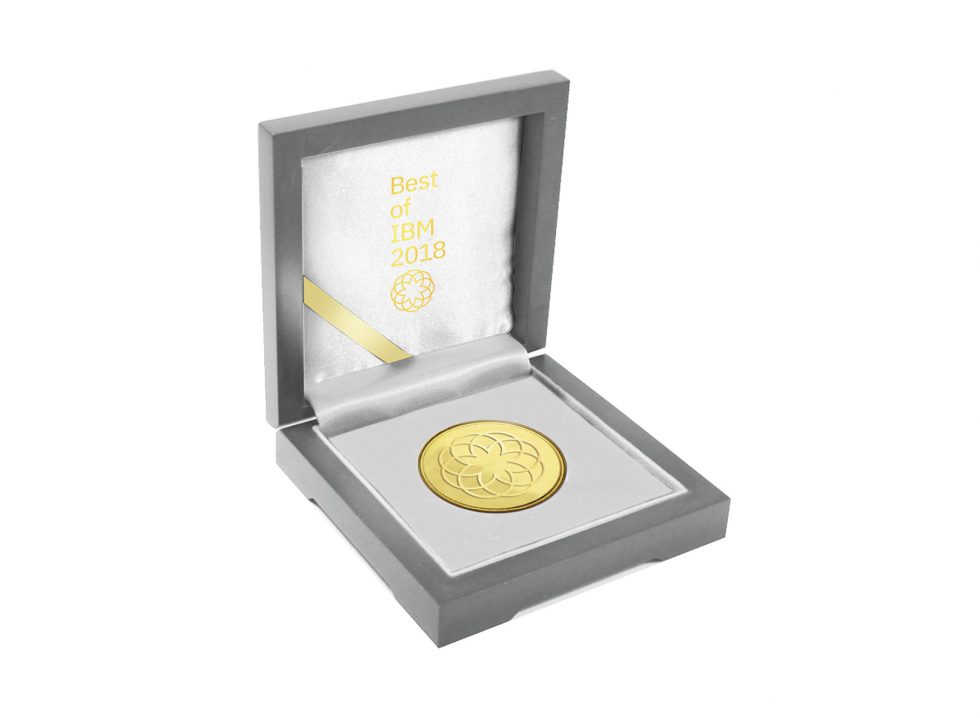 Medals and coins can be made in a variety of materials and finishes to suit any budget and follow the specific bespoke brief of our clients.
Designing or choosing your next bespoke award or custom designed trophy couldn't be easier
For any business or volume order enquiry, click 'Enquire' below or call us on 01483 281417 and a member of our corporate sales team will contact you shortly.
We would be delighted to hear from you.