By Royal Appointment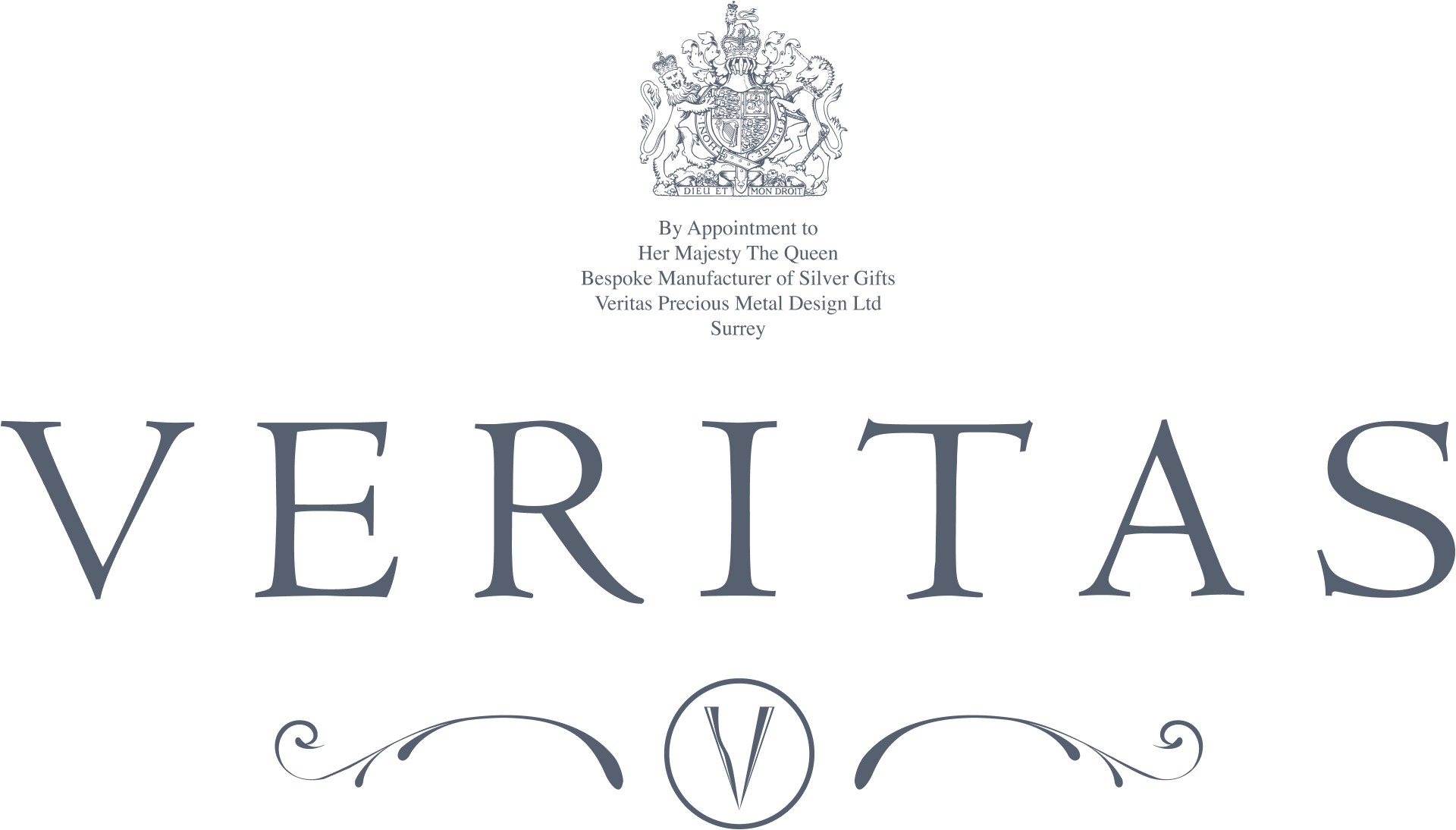 By Royal Appointment Since 2011
Veritas is proud to have been granted a Royal Warrant of Appointment to Her Majesty The Queen as a maker of bespoke silver gifts.
The Royal Warrant
The Royal Warrant of Appointment is a treasured and honorary mark of recognition for an individual or company who have supplied goods or services for at least five years, and who have an ongoing trading agreement to the households of Her Majesty Queen Elizabeth II. The possession of a Royal Warrant is an indication of excellence in service and product quality of the very highest standard.
The Grantee
The Royal Warrant is the document that appoints the company in its trading capacity, and is granted to a named individual, known as the Grantee. The Warrant gives the Grantee permission, and responsibility, for the display of the relevant Royal Arms in connection with the business. Our founder and Director Mark Platt is the grantee of our Royal Warrant of Appointment.
Designing or choosing your next corporate gift couldn't be easier
For any business or volume order enquiry, click 'Enquire' below or call us on 01483 281417 and a member of our corporate sales team will contact you shortly.
We would be delighted to hear from you.