Materials
Choosing the right material to ensure your gift is impactful, well received and within budget is essential.
Veritas produce branded merchandise and corporate gifts in a range of different materials, with each one suited to a particular price point or gift type.
The luxury of having different materials to choose from is that in most cases, there is always a solution ensuring we can produce your desired gift to a high quality and within your target price point.
We like to think that no budget is too small, nor too high and are always on the look-out for new materials and innovative production methods to add to our wealth of experience.
Below are some examples of the common materials we tend to work in on a daily basis, but are not limited too.
If we can help with your gifting requirements, simply click enquire and a member of our team will be in touch very shortly.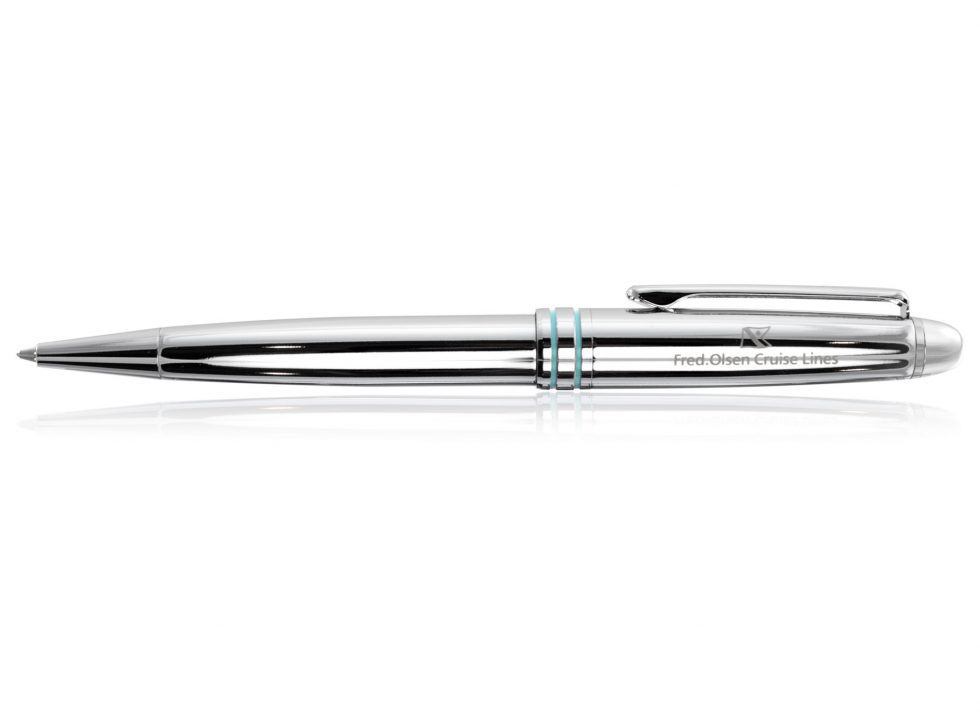 Silver
Working closely with factories both in the UK and overseas, we are able to design and create almost any bespoke silver gift for any purpose or creative requirement.
Designing or choosing your next corporate gift couldn't be easier
For any business or volume order enquiry, click 'Enquire' below or call us on 01483 281417 and a member of our corporate sales team will contact you shortly.
We would be delighted to hear from you.