Dishes
Sterling silver and silver plated dishes date back to the Spanish Armada scuttled in 1588 when many were washed up on English beaches in the wake of the defeated Spanish fleet.
Today they remain a favourite trophy and commemorative award for many sporting events, from The Ladies Championship Final at Wimbledon to many first class flat races in the English horse racing calendar. Veritas makes these iconic bespoke dishes in both sterling and silver plate, each one intricately diamond engraved with a logo and text to commemorate the occasion.
Click enquire to bring your own bespoke dish to life, or call us on 01483 281417 and speak to a member of our sales team to discuss your requirements further.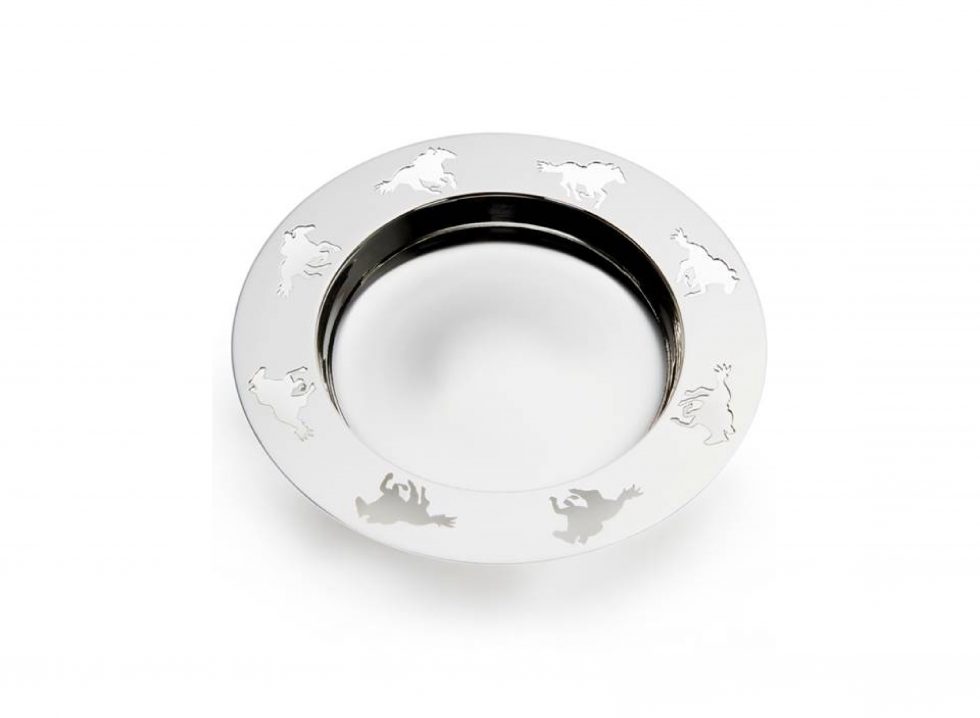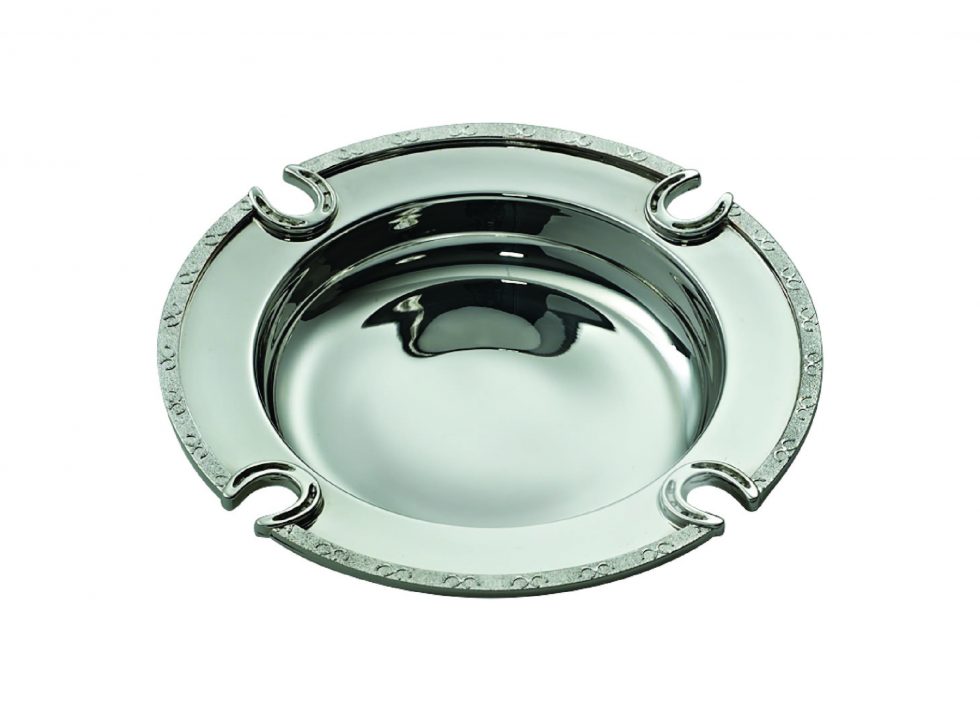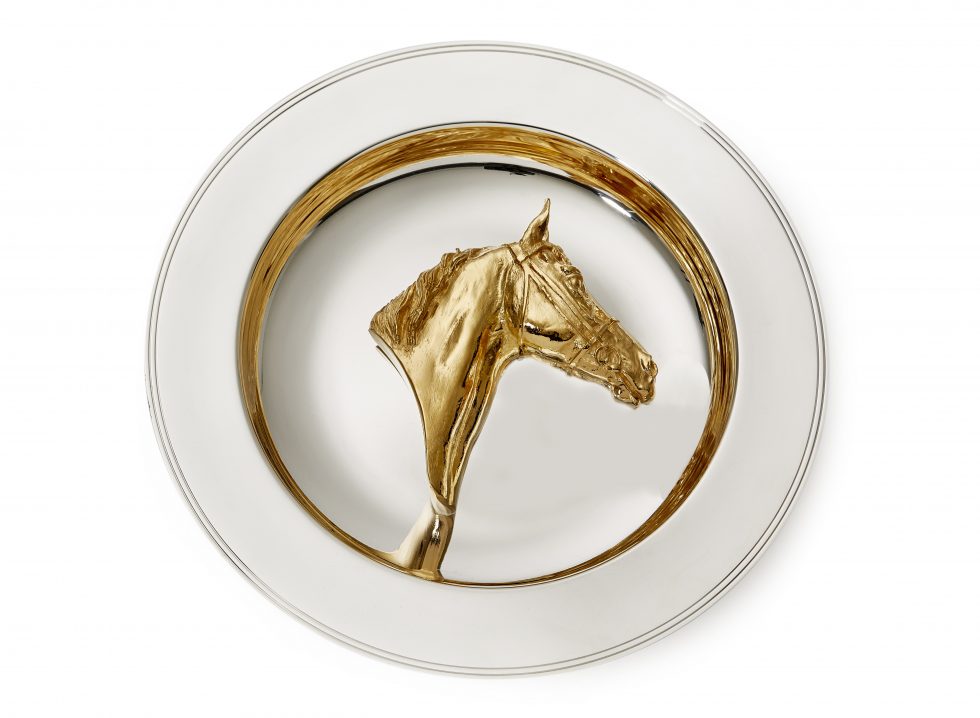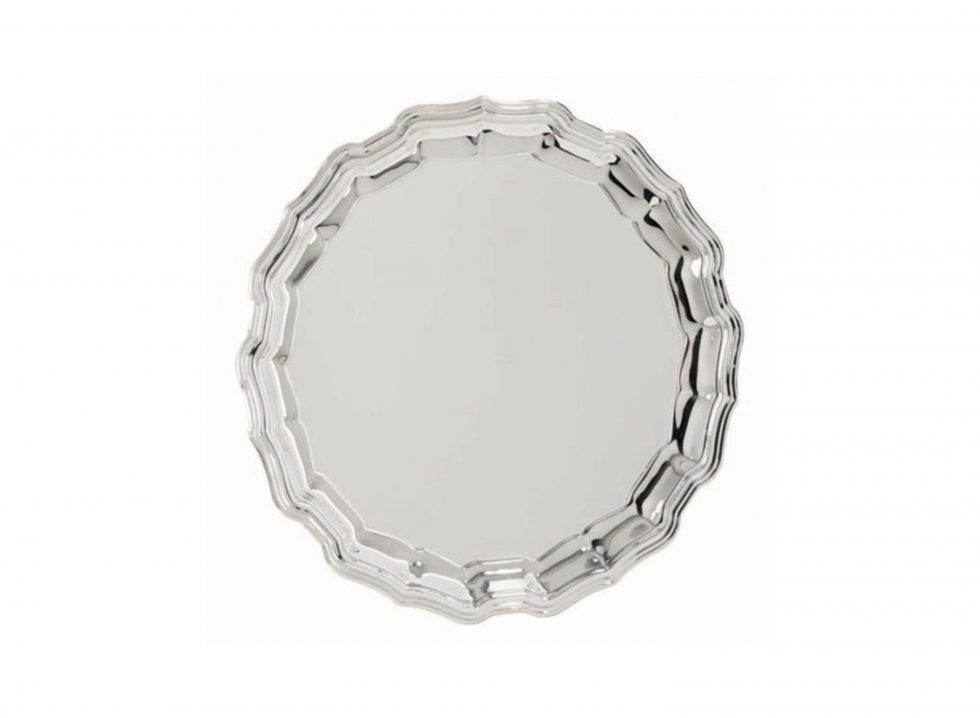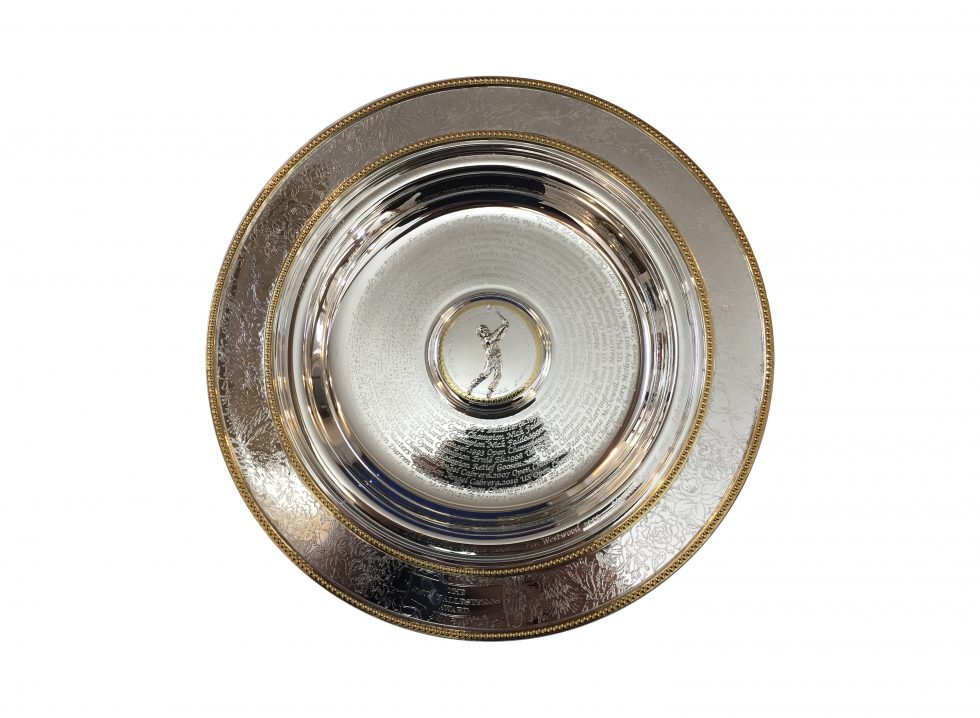 We are extremely proud to design and supply gifts and accessories to some of the worlds most prestigious and iconic brands, businesses, institutions and associations.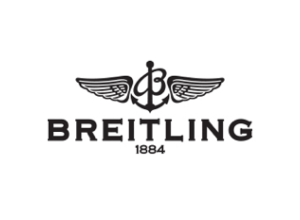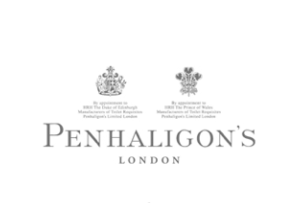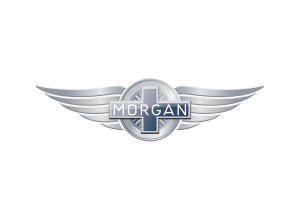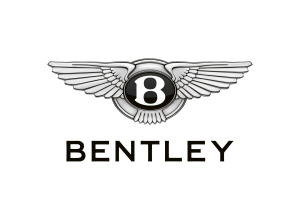 Personalisation and Branding
At Veritas, we pride ourselves on offering the widest choice of services possible to promote your brand and perfectly finish your chosen gift. Our experienced team of corporate account managers can advise the best method of branding based on your choice of business gift, so that the final product truly exceeds your expectations.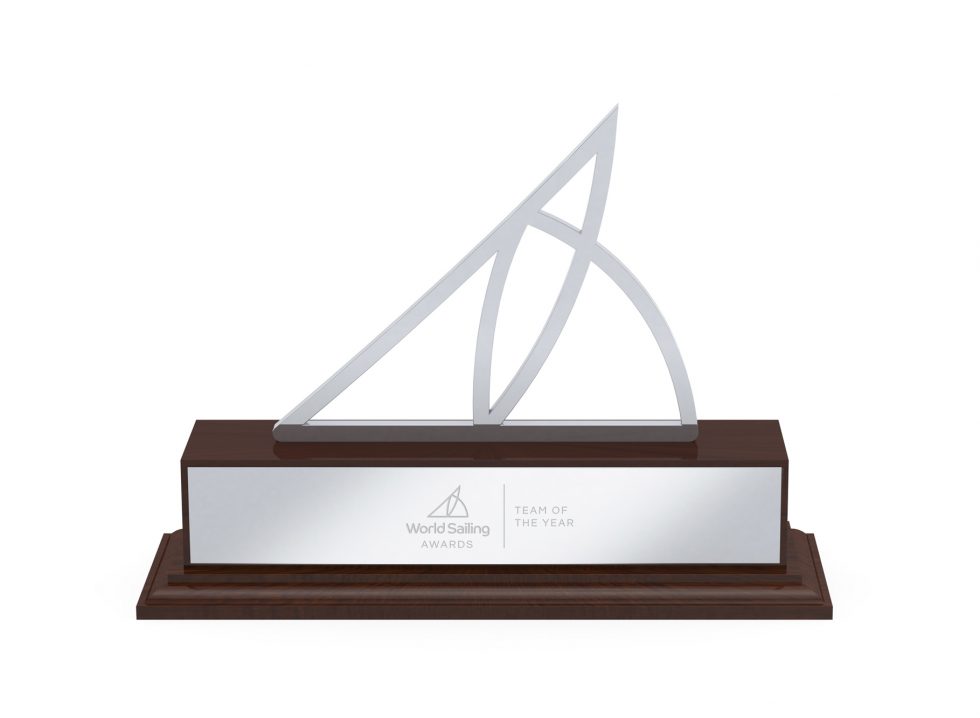 Diamond engraving is the traditional method employed by our silversmiths to beautifully decorate sterling silver, silver plated and metal gifts, trophies and awards with a company crest, name or commemorative message. Using this versatile technique, the surface of the metal is indelibly cut by a diamond tip to produce a clean and elegant impression, providing a jewellery style, high-quality finish for your logo.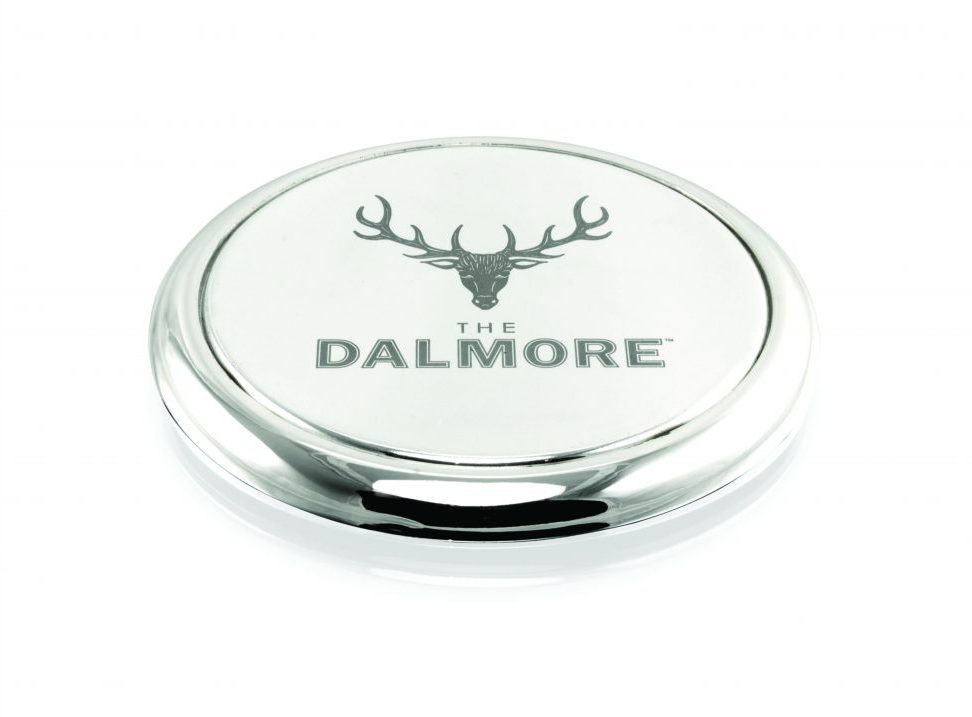 Laser engraving is a contemporary engraving technique using a laser to produce a clear and indelible impression on silver. The effect is clear and light grey in appearance and is best suited to reproducing logos and crests which contain a lot of intricate detail. Laser engraving is also well suited for engraving of volume and corporate gift orders, as the method is often more cost-effective than diamond engraving.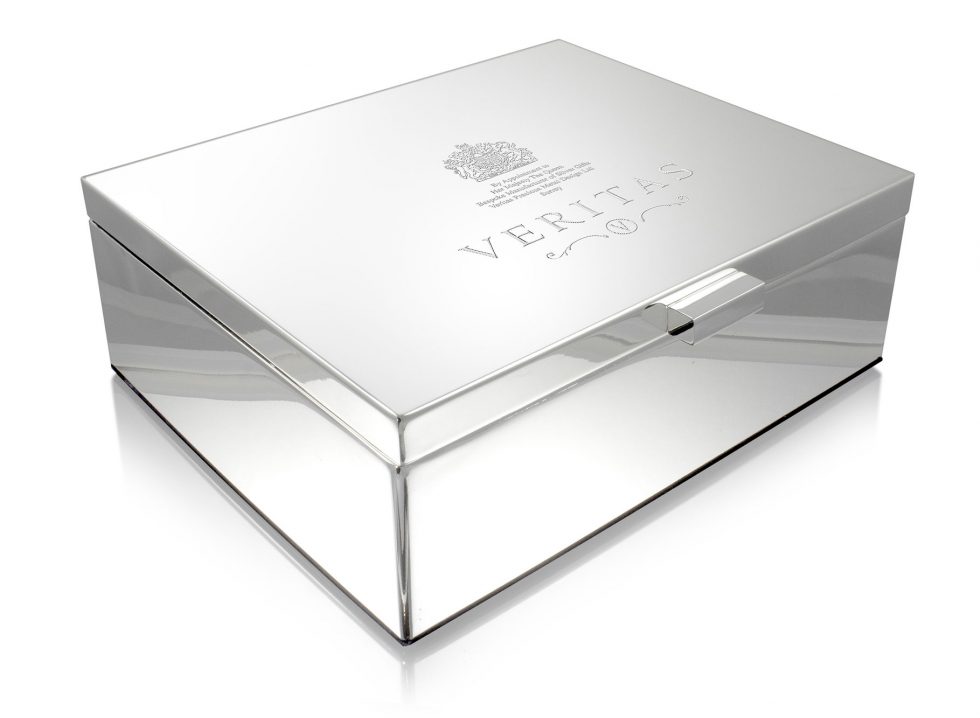 Hand engraving is an art in which the engraver creates imagery or lettering with the use of hand held tools only, without the use of automated machinery. Each individual engraving is unique and allows for the character of the engraver to be seen. The charge and lead time for this service depends on the complexity and time required to complete and quoted on an individual basis.
The Veritas Gift Collection
We have an extensive stock collection of business gifts and accessories in a wide range of stunning materials that can be quickly personalised with your corporate logo, crest or special commemorative message to help communicate your brand or business in style. Simply download our current gift collection by clicking below or visiting Brochures, and select your next corporate gift from the Veritas gift collection.
Designing or choosing your next bespoke dish couldn't be easier
For any business or volume order enquiry, click 'Enquire' below or call us on 01483 281417 and a member of our corporate sales team will contact you shortly.
We would be delighted to hear from you.