Crystal & Glass
Gifting a piece of crystal or glassware is synonymous with achievement and recognition.
At Veritas, we're able to use crystal and glass to produce a range of different gifts.
Our supply chain consisting of factories in the UK, Europe and the Far East have varying minimum order quantities and unit prices, meaning we can cater for the majority of briefs.
A well-made piece of crystal is cherished and when it features an etched logo and / or message, the occasion won't be forgotten.
To start developing a new crystal or glass gift, simply click enquire and a member of our team will be in touch very shortly.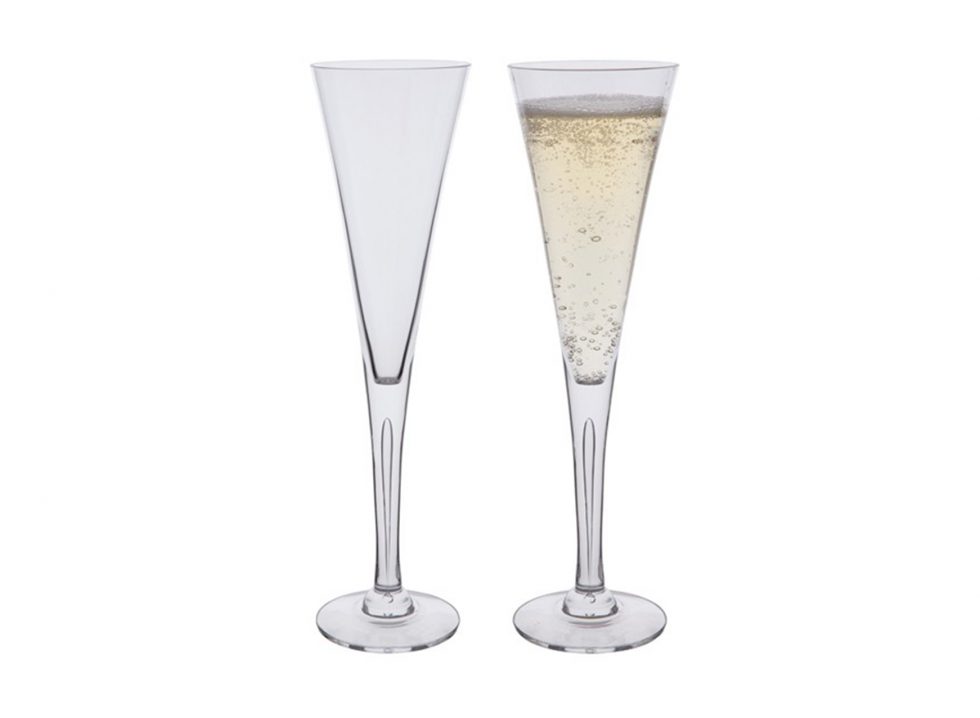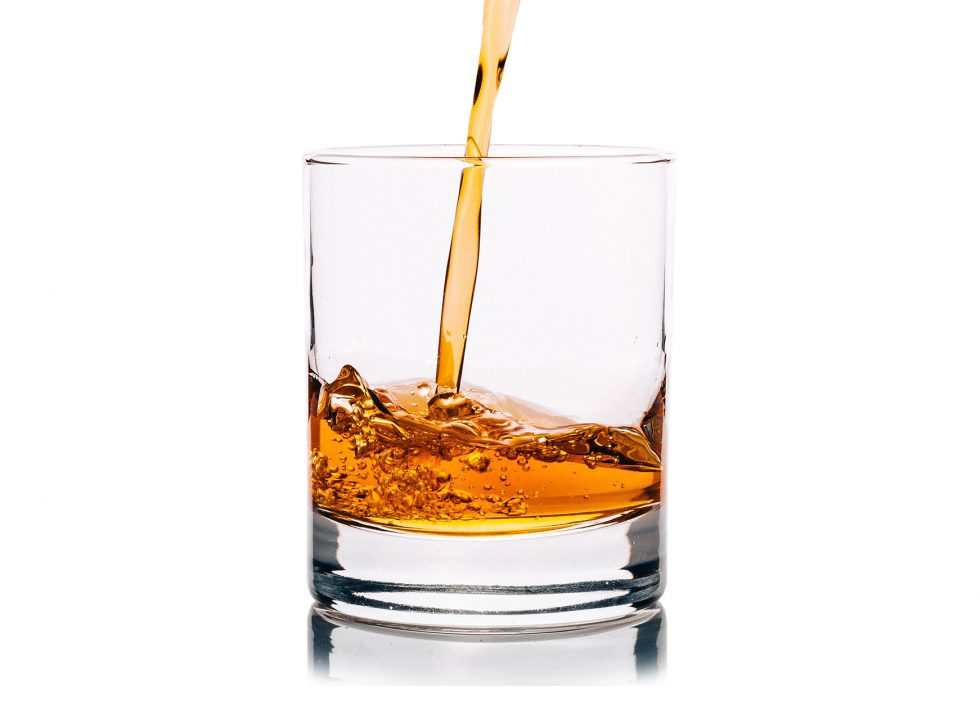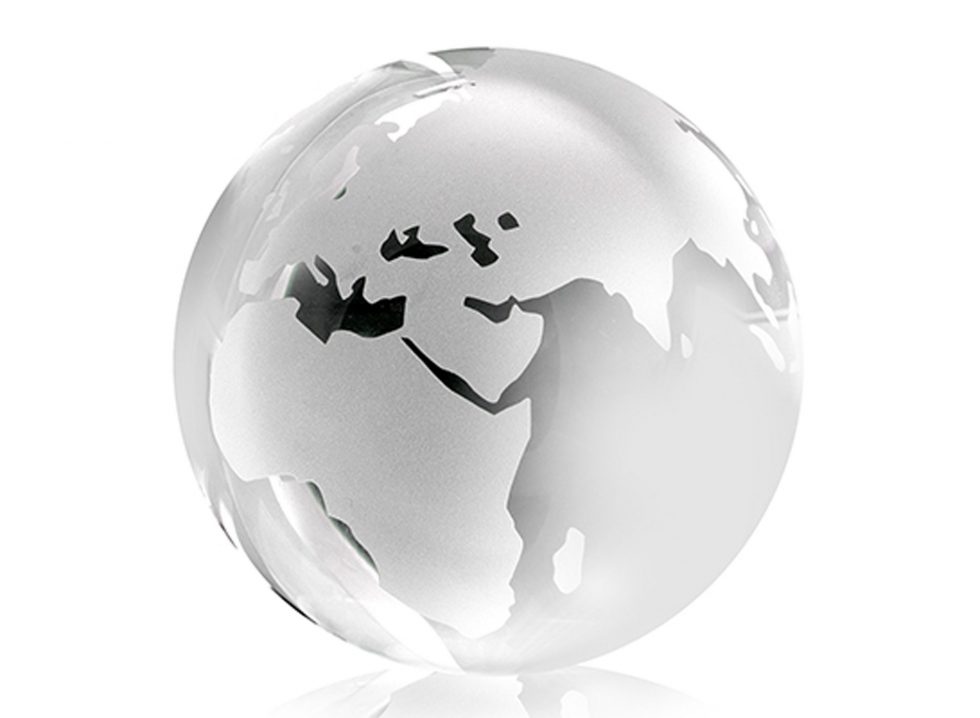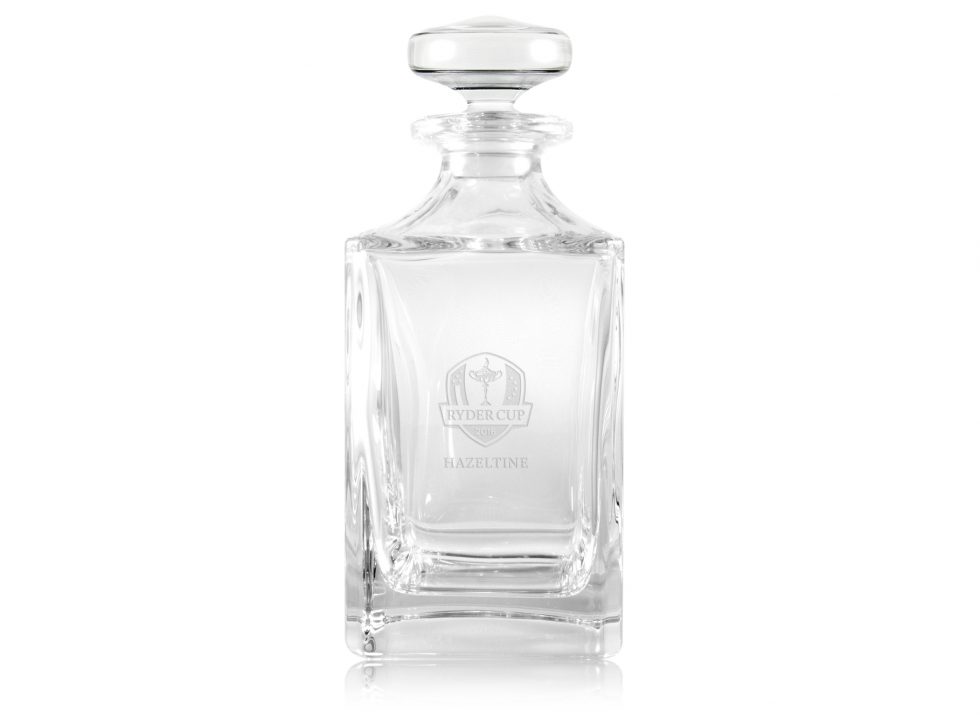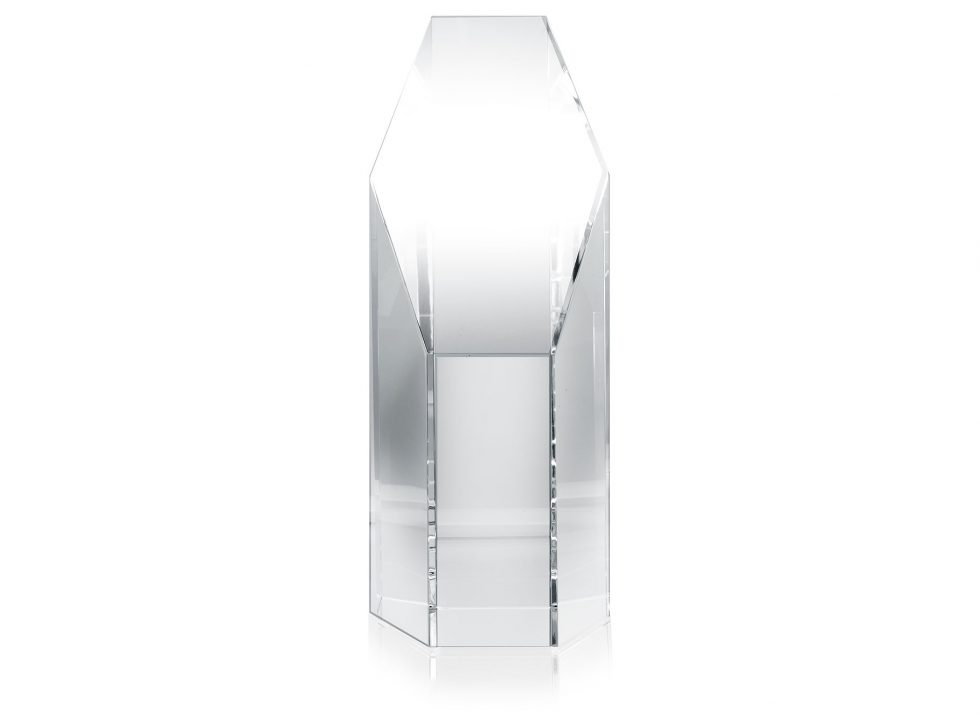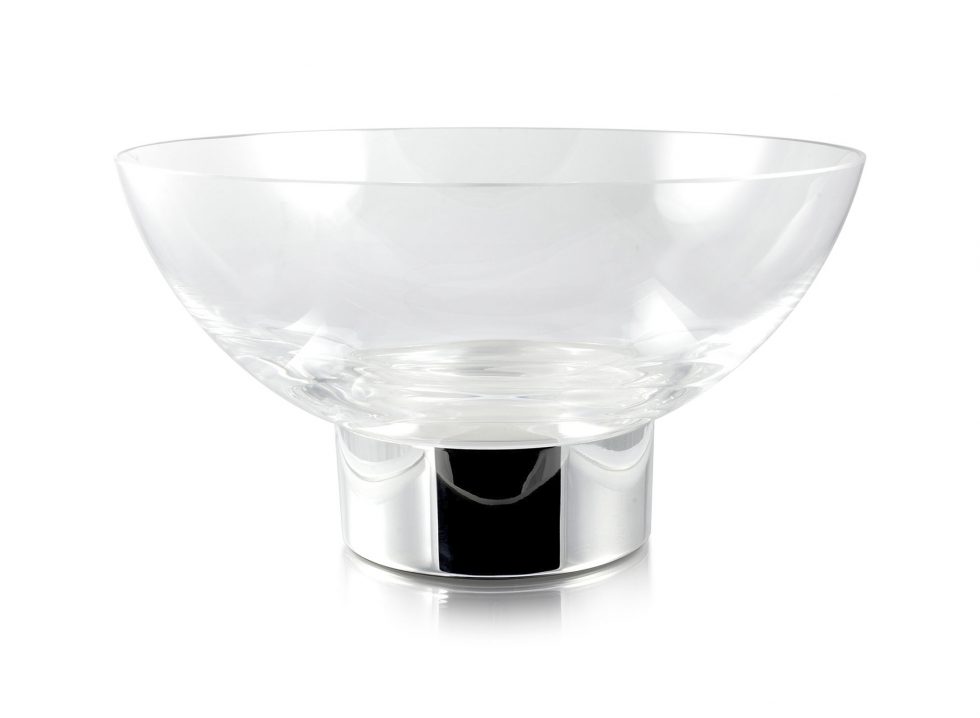 The term 'Crystal' originally derived from the Italian term 'Cristallo'. The presence of lead in the composition allows the material to be worked at lower temperatures to achieve a finer result, and the resulting effect is that the glass appears a lot thinner. The presence of lead softens the glass and makes it more suitable for cutting and engraving. Crystal wine glasses & flutes, tumblers, vases and bowls make a very satisfying and clear bell-like sound when flicked. This is in contrast with the dull, thud-like sound of glass.
Glass has been used over the millennia. It is made from silica sand and other minerals such as soda ash and limestone. Glass is even made when lightning simply strikes sand – this is called Fulgurite. The oldest-known glassware found was dated from 1400 B.C. Good glassware is clear and tint-free, more cost-effective in comparison to crystal and more durable.
We are extremely proud to design and supply gifts and accessories to some of the worlds most prestigious and iconic brands, businesses, institutions and associations.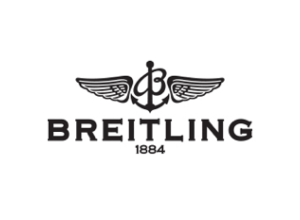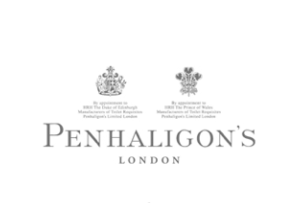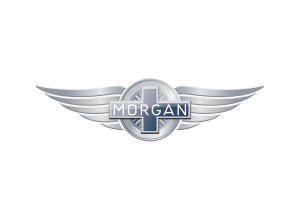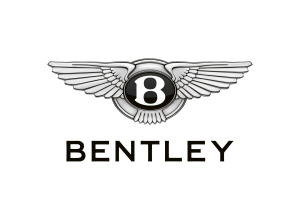 Personalisation and Branding
At Veritas we pride ourselves on offering the widest choice of services possible to promote your brand and perfectly finish your chosen gift. Our experienced team of corporate account managers can advise the best method of branding based on your choice of business gift, so that the final product truly exceeds your expectations.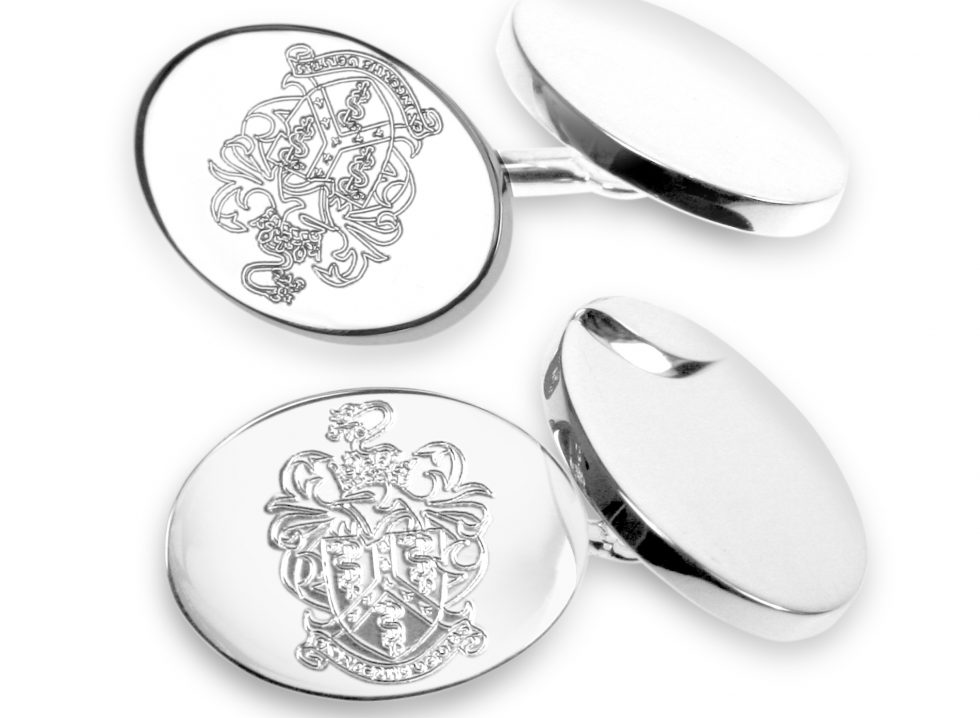 Diamond engraving is the traditional method employed by our silversmiths to beautifully decorate sterling silver, silver plated and metal gifts, trophies and awards with a company crest, name or commemorative message. Using this versatile technique, the surface of the metal is indelibly cut by a diamond tip to produce a clean and elegant impression, providing a jewellery style, high-quality finish for your logo.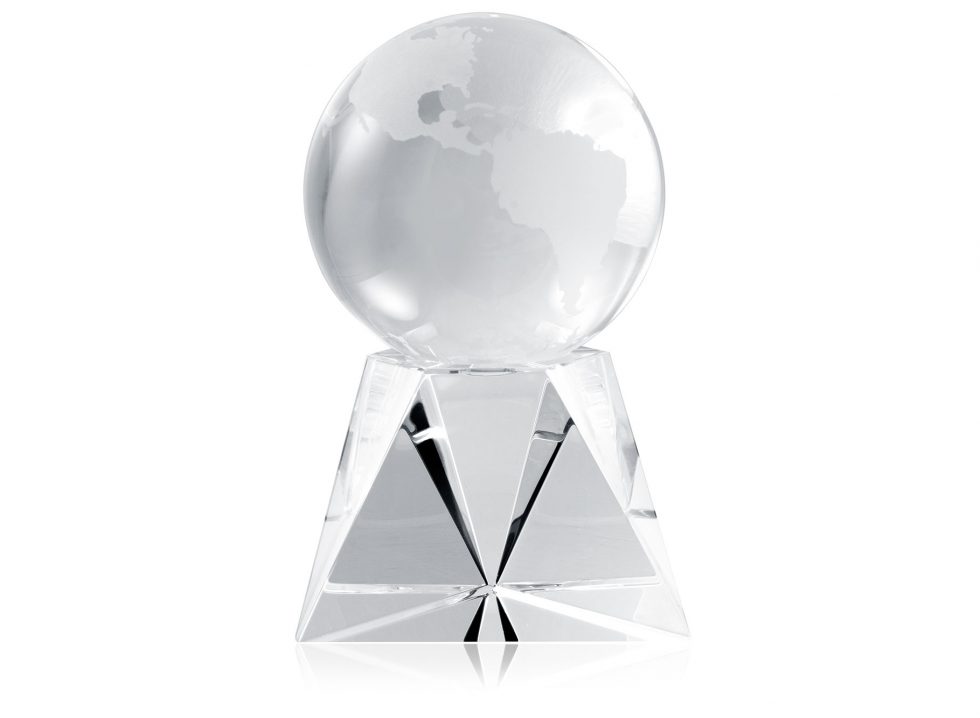 Laser engraving is a contemporary engraving technique using a laser to produce a clear and indelible impression on silver. The effect is clear and light grey in appearance and is best suited to reproducing logos and crests which contain a lot of intricate detail. Laser engraving is also well suited for engraving of volume and corporate gift orders, as the method is often more cost effective than diamond engraving.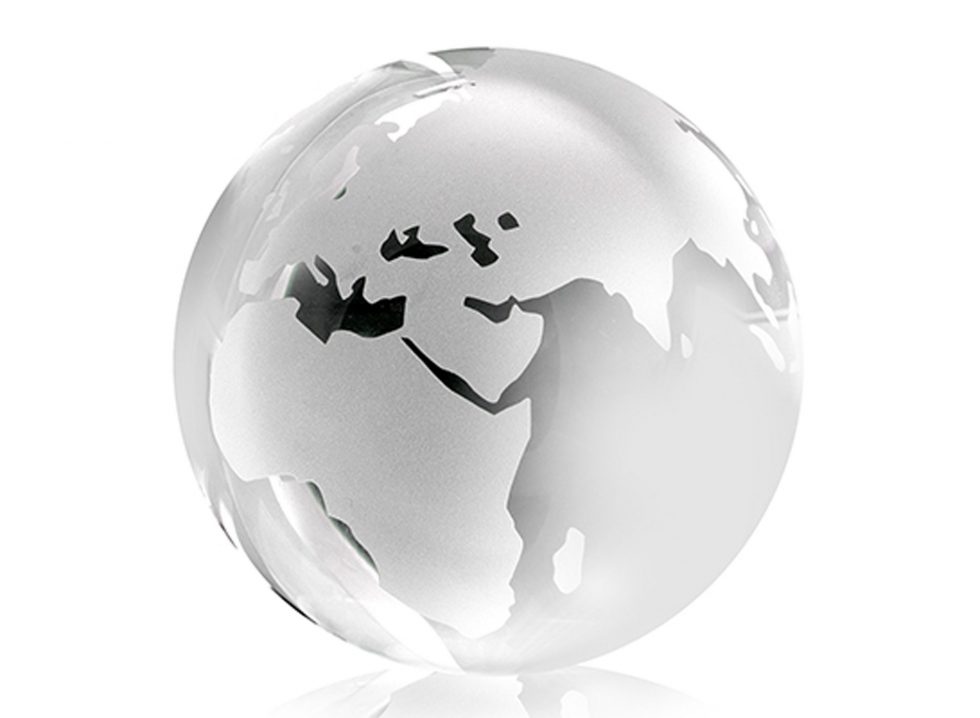 Crystal and glass gifts can be etched to display your own commemorative message or corporate logo. Etching is achieved by a process of sand blasting onto the surface of the crystal to achieve a fine, indelible and frosted effect. The surface of the gift is first shielded with a protective stencil, with the detail of your logo or message left bare. Sandblasting is then applied, with the gift or award held in an enclosed tank, while the etcher carefully focuses a powerful stream of sand particles towards the bare areas of the stencil. The stencil is then removed, leaving the logo or crest detail etched frostily to the clear surface.
The Veritas Gift Collection
We have an extensive stock collection of business gifts and accessories in a wide range of stunning materials that can be quickly personalised with your corporate logo, crest or special commemorative message to help communicate your brand or business in style. Simply download our current gift collection by clicking below or visiting Brochures, and select your next corporate gift from the Veritas gift collection.
Designing or choosing your next bespoke crystal or glass corporate gift couldn't be easier
For any business or volume order enquiry, click 'Enquire' below or call us on 01483 281417 and a member of our corporate sales team will contact you shortly.
We would be delighted to hear from you.