Enamel
Enamel decoration is a time-honoured means of bringing colour to the work of the precious metal and silversmith.
At Veritas, we use translucent enamel inlays in emotive colours and place them on top of original engine turned patterns to offer stunning combinations of silver and colour, in a wide choice of our most popular business gifts.
Enamel can be used on gifts of all sizes and feature regularly on small accessories such as pin badges and keyrings, up to large photo frames and desk boxes.
To start developing a new enamel gift, simply click enquire and a member of our team will be in touch very shortly.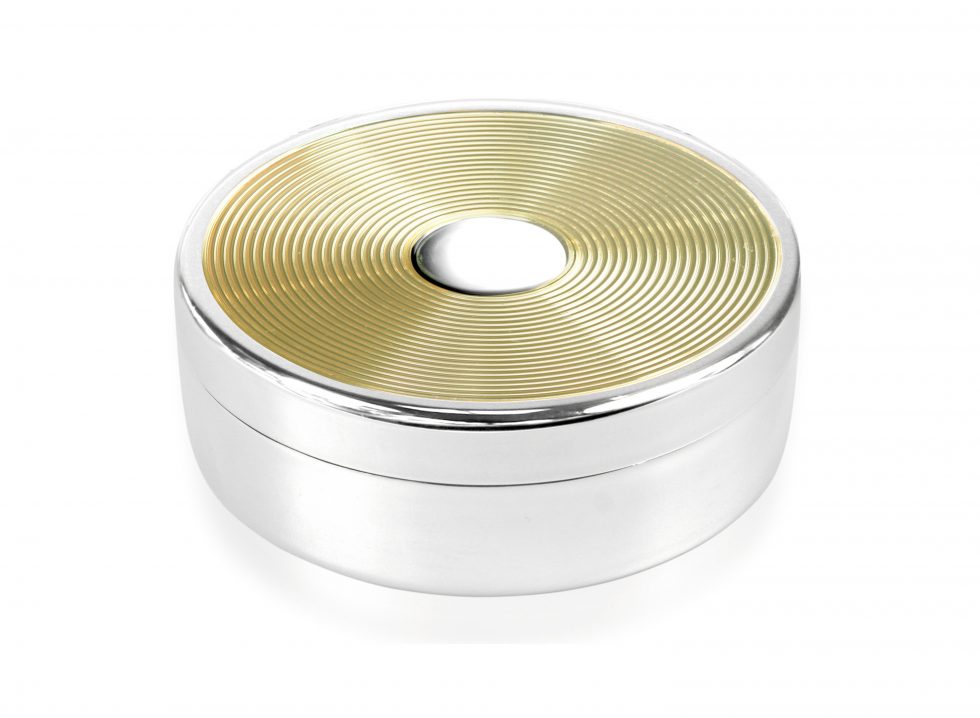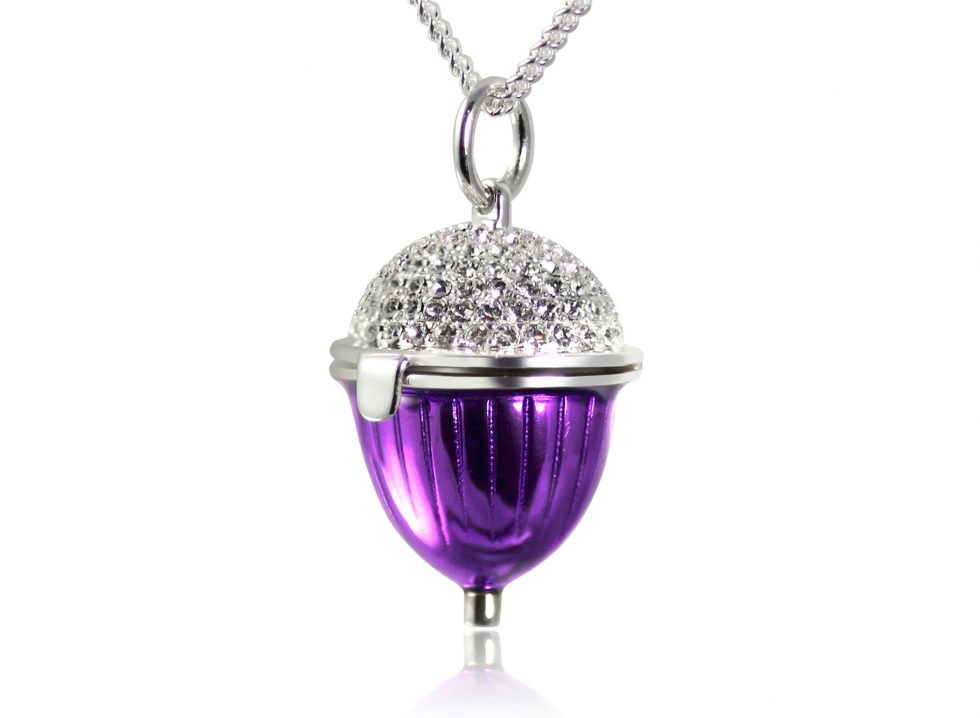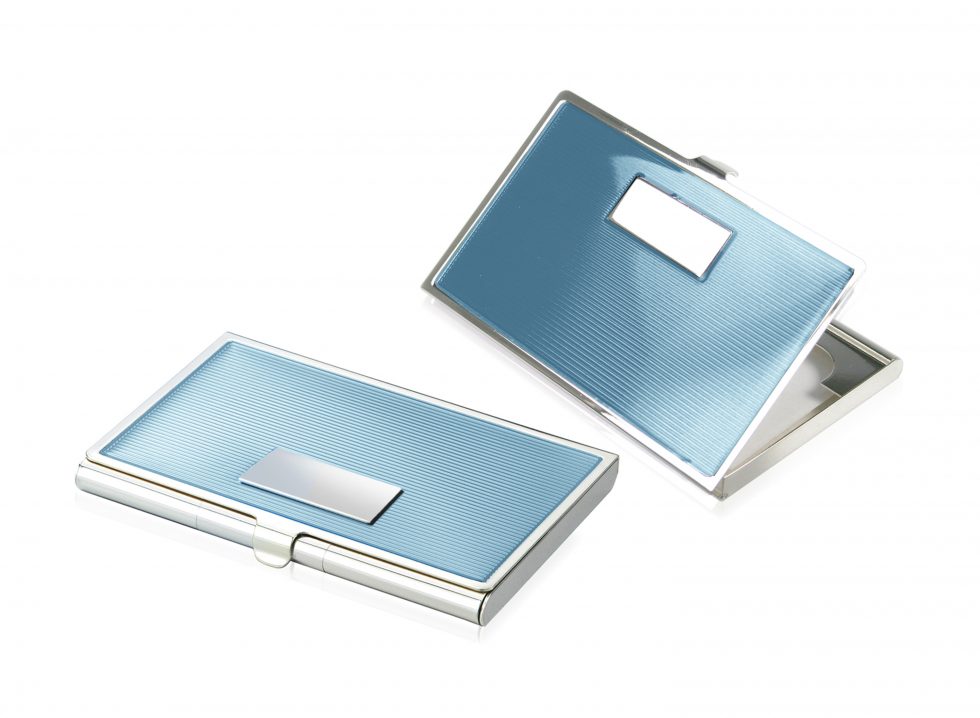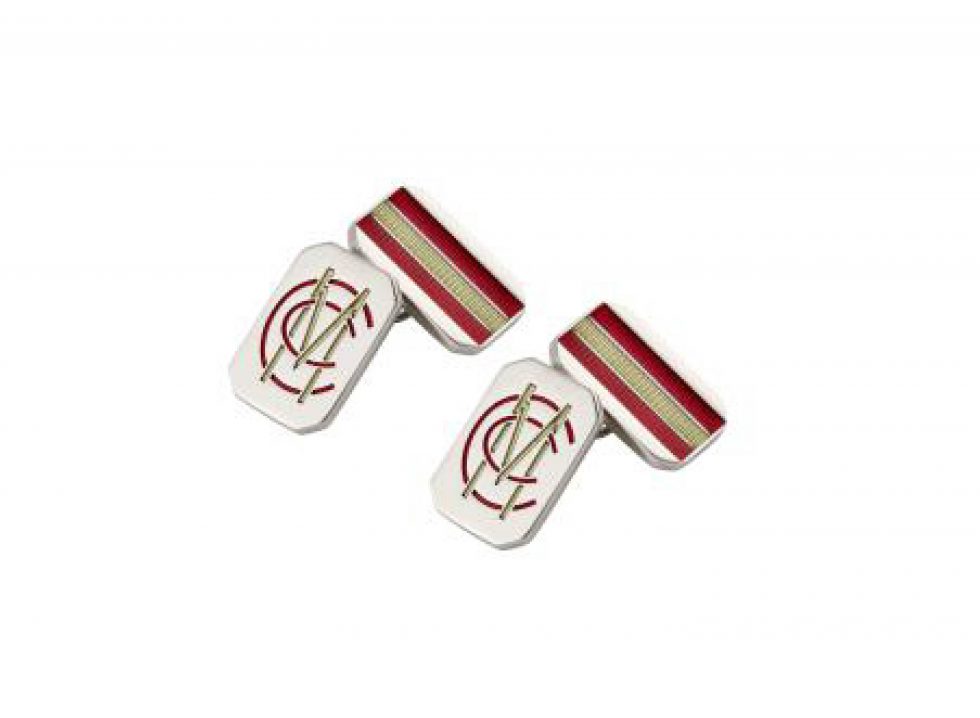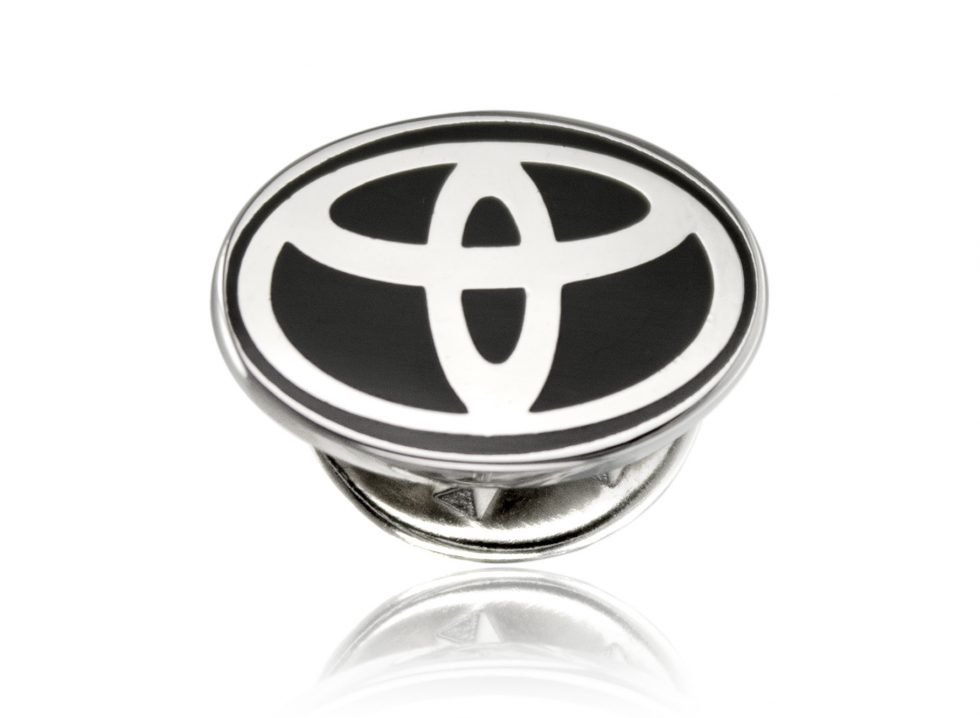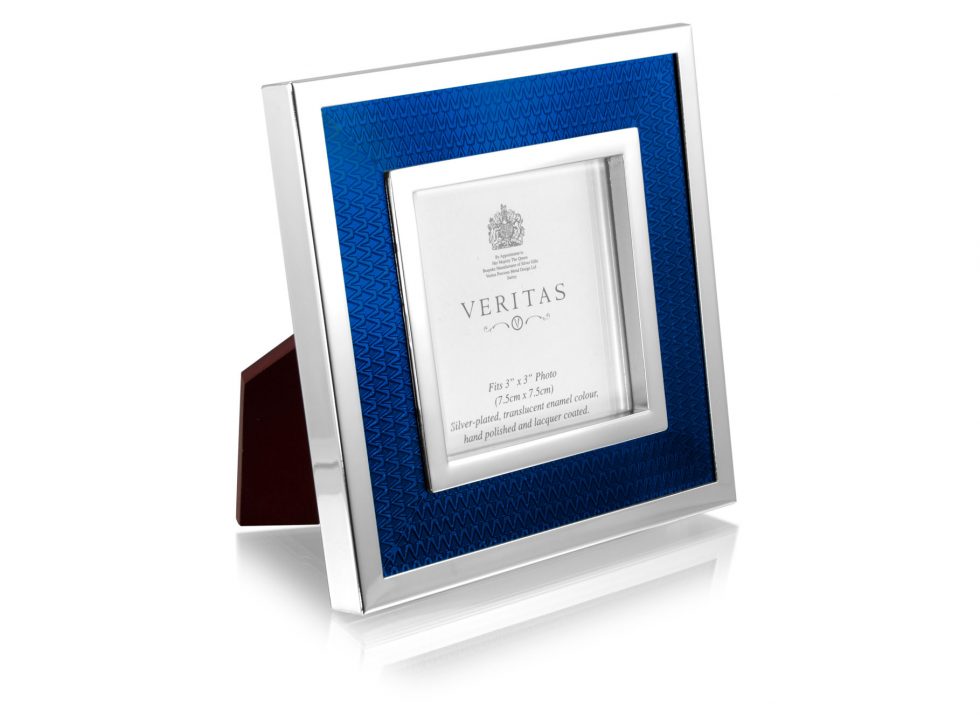 Enamel decoration adds a translucent light quality to sterling silver and silver-plated frames, cufflinks and gifts. To enhance its effect we use metal patterns underneath the colour enamel. These are created by raised lines cut or stamped into the metal which give the relief that allows light to reflect through and produce a jewel – like effect. We can produce enamel colours to match closely to a pantone reference of your choice to closely replicate the colour required.
Veritas started life selling sterling silver cufflinks to P&O Cruises, and pure sterling silver remains close to our hearts. It has a timeless quality and a lustrous feel and can be polished throughout a lifetime, ageing gracefully with an attractive patina. Our sterling silver carries the British hallmark and is assayed in either London, Sheffield or Edinburgh. The hallmark guarantees that the silver you buy is 925 parts per 1,000 pure. The additional marks identify the year every individual piece was made, where it was assayed and that Veritas was the maker. In effect, it catalogues and identifies your piece of sterling silver forever.
We are extremely proud to design and supply gifts and accessories to some of the worlds most prestigious and iconic brands, businesses, institutions and associations.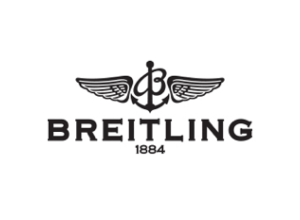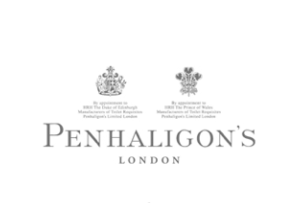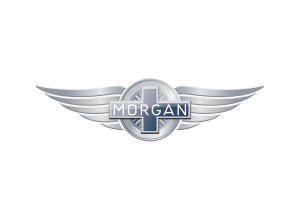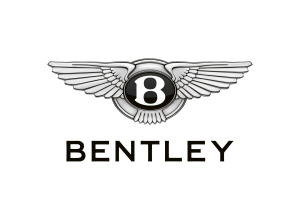 Personalisation and Branding
At Veritas we pride ourselves on offering the widest choice of services possible to promote your brand and perfectly finish your chosen gift. Our experienced team of corporate account managers can advise the best method of branding based on your choice of business gift, so that the final product truly exceeds your expectations.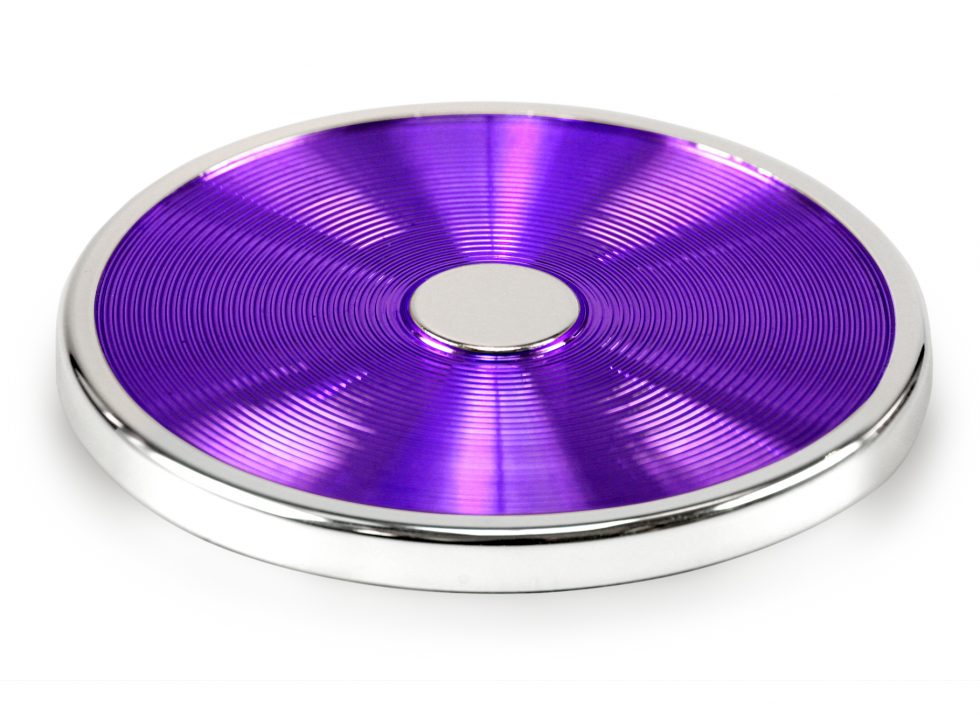 Translucent Enamel Patterns
Colour enamel is made vibrant and translucent by the geometric patterns cut or stamped into the metal below the enamel. As shown in the example above, you can see a repeated geometric V pattern is raised in the metal, which then catches the light when it shines through the enamel.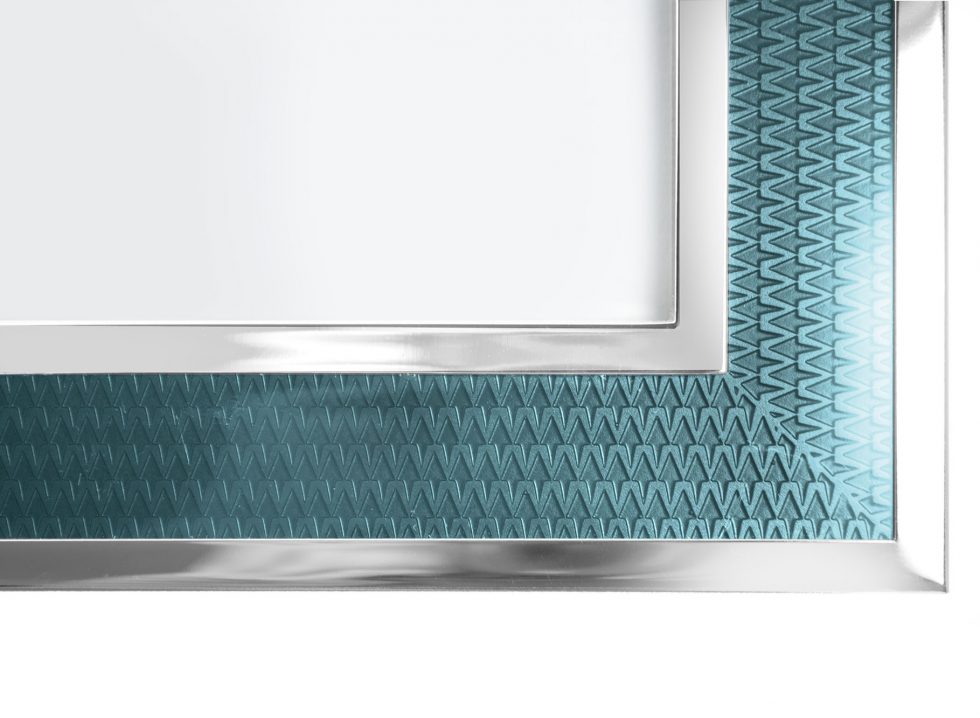 Colour enamel offers the possibility of matching your companies' colour palette closely to a Pantone reference. The application of enamel decoration is a hand process, and we produce a pre-production sample in advance of your order to prove the perfect colour match.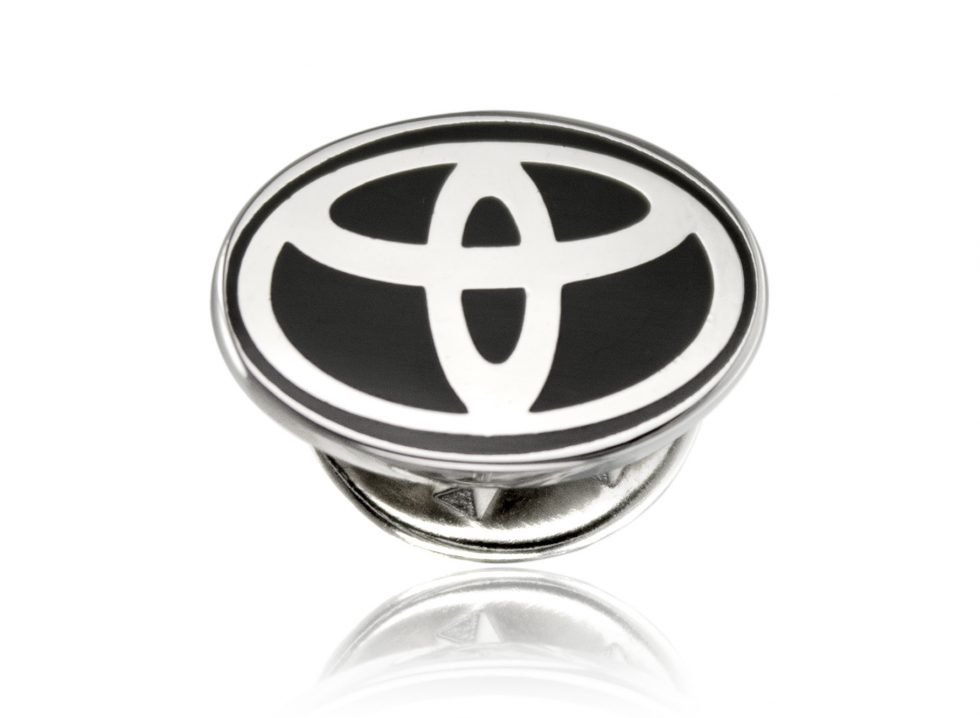 Linishing is a distinctive and effective way to display a silver logo against the background of a solid enamel colour. The logo lays flat and flush to the enamel and is highlighted against the contrasting colour background.
The Veritas Gift Collection
We have an extensive stock collection of business gifts and accessories in a wide range of stunning materials that can be quickly personalised with your corporate logo, crest or special commemorative message to help communicate your brand or business in style. Simply download our current gift collection by clicking below or visiting Brochures, and select your next corporate gift from the Veritas gift collection.
Designing or choosing your next bespoke enamel corporate gift couldn't be easier
For any business or volume order enquiry, click 'Enquire' below or call us on 01483 281417 and a member of our corporate sales team will contact you shortly.
We would be delighted to hear from you.