Photo Frames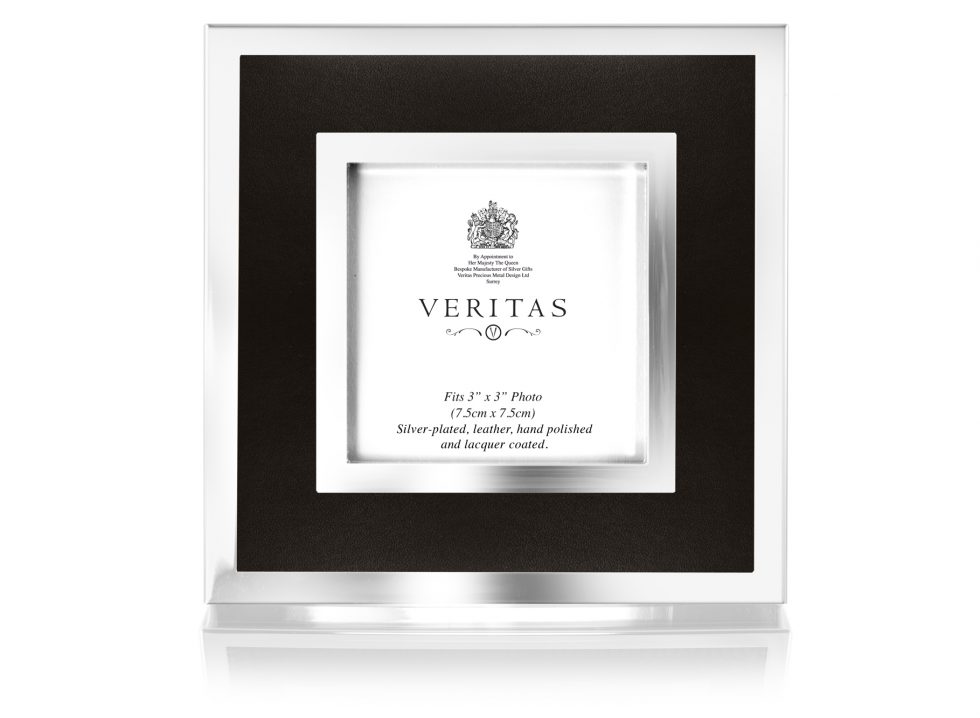 Our 3×3″ silver-plated photo frames are the perfect size for a special present. Our frames are silver-plated and lacquered for additional protection. They are decorated with Veritas translucent colour enamel in a range of vibrant colours. The metal pattern underneath the enamel reflects the light to create the unique translucent effect.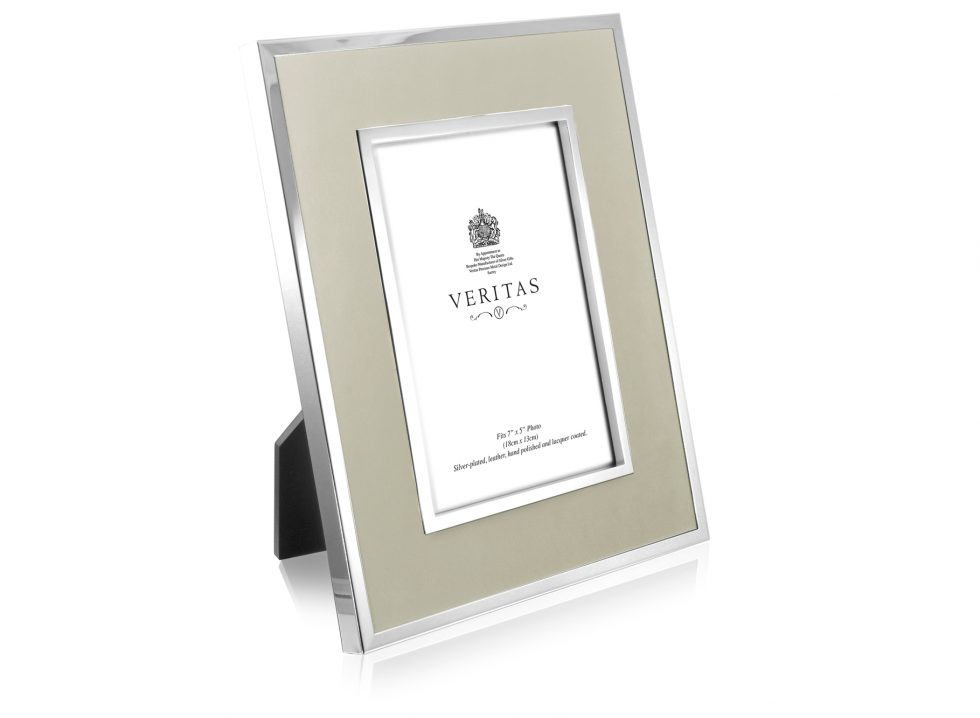 The 7×5″ photo frame is probably the most popular size in our range. Veritas provides frames in a variety of finishes, from the classic silver, frame perfect for an added diamond engraving, to frames decorated with translucent enamel colour, modern carbon fibre or refined calf leather inlay.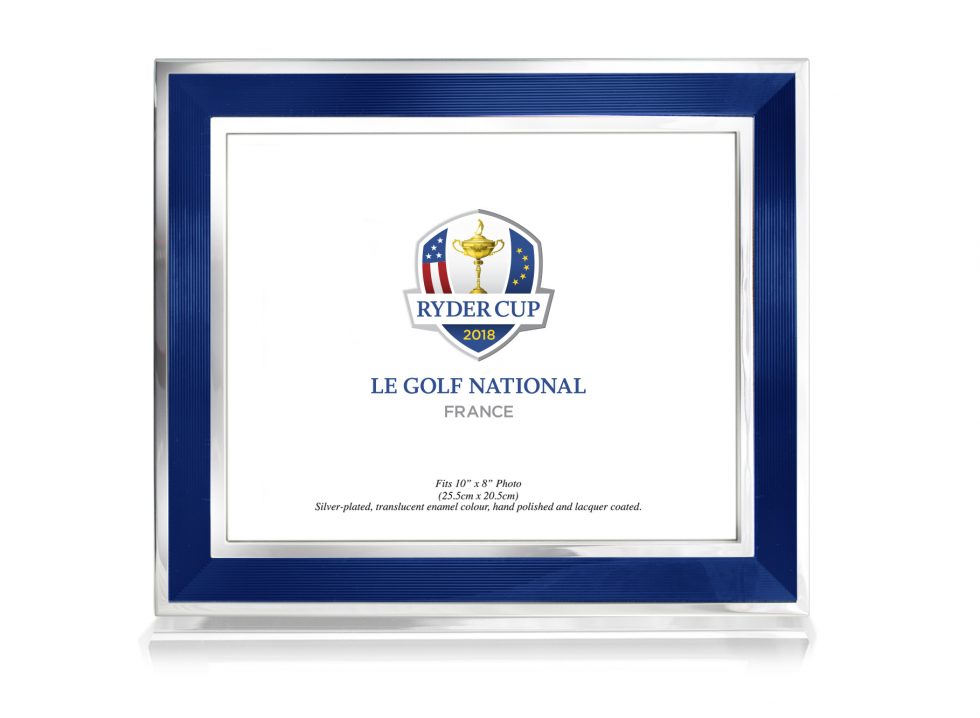 Veritas designs and makes beautiful paperweights in crystal and crystal with silver detailing. These ideal commemorative gifts and awards can be personalised with etching or engraving. Present them in your company's own bespoke gift boxes to create a one – of- a kind impression to your recipients.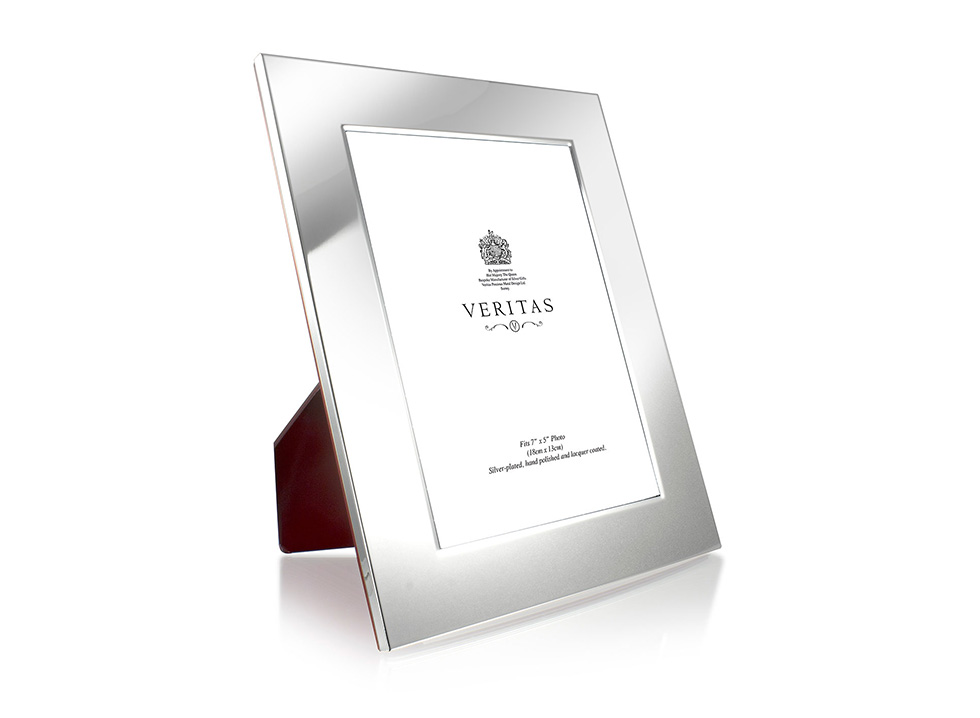 The classic silver frame is an enduring gift, given pride of place on the mantelpiece or desk top. Veritas makes silver frames in both hallmarked sterling silver and in silver-plate, characterised by clean lines and classic proportions.
They are great for engraving and equally well received unadorned and presented in the purple Veritas box.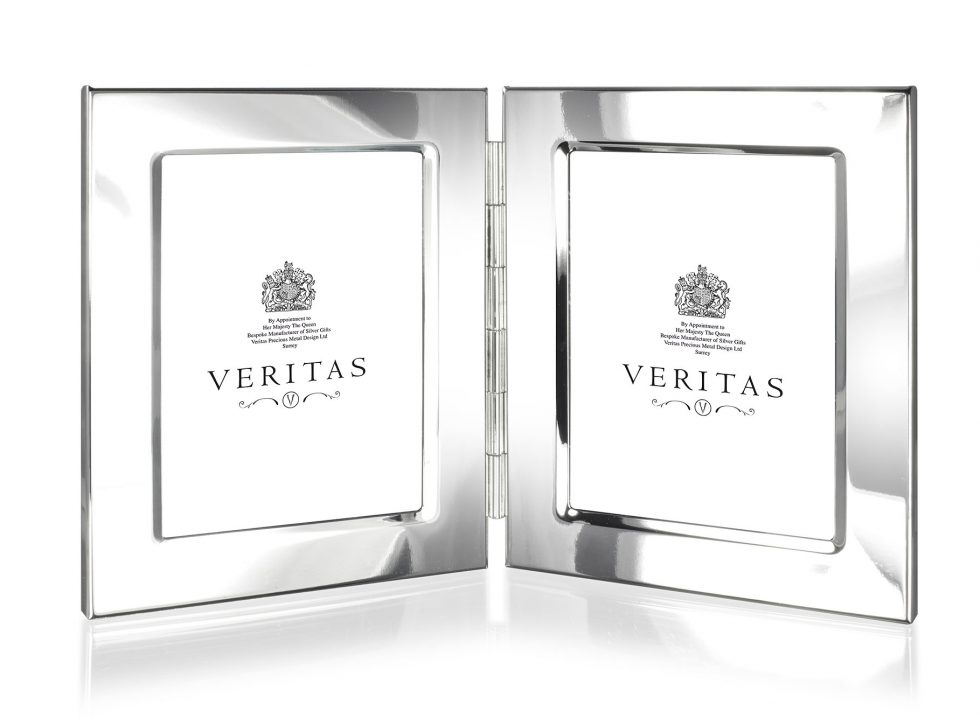 Veritas travel frames are made to the highest standards from sterling silver, silver-plate and also leather. The travel frame might seem something of an anachronism in today's world of thousands of images stored on our hyper-modern phones, but a cherished photo of an image close to our hearts is still a great gift to receive and keep close to us when we are travelling.
Designing or choosing your next bespoke photo frame gift couldn't be easier
For any business or volume order enquiry, click 'Enquire' below or call us on 01483 281417 and a member of our corporate sales team will contact you shortly.
We would be delighted to hear from you.