Occasions
Whatever the occasion, Veritas can come up with a gifting solution perfect for your audience.
Over the years, we have worked on projects of all sizes.
Whether it's a new retail collection, seasonal requirements, gifts to recognise achievement or a one-off bespoke project, Veritas have the experience and knowledge to help.
We like to think that nothing is impossible no matter how small the quantity, or detailed the specification.
If we can help with your gifting requirements whatever the occasion, simply click enquire and a member of our team will be in touch very shortly.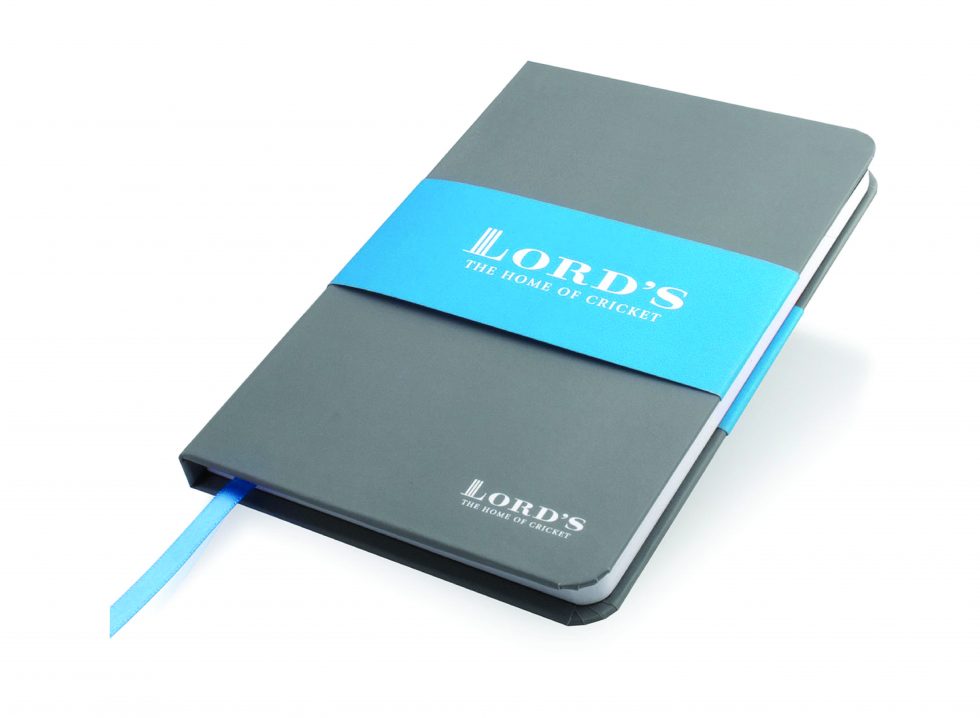 Hospitality Gifts
Veritas can provide unique hospitality gifts for intimate and exclusive one off events, as well as deliver large-scale gift programs over a season for a stadium catering for thousands of guests.
Designing or choosing your next corporate gift couldn't be easier
For any business or volume order enquiry, click 'Enquire' below or call us on 01483 281417 and a member of our corporate sales team will contact you shortly.
We would be delighted to hear from you.