Men's Accessories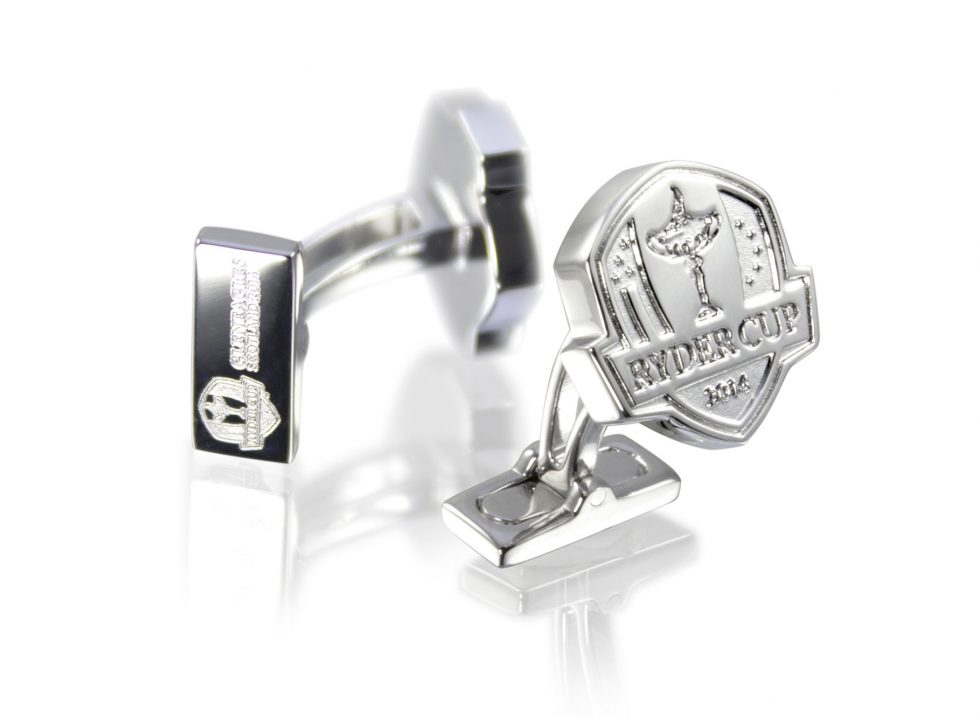 Veritas design cufflinks in precious metals, inlaid with coloured enamel and semi-precious stones. We create one of a kind exclusive designs inspired by the ideas and imaginations of our clients.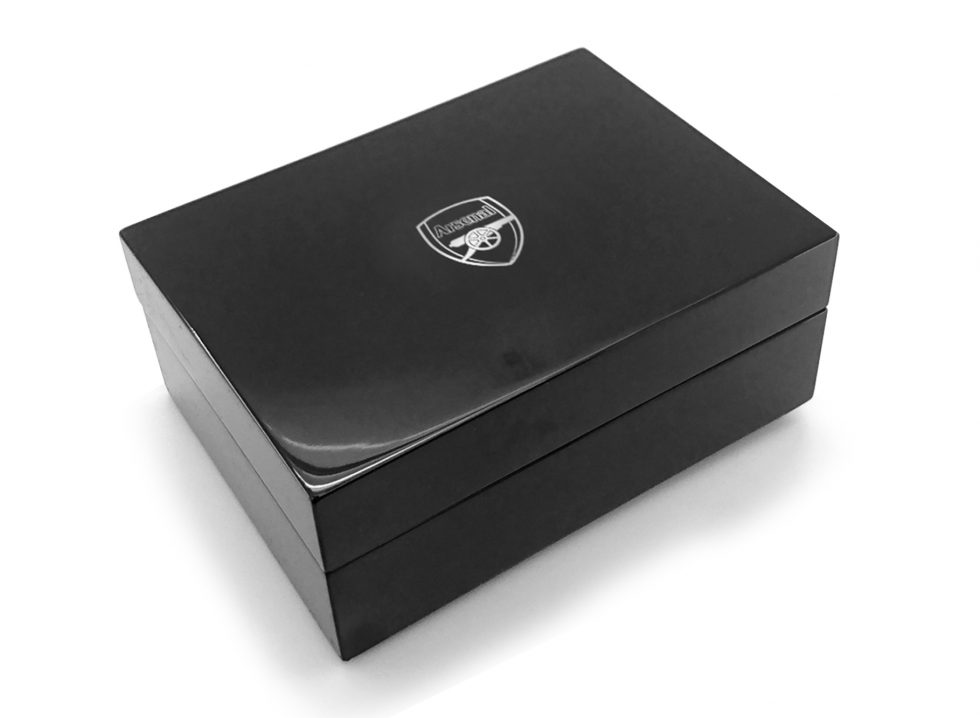 Veritas makes valet boxes in elegant lacquered wood finishes, silver and with coloured enamel decoration. They can be customised with a logo or inlaid silver engraving. Silver boxes can be diamond or laser engraved with a logo or crest.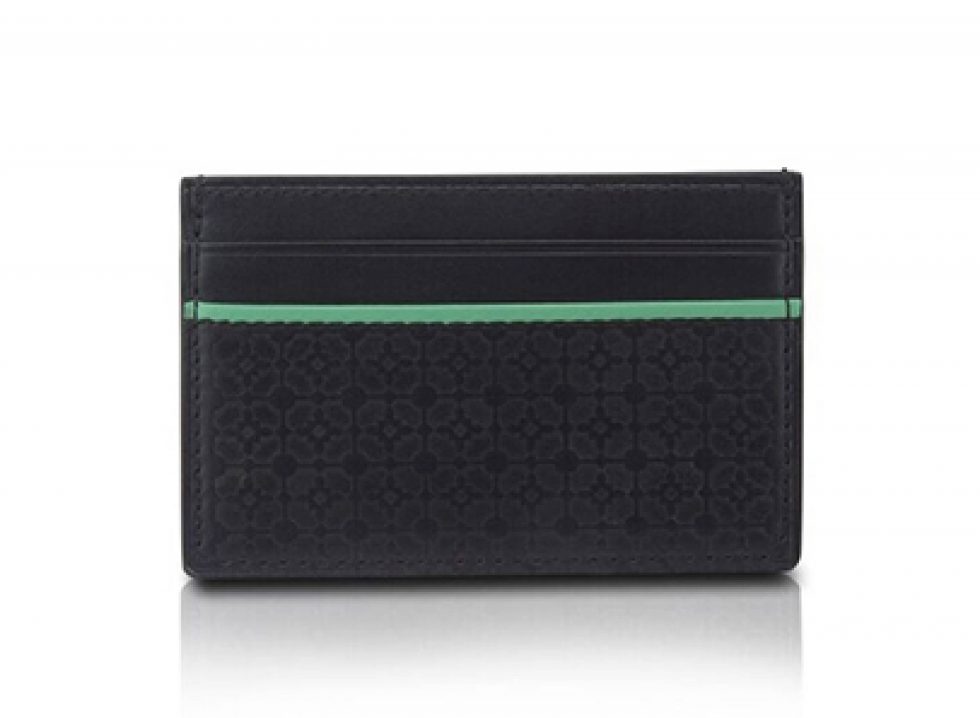 Keep your cards close to hand, nestled neatly within the pockets of a credit card holder. Ideal for travelling light, when less is best.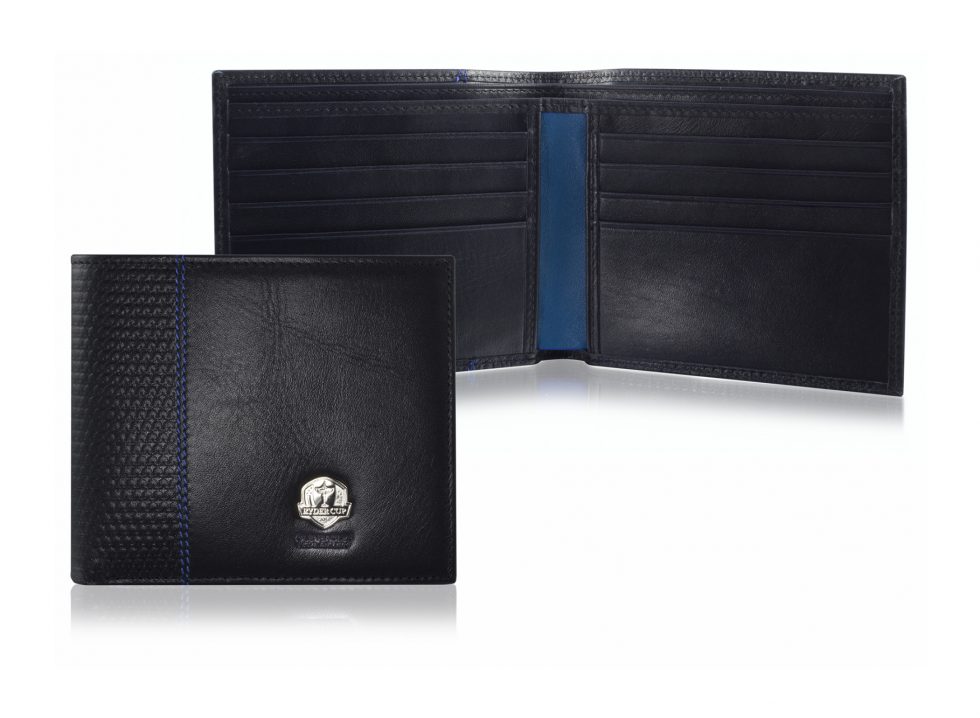 The traditional way to keep everything in one place. Whether it's coins, notes, cards or receipts, the classic wallet has a place for it.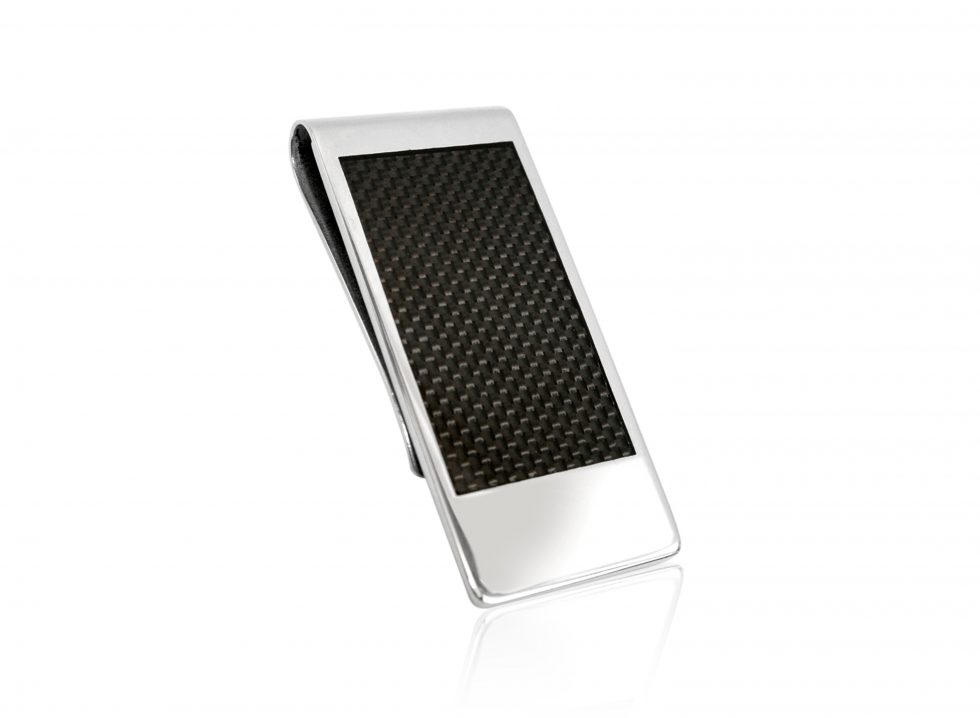 Keep your notes safe with a luxury money clip, available in sterling silver or silver plate and a range of different materials for decoration.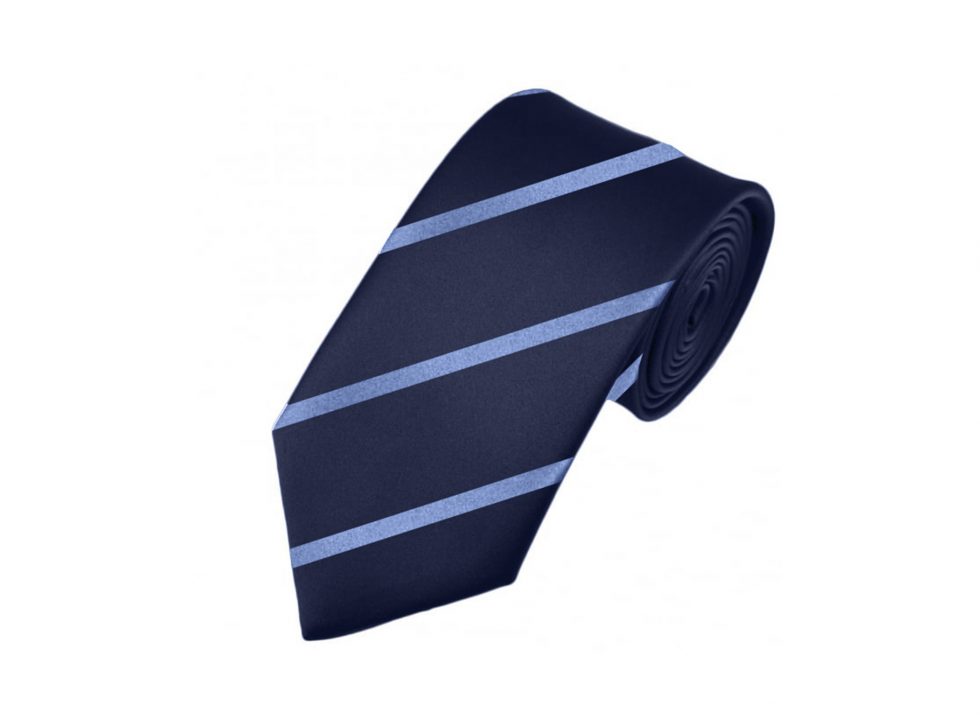 Veritas produce ties in polyester or 100% silk, incorporating your companies colours and logo to create a classic corporate gift.
Designing or choosing your next bespoke corporate gift couldn't be easier
For any business or volume order enquiry, click 'Enquire' below or call us on 01483 281417 and a member of our corporate sales team will contact you shortly.
We would be delighted to hear from you.