About us
Based in the Surrey Hills, Veritas are proud to work on behalf of some of the world's best known brands, stores, businesses and institutions.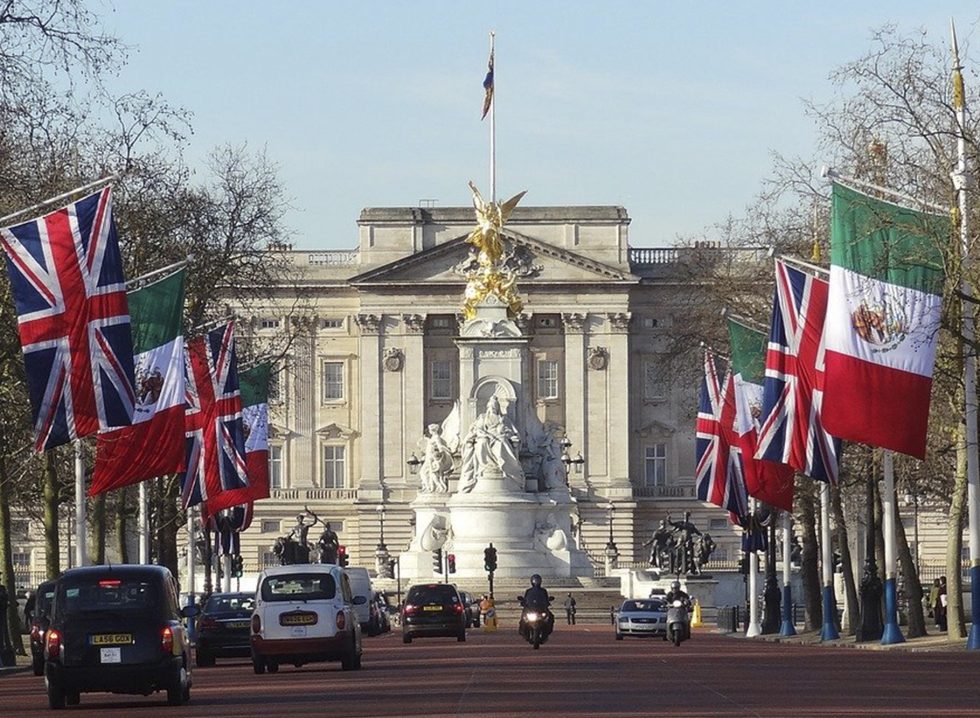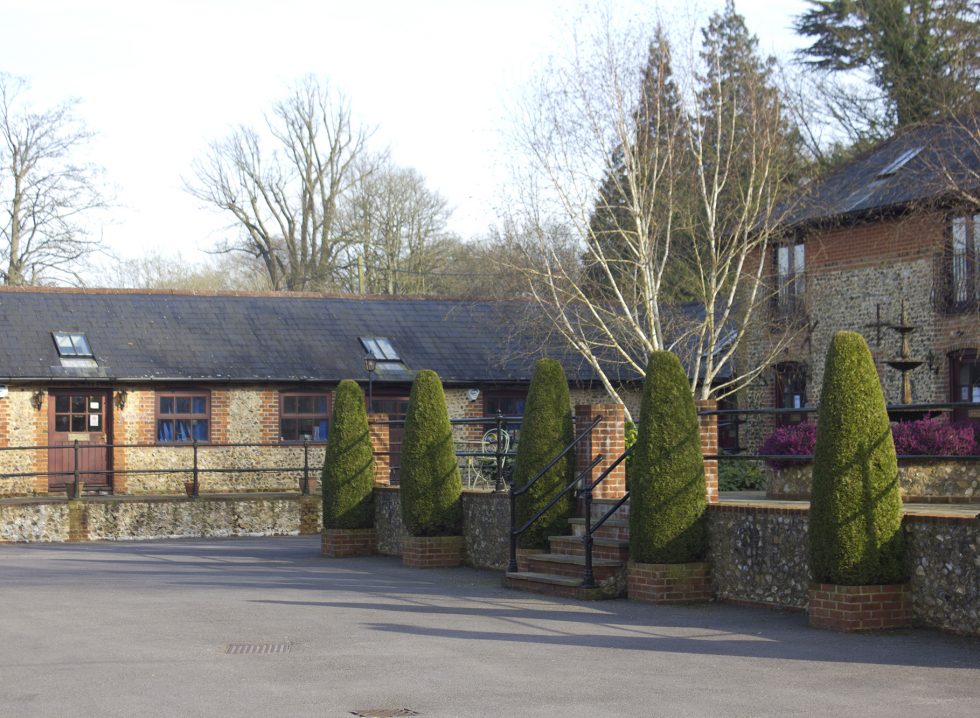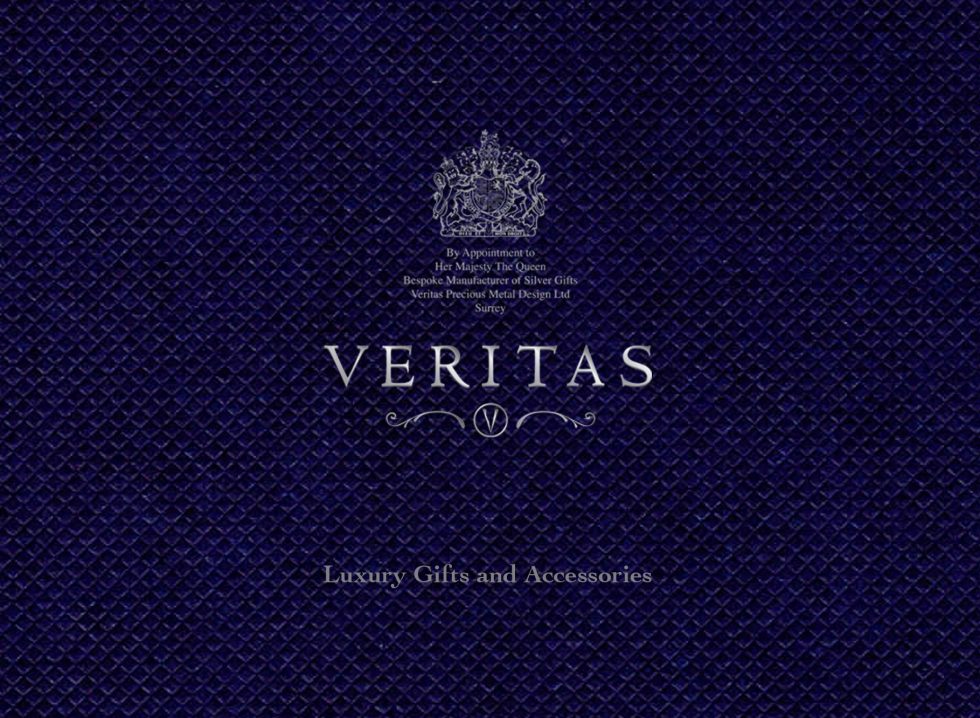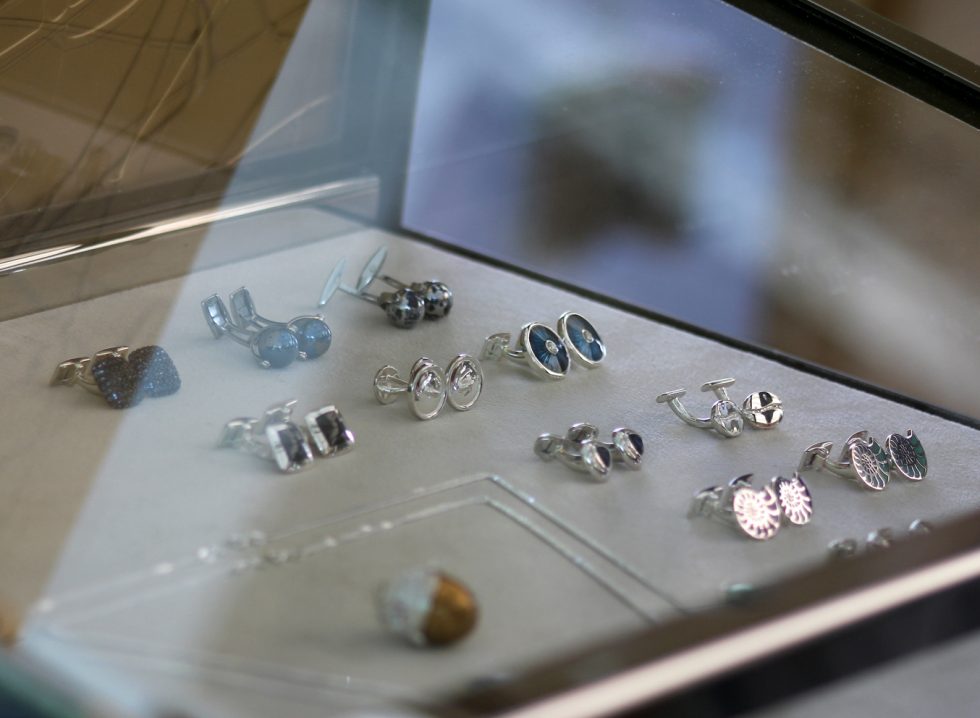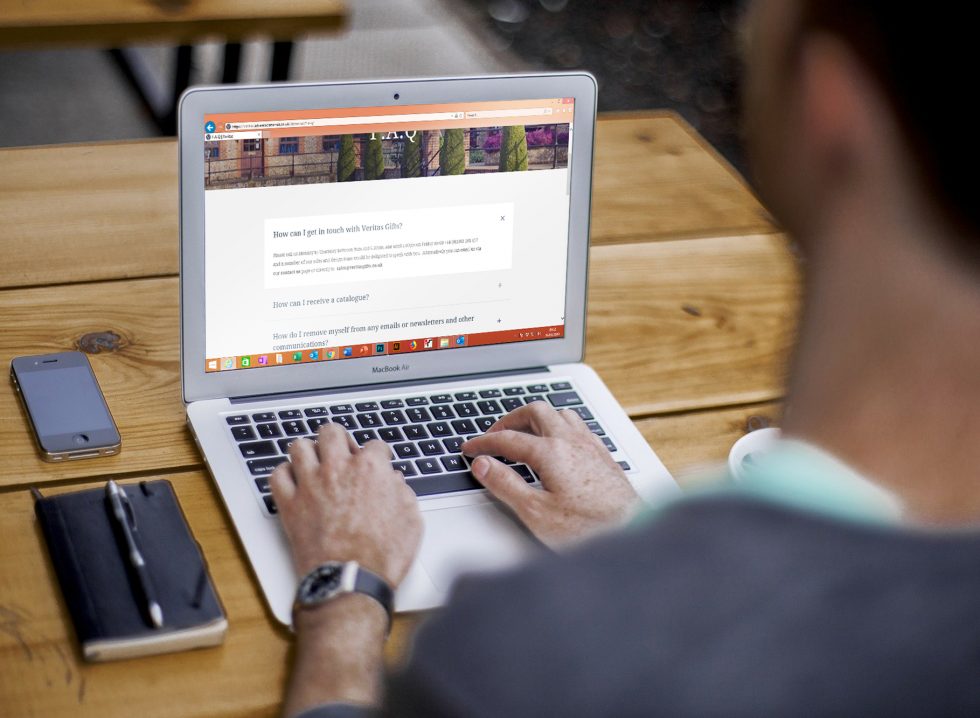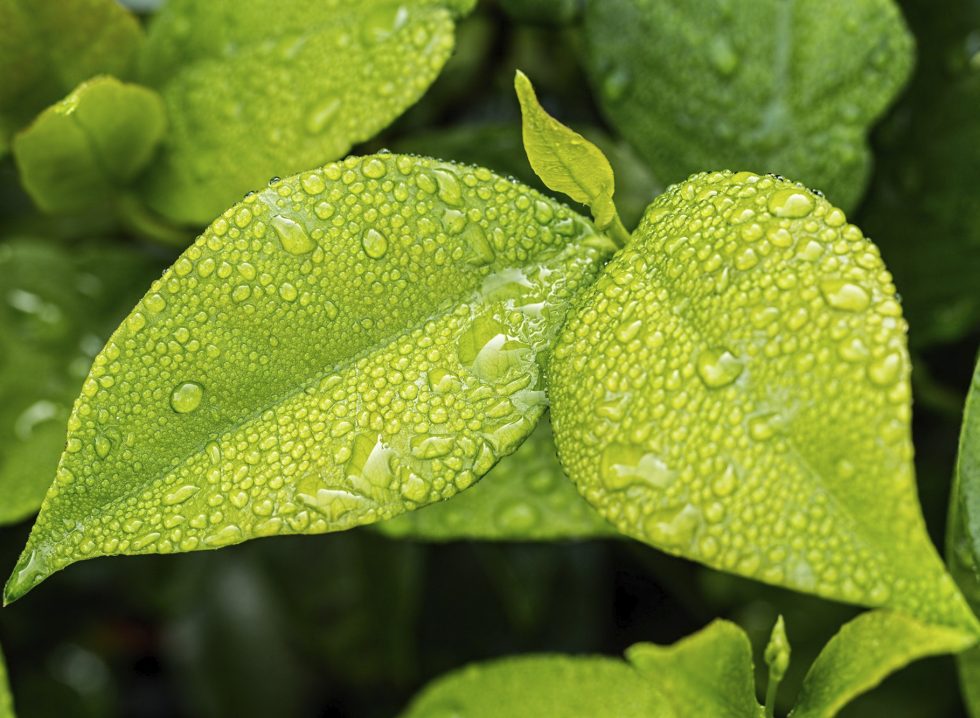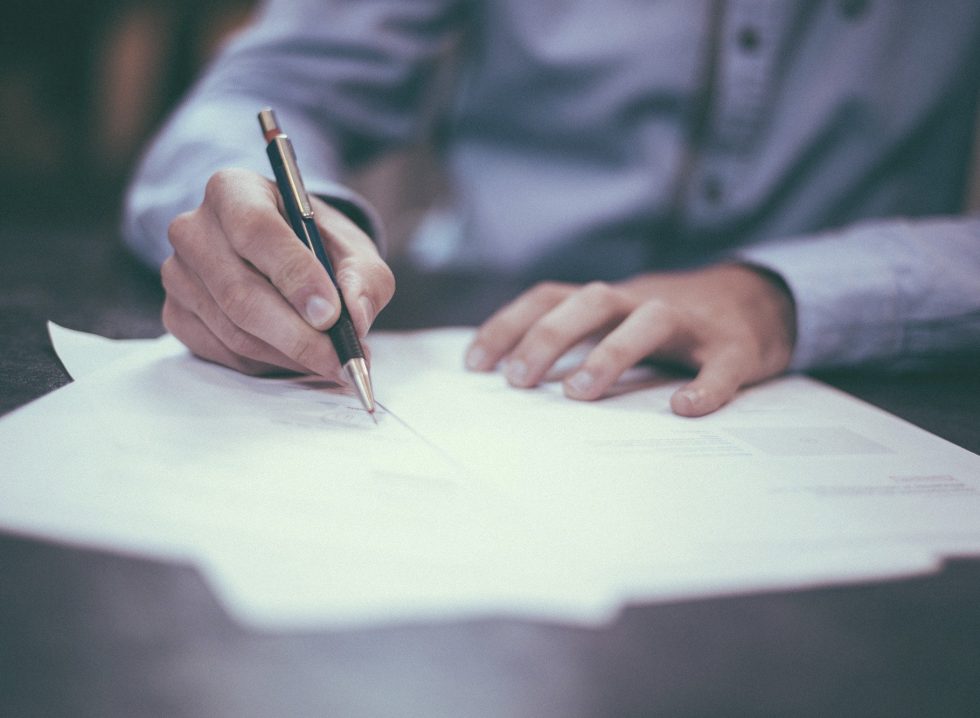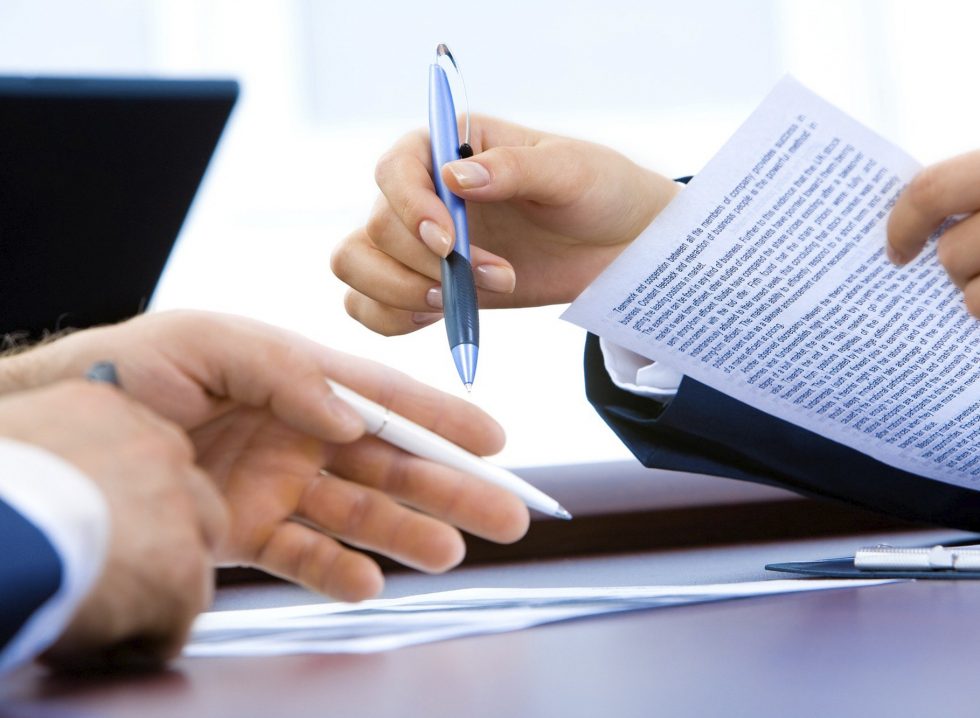 Designing or choosing your next corporate gift couldn't be easier
For any business or volume order enquiry, click 'Enquire' below or call us on 01483 281417 and a member of our corporate sales team will contact you shortly.
We would be delighted to hear from you.