Leather
Veritas can supply leather gifts in a huge variety of colours, textures and finishes. 
Smooth and supple leathers such as soft Italian calf and Nappa leathers are particularly effective for the embossing of logos, names and initials and be sourced in a variety of colours, from classic black and tan to striking red and electric blue. Grained and textured leathers such as lambs and pig skin and more individual leathers such as crocodile, lizard and snake printed leathers all also widely available and highly desirable.
Where budget doesn't allow for real leather, we have a wide choice of high quality faux leathers (PU), as well as recycled and bonded leathers.
Veritas can also provide bespoke fabric linings to the interior of products, such as fine silks and satin, soft nu buck, alcantara or waterproof & ballistic nylons and man-made fabrics – for bespoke leather goods requiring high practicality and resistance to the elements.
To start developing a new leather gift, simply click enquire and a member of our team will be in touch very shortly.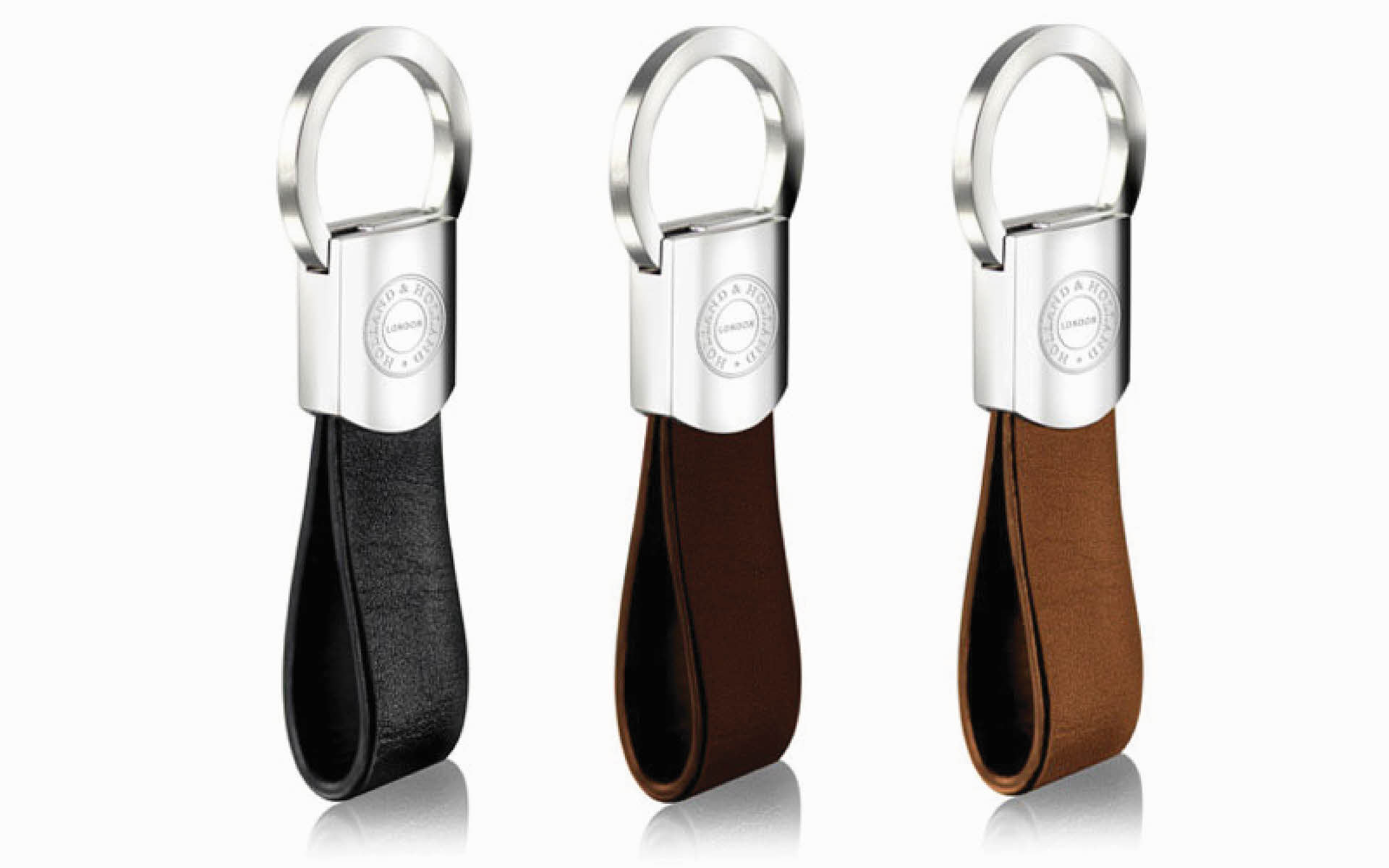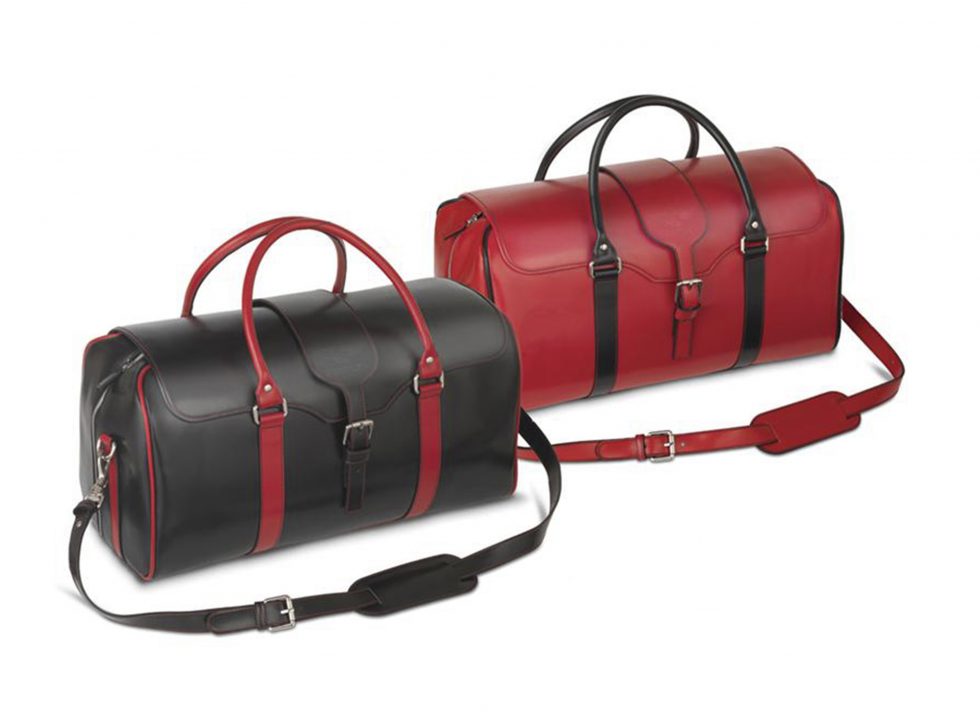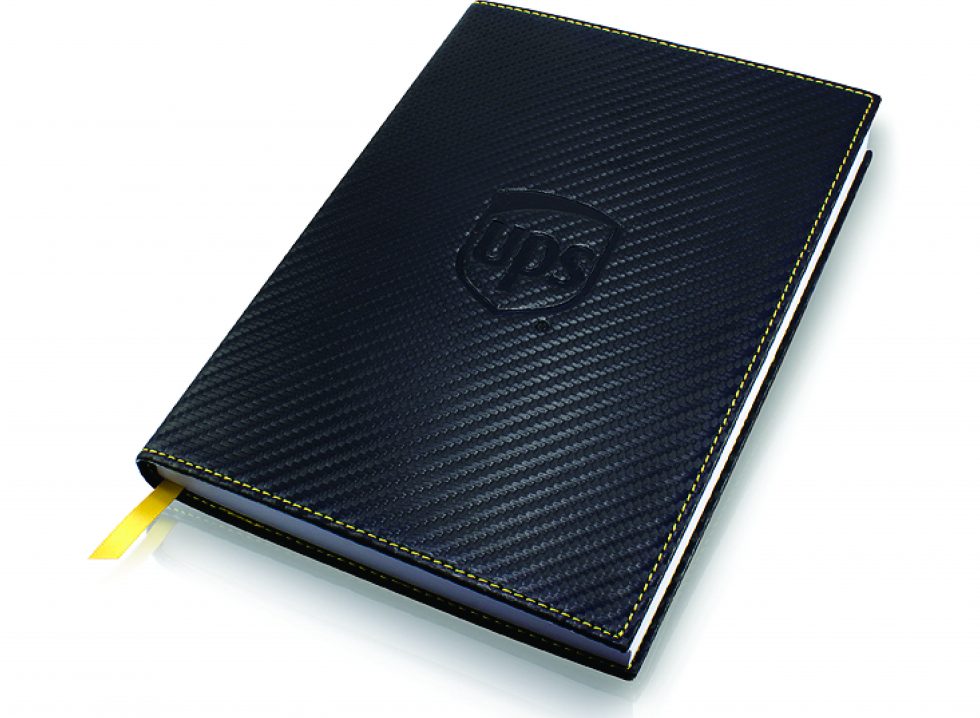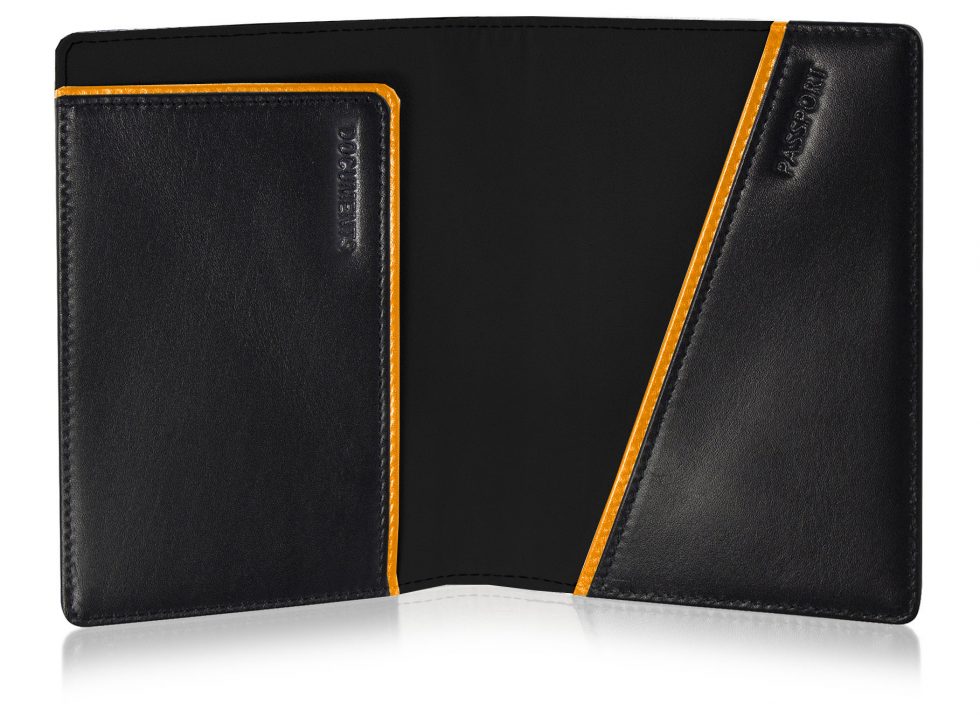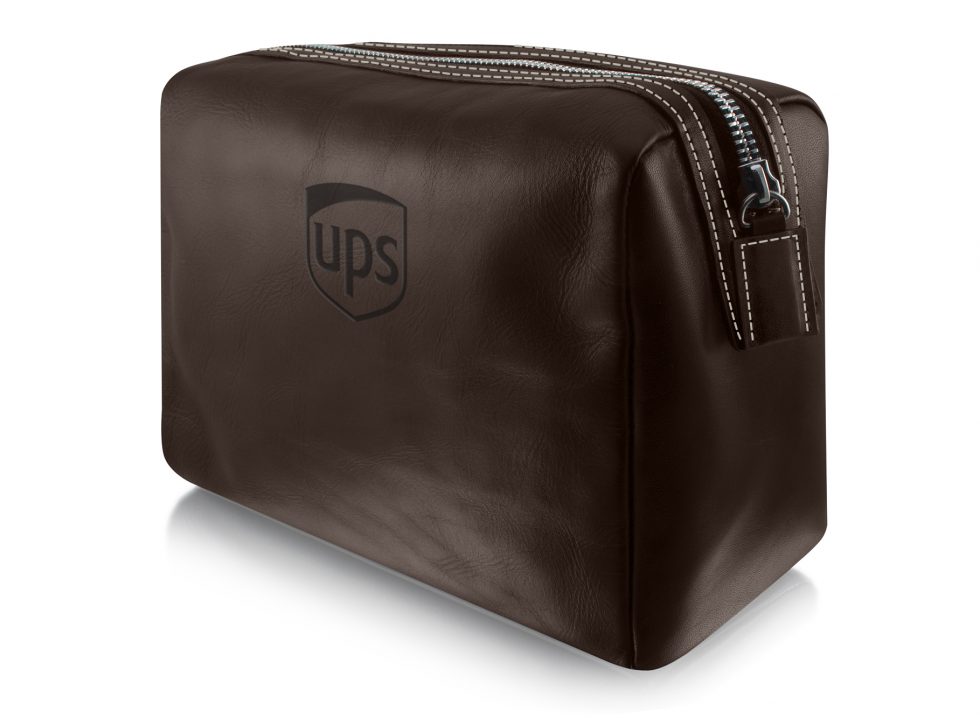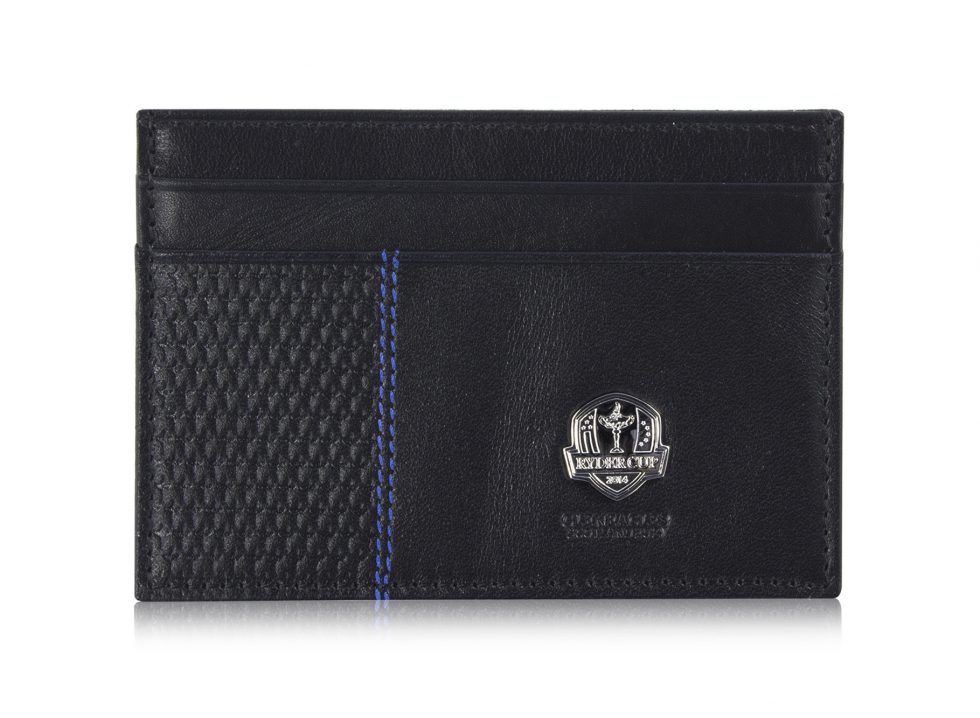 Veritas makes leather accessories in many varieties of hides and leathers, from the classic black calf popular in business through soft goat skins, traditional bridal hides and sheep skin leathers. We source our leathers from trusted tanneries around the world and personalise leather with custom design embossing's and even printed detail directly onto the skins.
We are extremely proud to design and supply gifts and accessories to some of the worlds most prestigious and iconic brands, businesses, institutions and associations.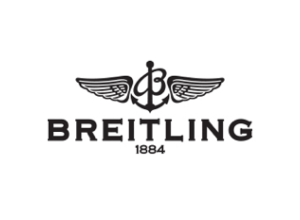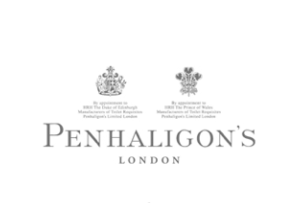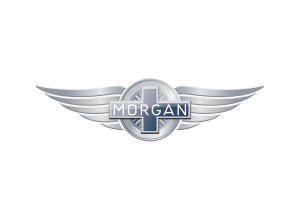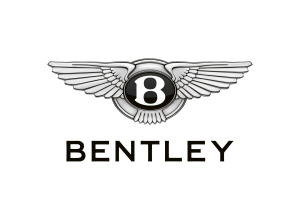 Personalisation and Branding
At Veritas we pride ourselves on offering the widest choice of services possible to promote your brand and perfectly finish your chosen gift. Our experienced team of corporate account managers can advise the best method of branding based on your choice of business gift, so that the final product truly exceeds your expectations.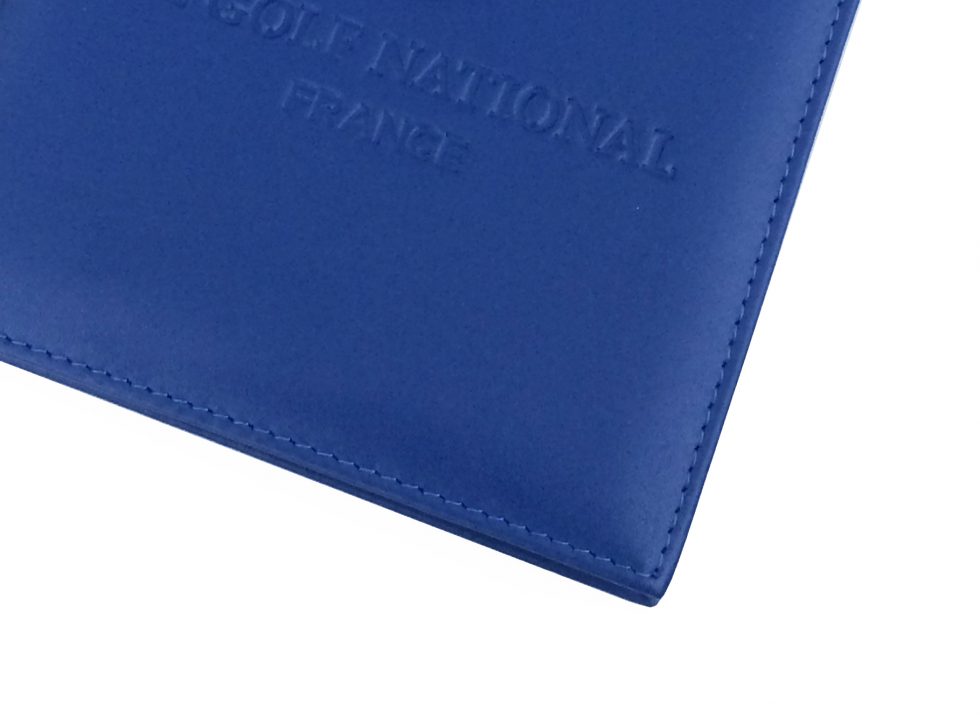 There is much more to leather than black calf. Whilst this leather remains a popular classic we are often asked for different coloured leather, carbon fibre patterned leather or custom coloured piping. Veritas searches the market to find the finest leathers in colours that are as close as possible to a clients brand palette. Ask your Account Manager what is possible to totally personalise your leather gift.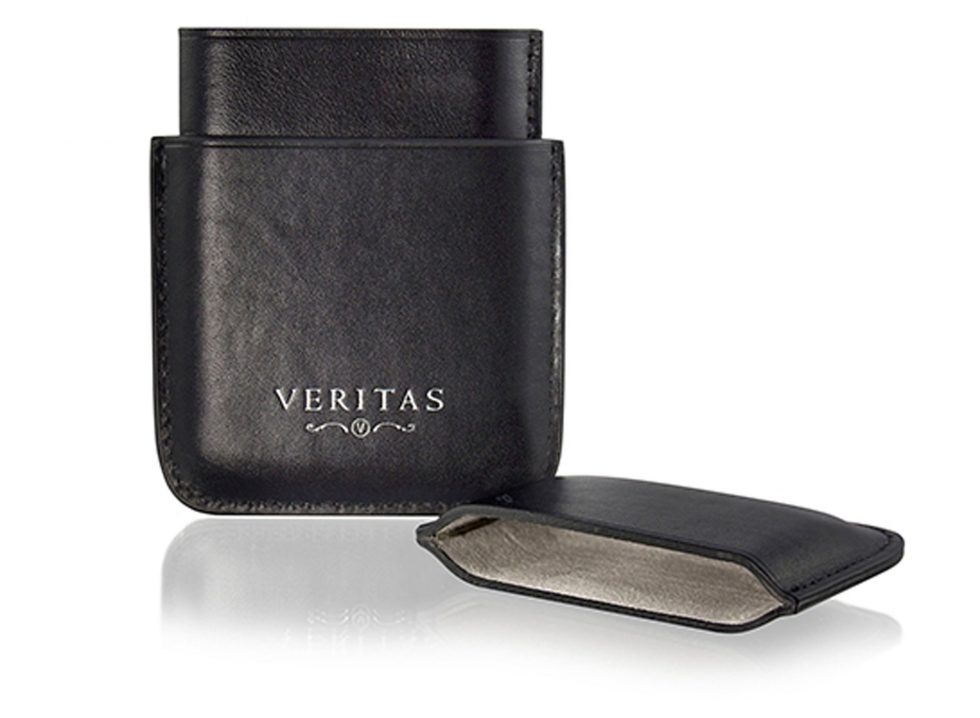 Personalise your leather gifts by adding an embossed company logo, a name or a set of initials to your leather gifts. We offer both blind embossing and a range of classic metallic gilt foils. Gilt embossing in silver and gold is standard, and more specialised metallic tones such as copper and bronze are subject to availability. Blind embossing is subtly discreet, and gilt embossing lends a precious metal feel to compliment classic calf leather.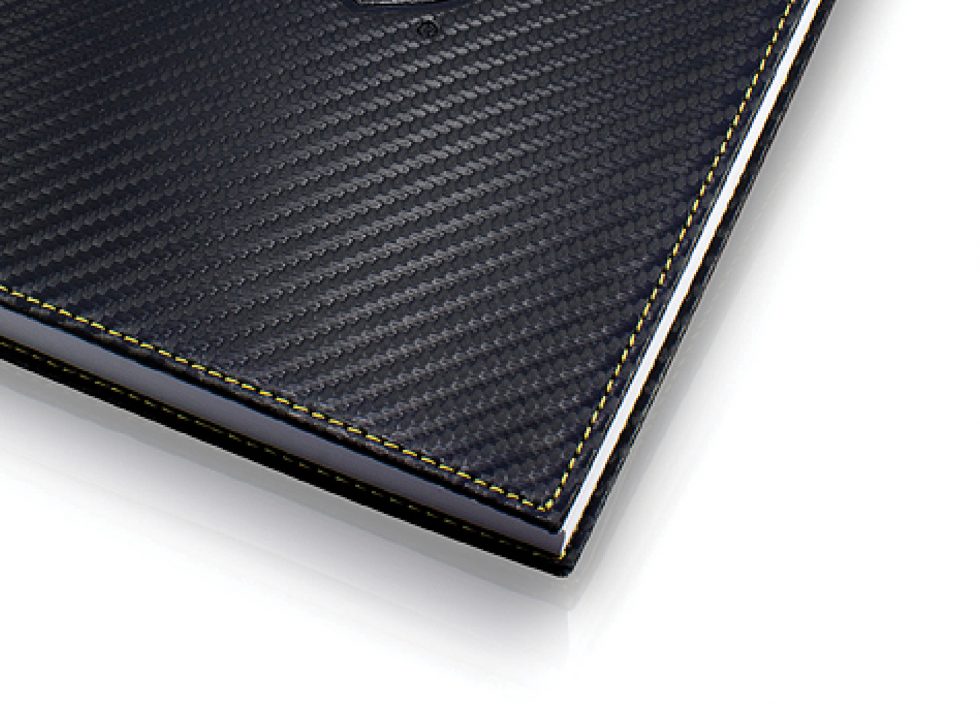 Veritas pays close attention to every small detail when designing leather accessories. Contrast stitching in a colour that matches a clients pantone reference is one way of personalising a product and lending it an unique feel.
The Veritas Gift Collection
We have an extensive stock collection of business gifts and accessories in a wide range of stunning materials that can be quickly personalised with your corporate logo, crest or special commemorative message to help communicate your brand or business in style. Simply download our current gift collection by clicking below or visiting Brochures, and select your next corporate gift from the Veritas gift collection.
Designing or choosing your next bespoke leather corporate gift couldn't be easier
For any business or volume order enquiry, click 'Enquire' below or call us on 01483 281417 and a member of our corporate sales team will contact you shortly.
We would be delighted to hear from you.