Stationery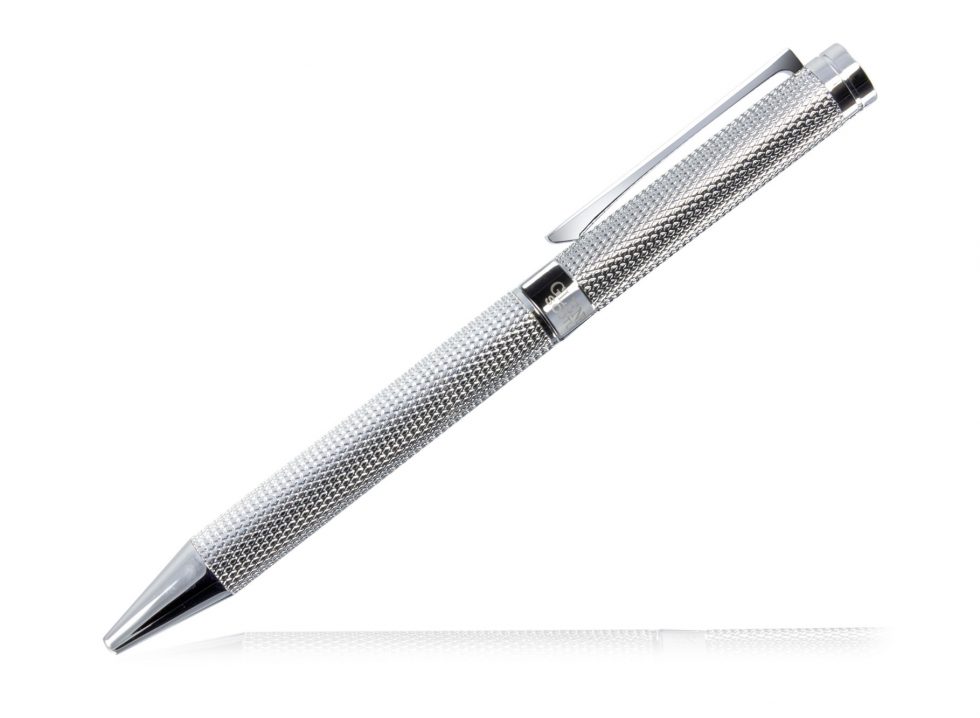 Veritas produces an elegant range of writing instruments. Ball point pens, rollerballs and fountain pens all feature in our range, in classic and contemporary styles manufactured in luxurious materials including sterling silver and silver plate, polished chrome and carbon fibre.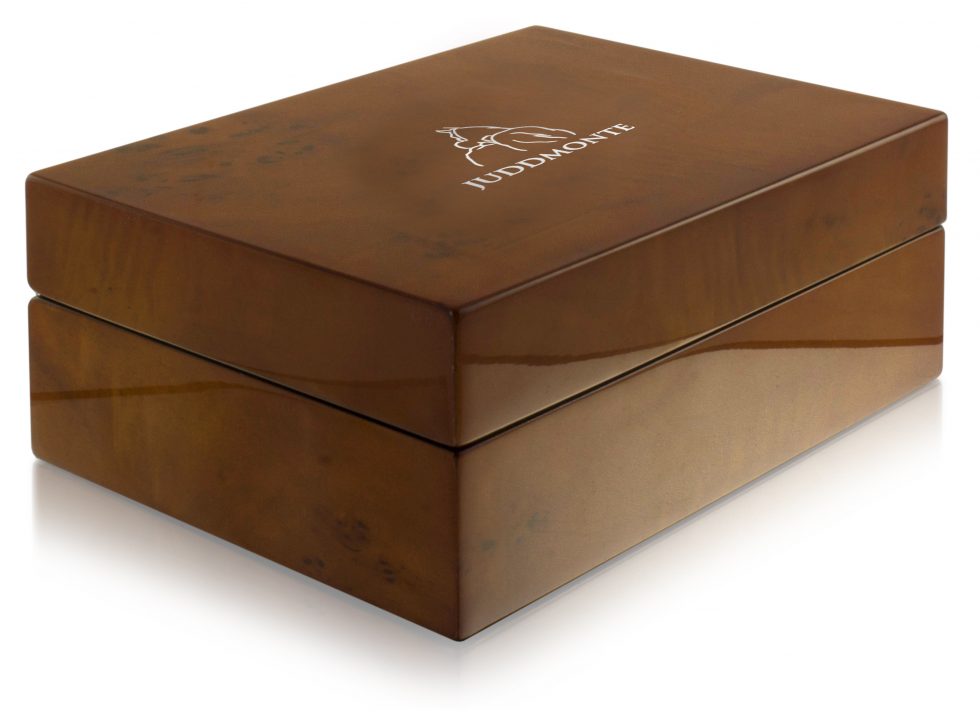 Veritas offers a range of sterling silver, silver-plated and leather desk accessories, from memo pads and writing instruments, to paperweights and desk boxes. They are all suitable for personalisation, either by diamond or laser engraving or by subtly elegant embossing.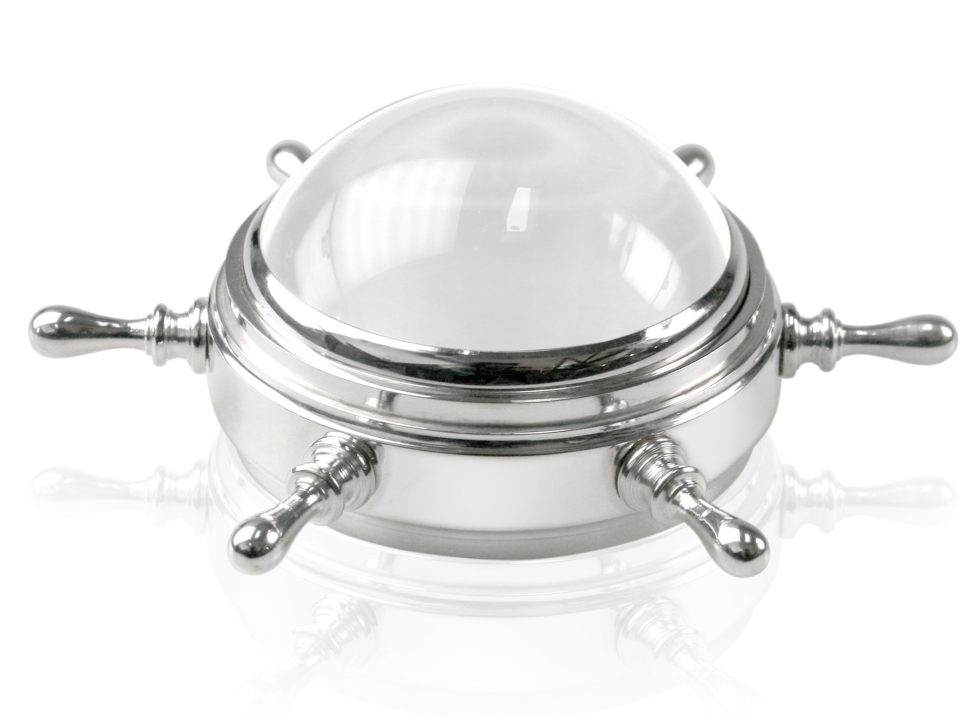 Veritas designs and makes beautiful paperweights in crystal and crystal with silver detailing. These ideal commemorative gifts and awards can be personalised with etching or engraving. Present them in your company's own bespoke gift boxes to create a one – of- a kind impression to your recipients.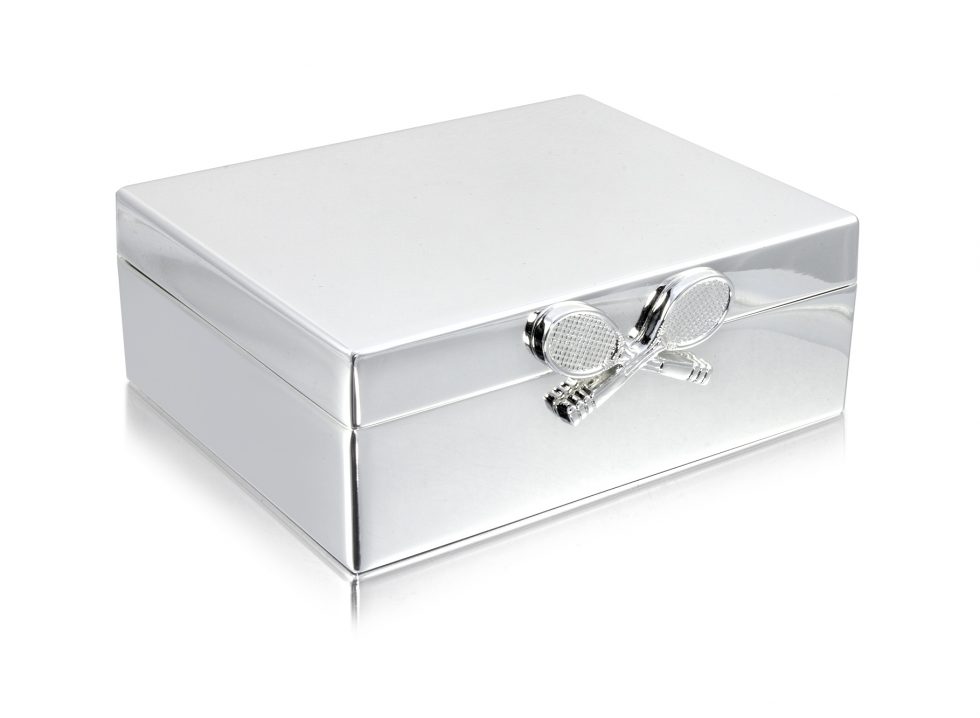 Veritas makes desk boxes in elegant lacquered wood finishes, in silver and in silver with translucent colour decoration. Wooden boxes can be customised with an inlaid silver engraving plaque and silver boxes can be diamond or laser engraved on the lid with a logo or crest.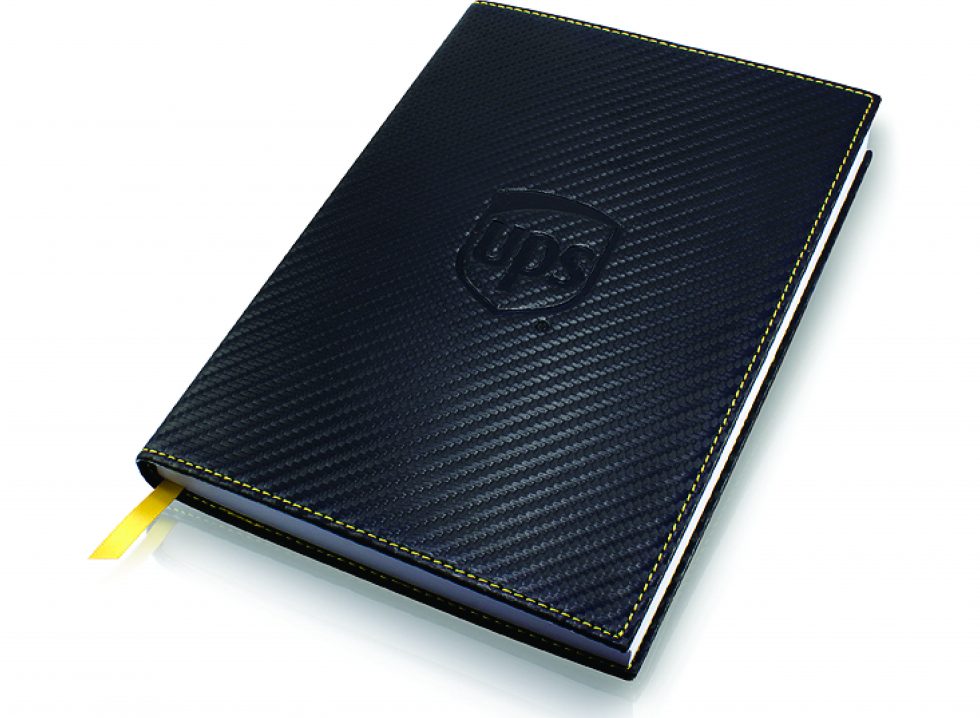 Veritas' stock of notebooks and journals can be personalised with a corporate logo or crest. We offer blind or gilt embossing, in silver and gold foil. Simply download our current gift collection by visiting 'Brochures', and select a leather journal from our range in black, tan or chocolate fine calf leather.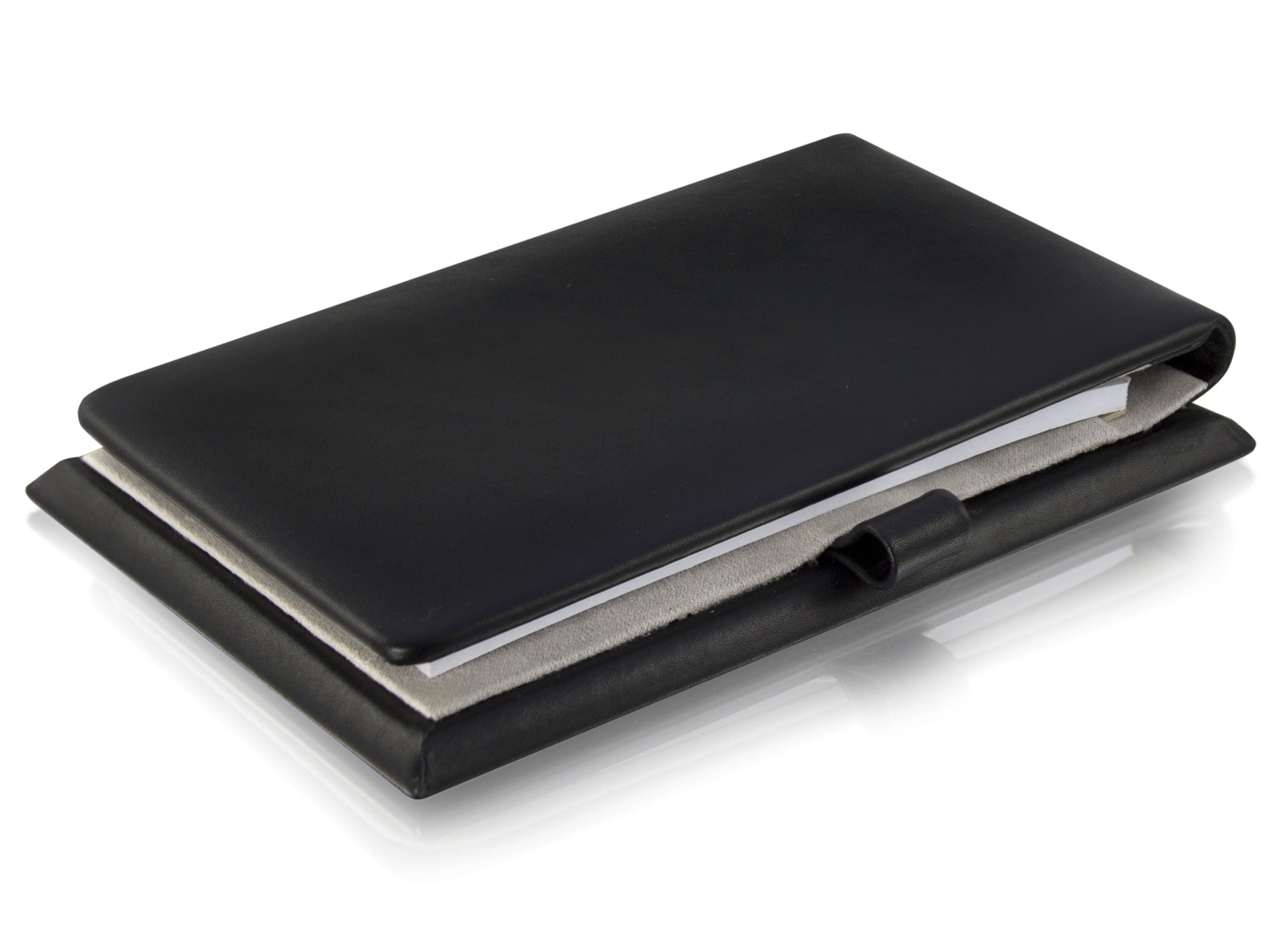 Choose from Veritas' selection of desk memo pads made in sterling silver, silver-plate or calf leather. Bespoke your memo pad by adding a diamond engraved logo or set of initials, or add a finishing touch to a leather memo pad by embossing a logo or crest in blind or silver or gold embossing.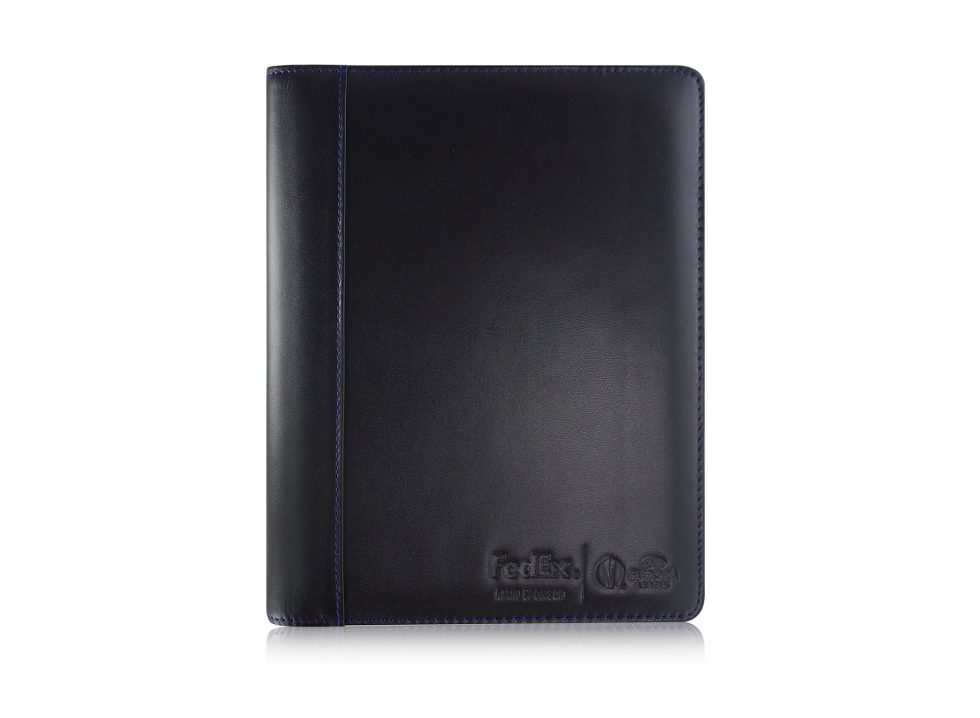 Veritas makes elegant folios in fine calf leather. Our capabilities include folios in a variety of speciality leathers, including carbon fibre prints and tanned leather in colours to a client's specific request.
Designing or choosing your next bespoke stationery gift couldn't be easier
For any business or volume order enquiry, click 'Enquire' below or call us on 01483 281417 and a member of our corporate sales team will contact you shortly.
We would be delighted to hear from you.