Carbon Fibre
Carbon fibre is the most contemporary of luxury materials.
Known as "black gold" to many engineers, carbon fibre is treasured by the Aerospace and Automotive industries for its strength, durability, lightness and attractive appearance.
At Veritas, it features in many of our accessories including cufflinks and keyrings, desk accessories and photo frames. In addition, our carbon fibre printed leather is hugely popular and can be used to make leather goods of all shapes and sizes.
To start developing a new carbon fibre gift, simply click enquire and a member of our team will be in touch very shortly.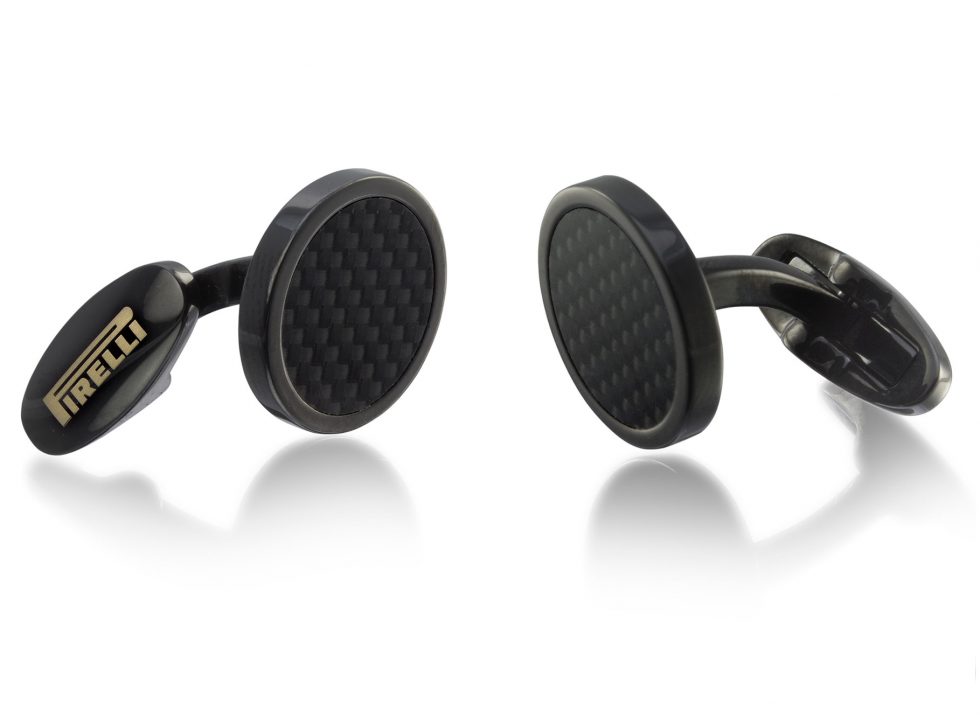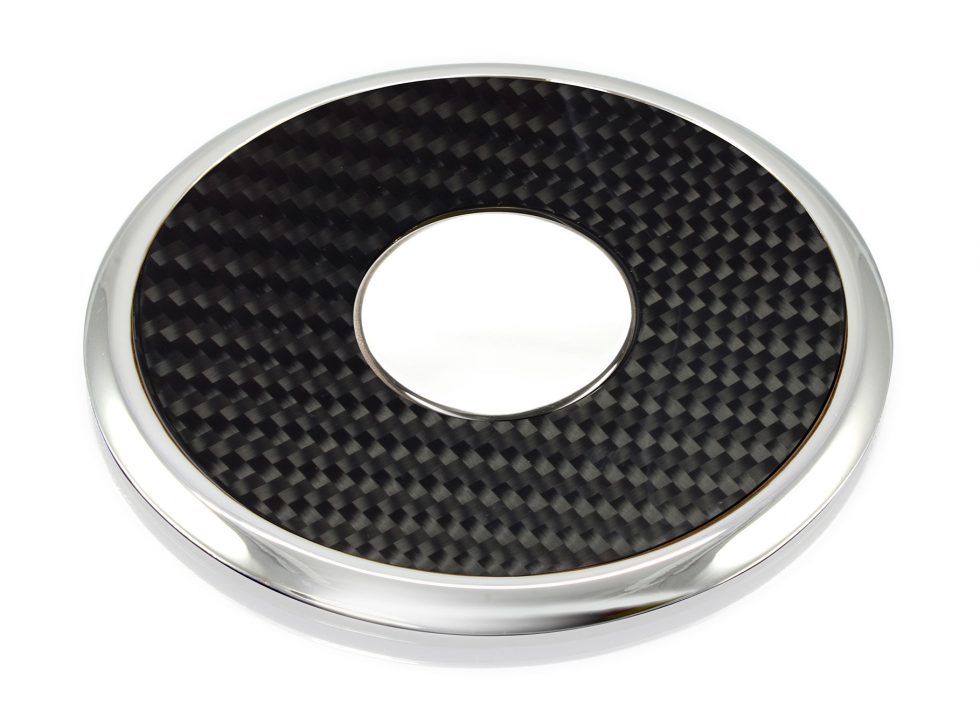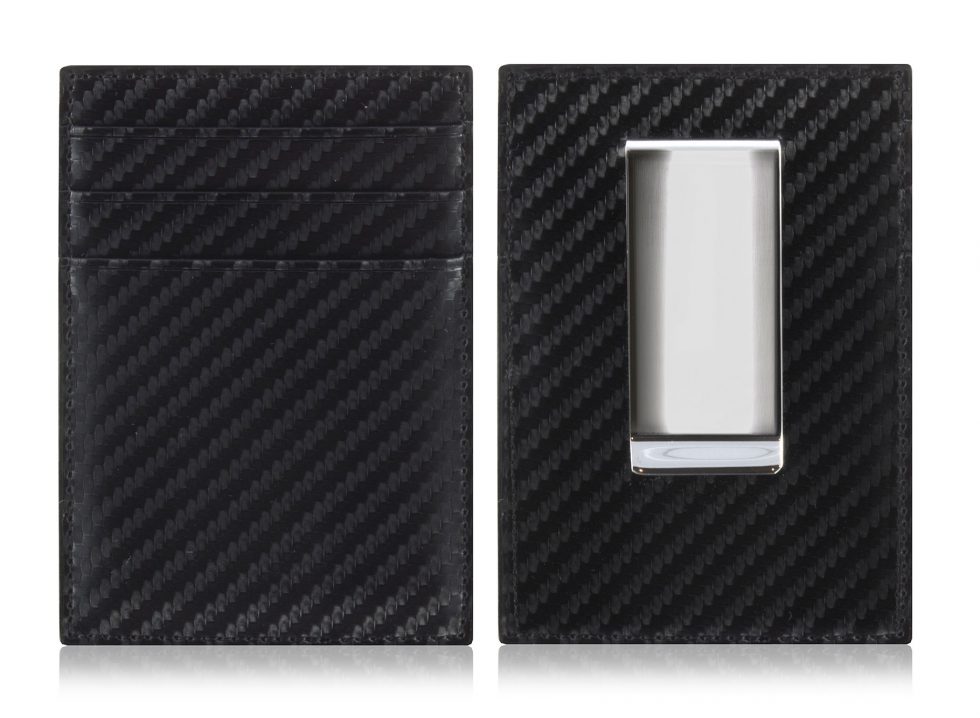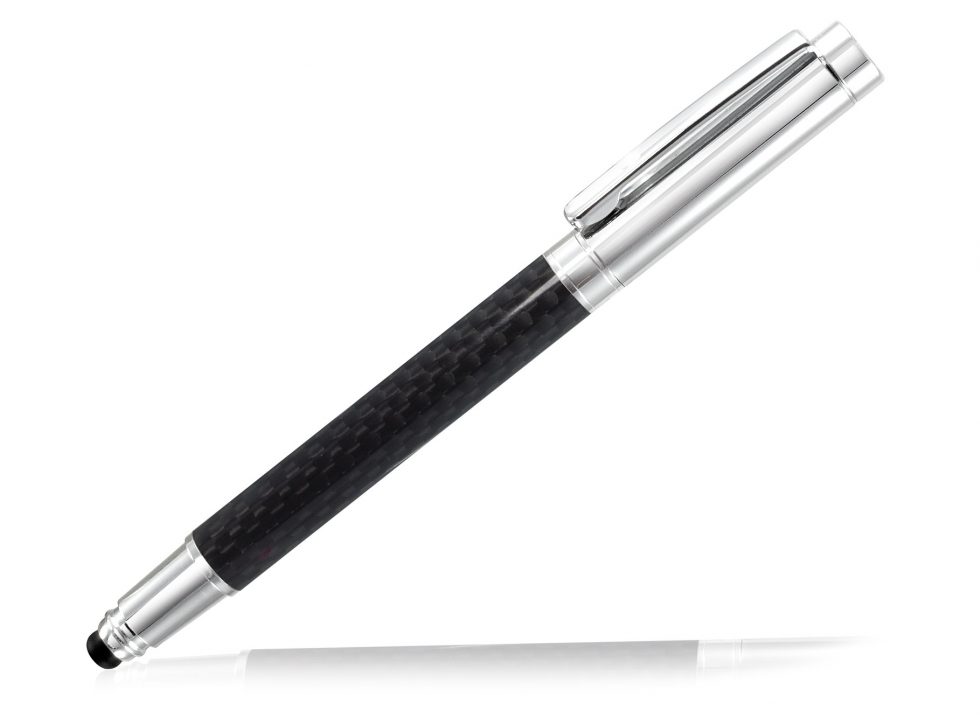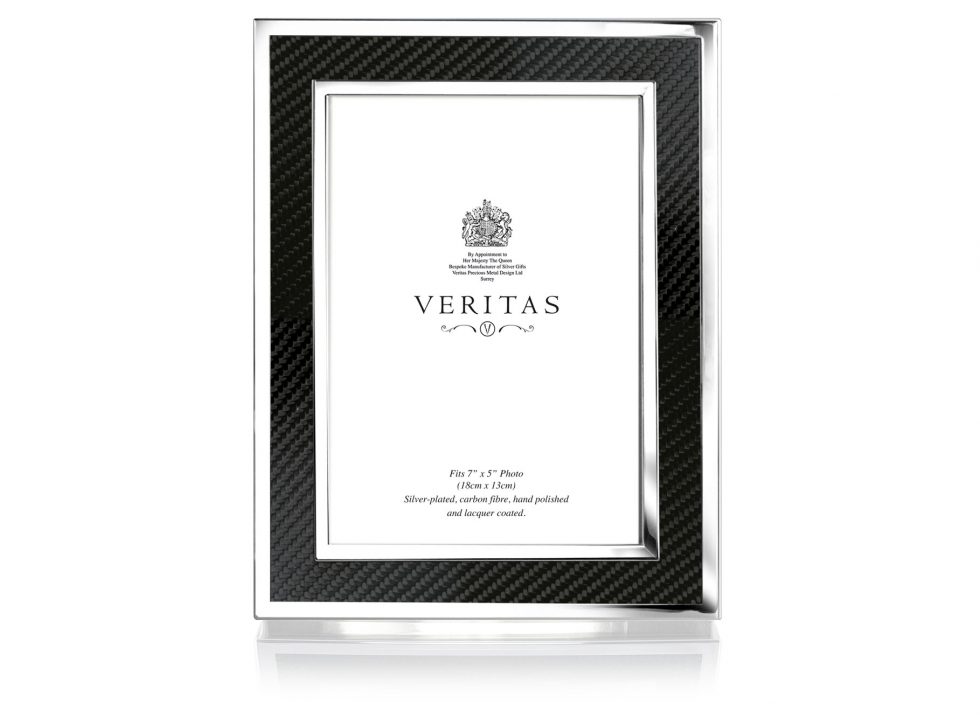 Lustrous, dark and high-tech, we use real carbon fibre in our cufflinks, picture frames and metal accessories. The carbon fibre is lacquered to create a flush, smooth and shiny finish to each product. It does not tarnish or decay and lasts a lifetime.
Carbon Fibre Leather Printing
For leather accessories, a carbon fibre print is applied to full-grain calf leather to create the impression of carbon fibre. A mould or die creates the distinctive print, giving a contemporary feel to the wallets and card cases, whilst retaining the soft and functional feel of the leather.
We are extremely proud to design and supply gifts and accessories to some of the worlds most prestigious and iconic brands, businesses, institutions and associations.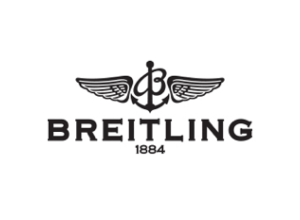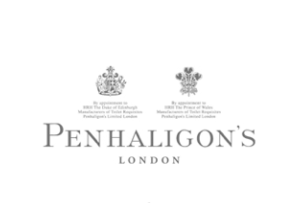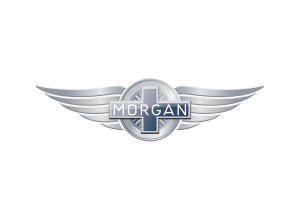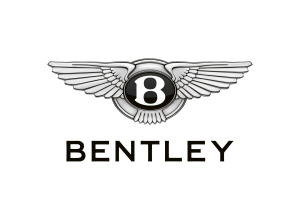 Personalisation and branding
At Veritas we pride ourselves on offering the widest choice of services possible to promote your brand and perfectly finish your chosen gift. Our experienced team of corporate account managers can advise the best method of branding based on your choice of business gift, so that the final product truly exceeds your expectations.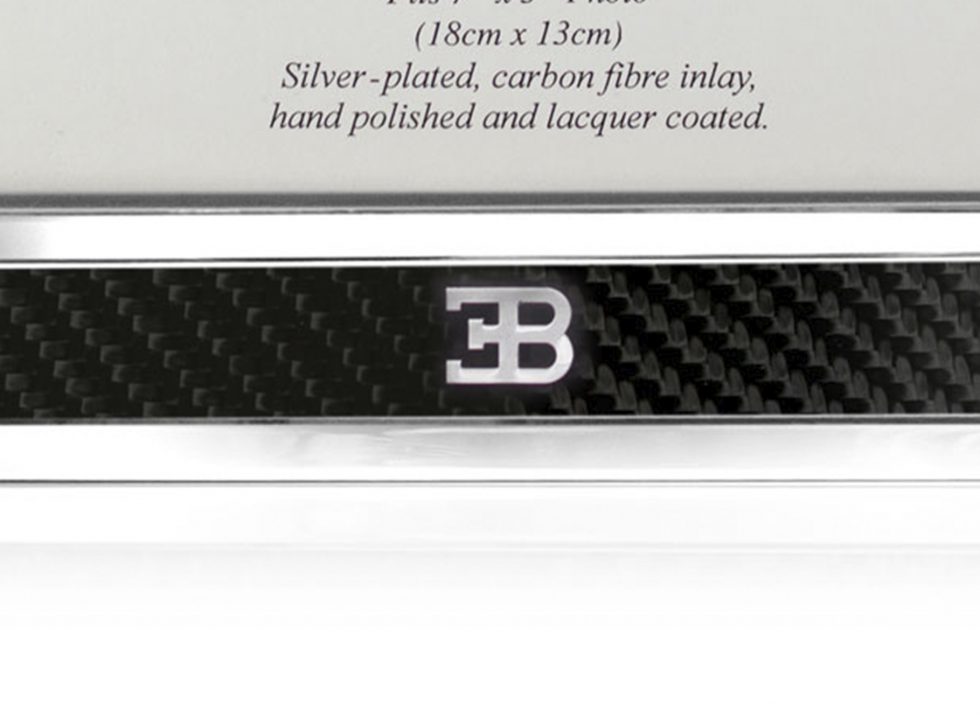 Linishing is a distinctive and effective way to display a silver logo against the background of carbon fibre decoration. The logo lays flat and flush to the enamel and is highlighted against the dark contrasting carbon background.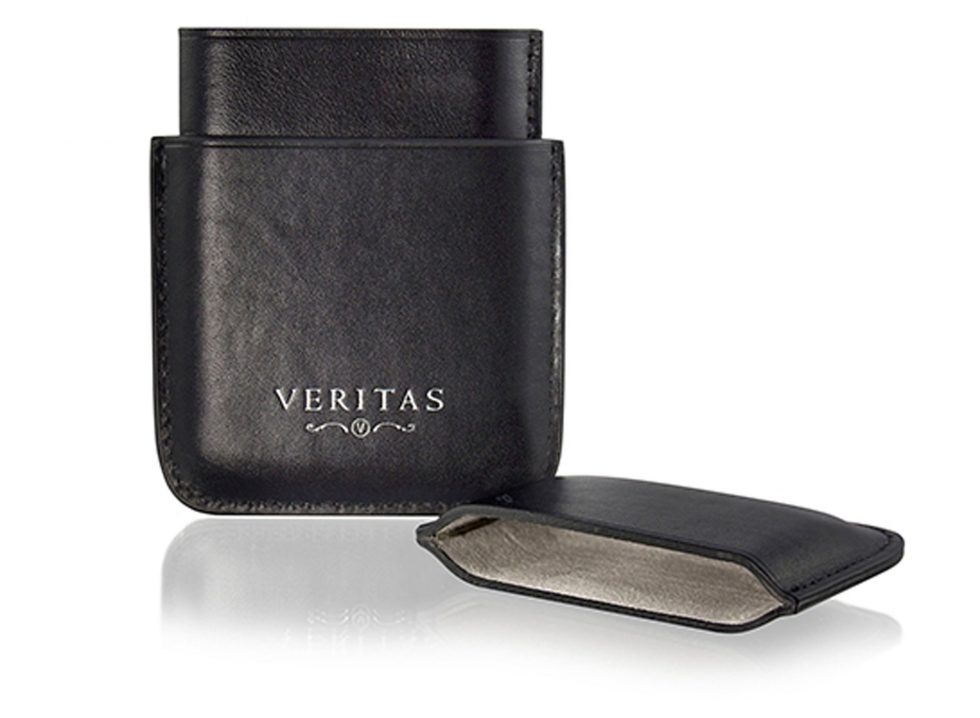 Personalise your leather gifts by adding an embossed company logo, a name or a set of initials to your leather gifts. We offer both blind embossing and a range of classic metallic gilt foils. Gilt embossing in silver and gold is standard, and more specialised metallic tones such as copper and bronze are subject to availability. Blind embossing is subtly discreet, and gilt embossing lends a precious metal feel to compliment classic calf leather.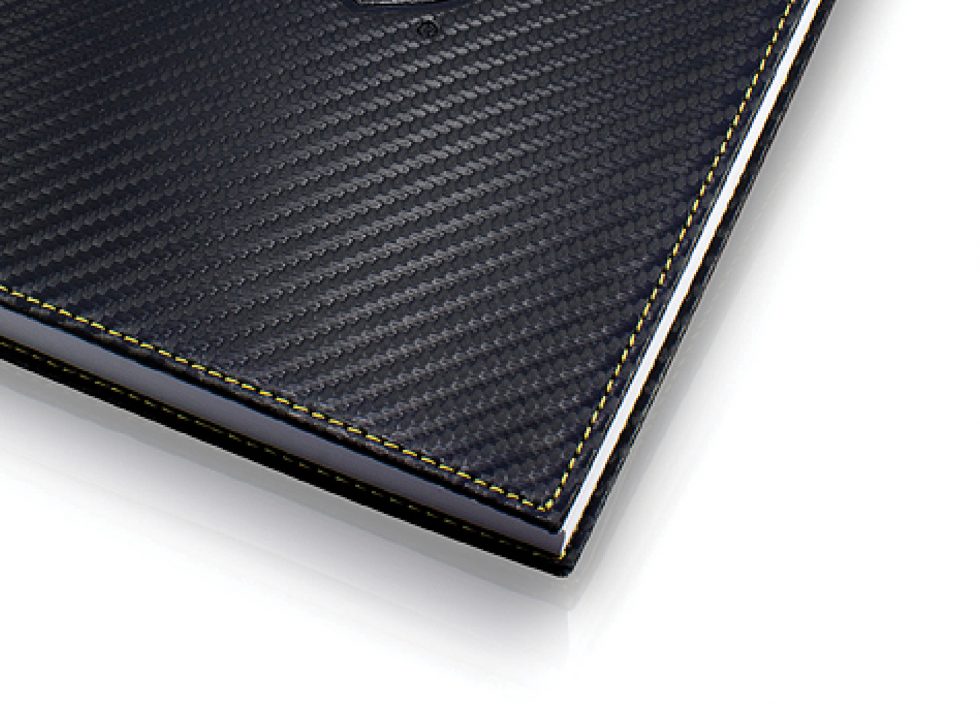 Veritas pays close attention to every small detail when designing leather accessories. Contrast stitching in a colour that matches a client's Pantone reference is one way of personalising a product and lending it a unique feel.
The Veritas Gift Collection
We have an extensive stock collection of business gifts and accessories in a wide range of stunning materials that can be quickly personalised with your corporate logo, crest or special commemorative message to help communicate your brand or business in style. Simply download our current gift collection by clicking below or visiting Brochures, and select your next corporate gift from the Veritas gift collection.
Designing or choosing your next bespoke carbon fibre corporate gift couldn't be easier
For any business or volume order enquiry, click 'Enquire' below or call us on 01483 281417 and a member of our corporate sales team will contact you shortly.
We would be delighted to hear from you.