Keyrings
Veritas keyrings are designed to be durable and elegant to look at, whether made from silver, leather or carbon fibre.
A stalwart of many brands collections, Veritas custom designs keyrings to fit with your company's design brief and target budget parameters.
Click enquire to bring your own corporate gift ideas to life or call us on 01483 281417 and speak to a member of our sales team to discuss your corporate gift requirements further.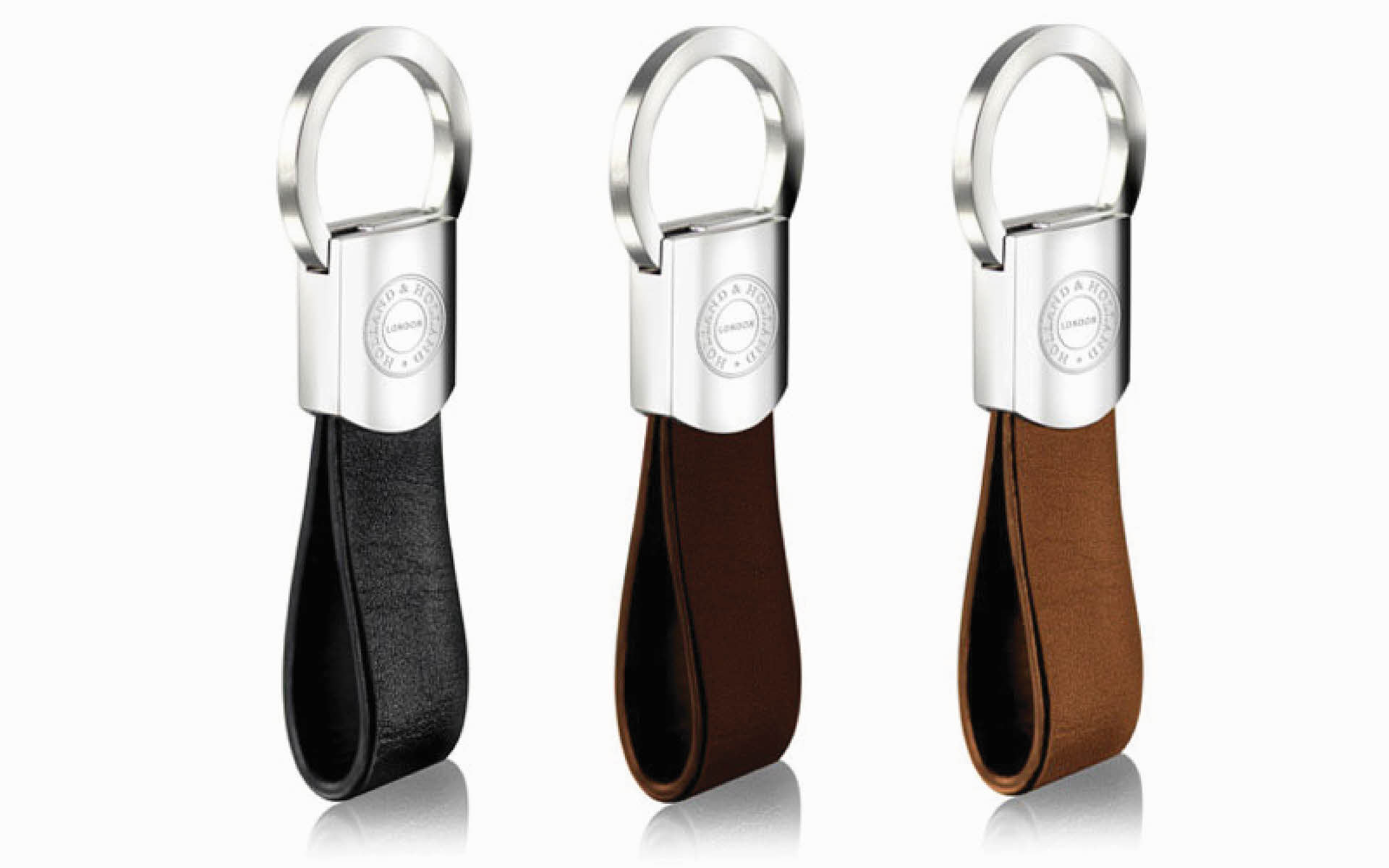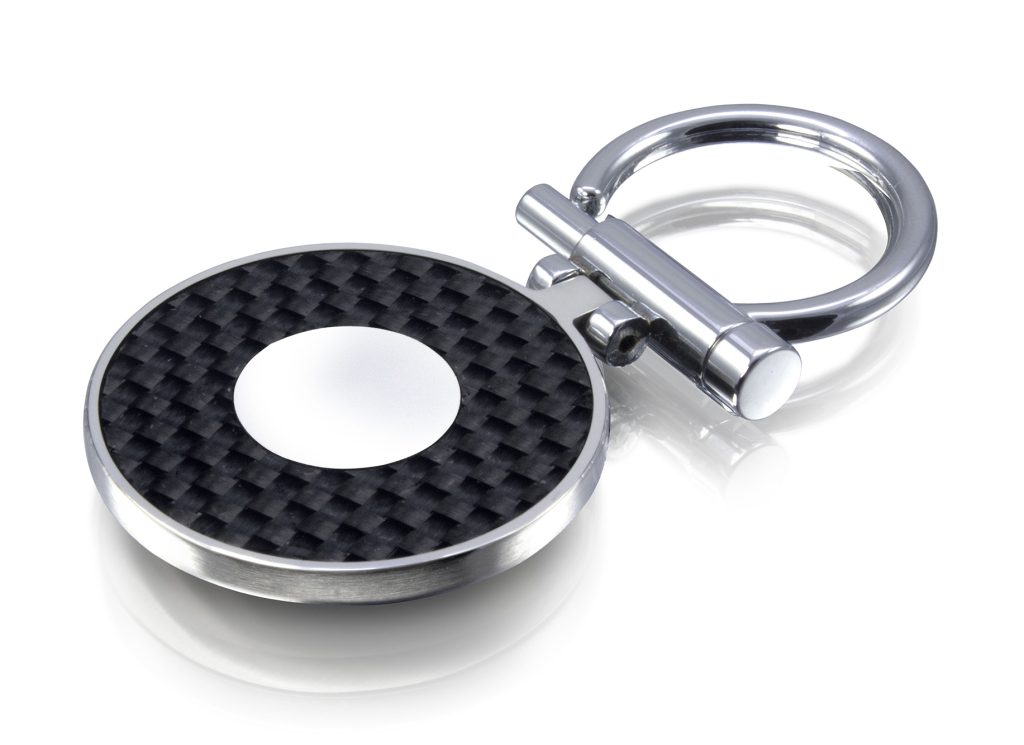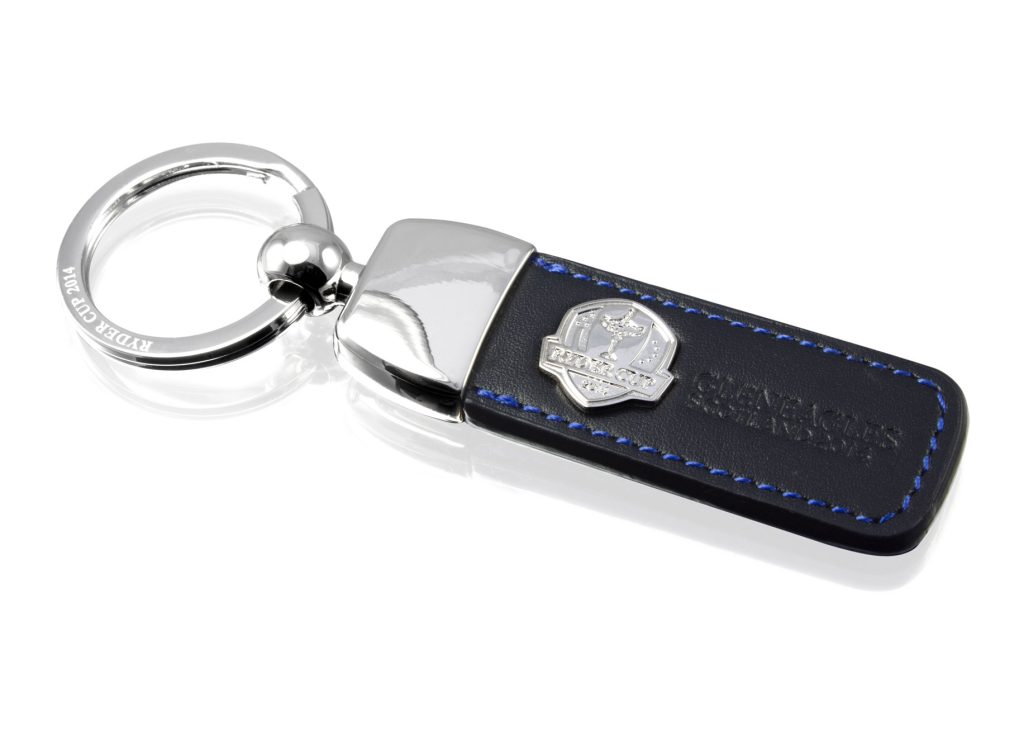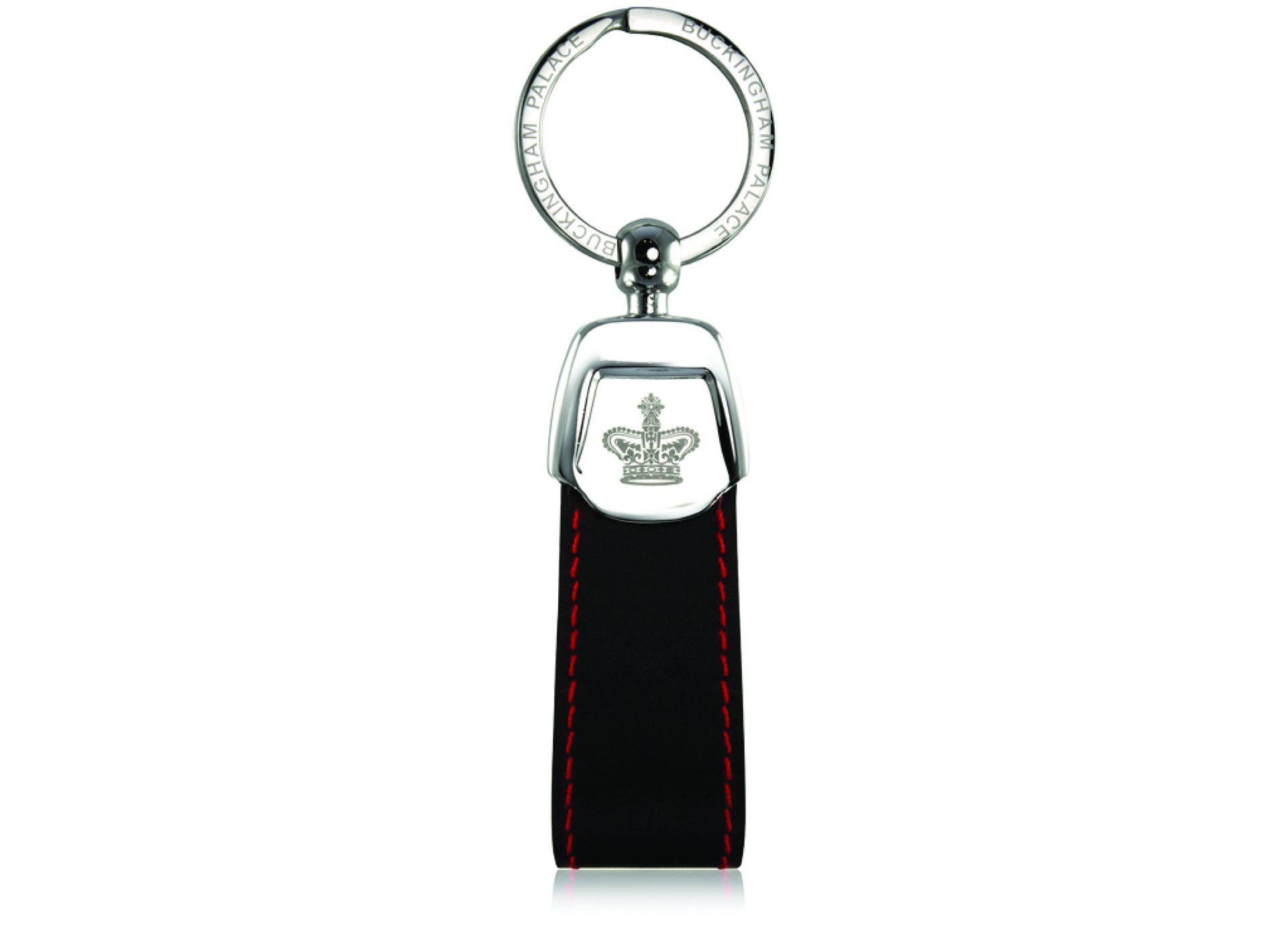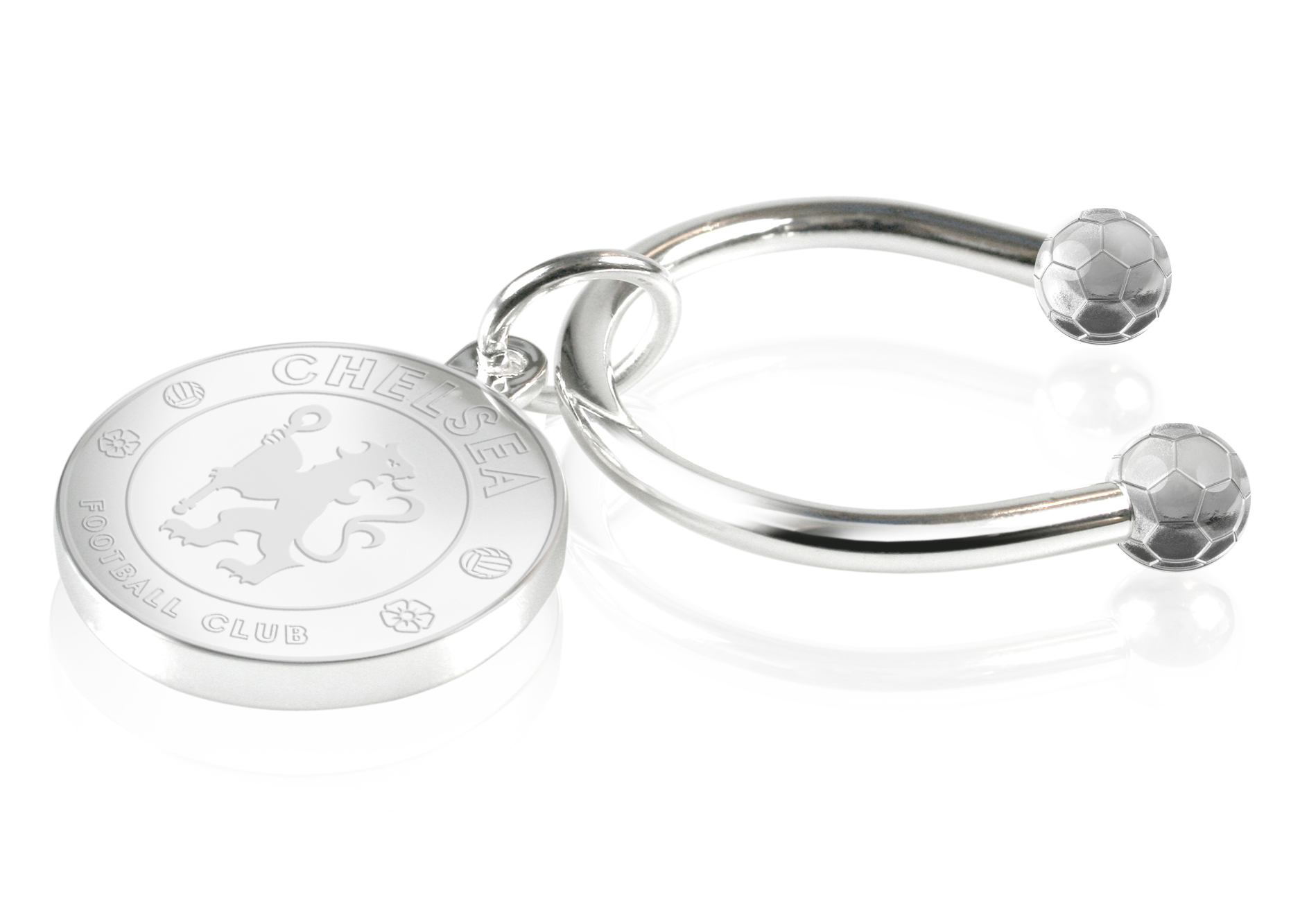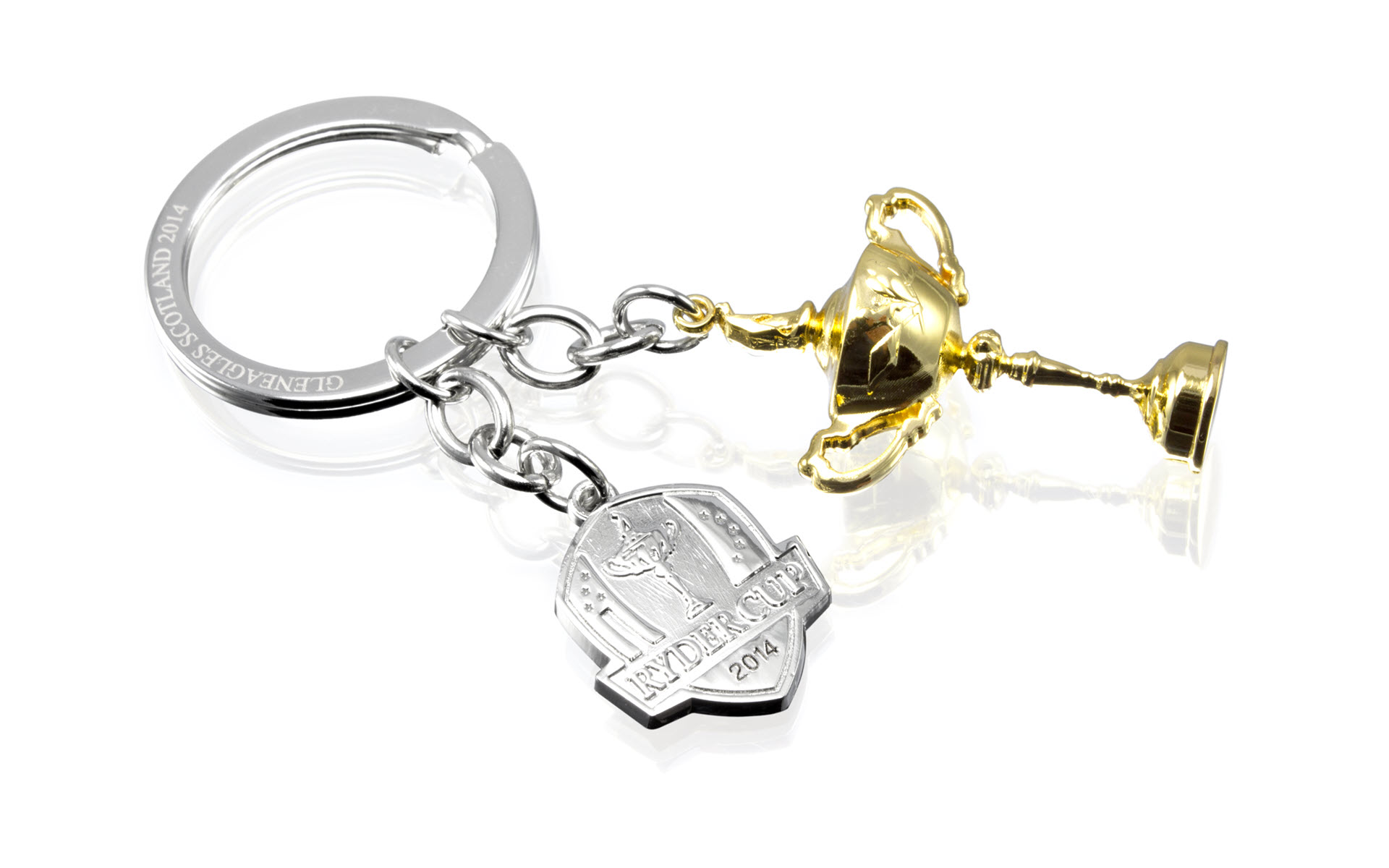 Why not choose from our own range of in stock keyrings including the timeless barbell keyring in silver-plate, contemporary snap shut keyrings decorated with carbon fibre or more traditional leather loop design keyrings. View our selection by visiting 'Brochures', or contact one of our Account Managers to ask for their help on 01483 281417
With over 15 year's experience specialising in corporate and promotional gift and accessory design, working with expert factories and craftsmen both in the UK and overseas, we are able to design and supply almost any gift or accessory. Whatever your intended purpose, from adding a new gift design to your own retail collection, celebrating a product or event launch, thanking clients and staff in style, commemorating a special event or simply giving the perfect gift to promote your brand. We provide a turn-key service, from swift initial design proposals to final delivery of your unique gift order – on time, within budget and to the highest standards of production and finishing.
Ordering or designing a bespoke corporate gift with Veritas couldn't be easier. We understand every gift requirement is unique, from budget parameters, lead times and required product quantities to specific materials and certificated testing. We take a flexible and collaborative approach in working with our clients, striving to accommodate every target possible. Speak to one of our account managers by clicking the 'Enquire' button and quickly receive a tailored proposal. Our initial response and quotations will include photo quality images or renders of your gift featuring your logo and helping you visualise the end result, as well as sampling and production schedules tailored to your requirements and within your brief.
We are extremely proud to design and supply gifts and accessories to some of the worlds most prestigious and iconic brands, businesses, institutions and associations.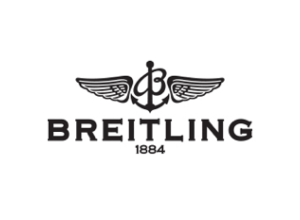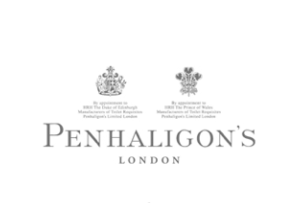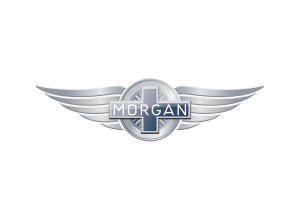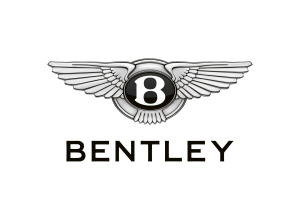 Our bespoke gift design service continues to be a hallmark of our business. Whether seeking a unique corporate gift for a large audience, event and retail, or an individual one of a kind commission such as a trophy or award. Veritas helps create and realise our clients ideas by combining classic design with contemporary luxury materials.
Our Bespoke Design Process
Listen
| | | |
| --- | --- | --- |
| | | We listen to your needs and parameters before putting pen to paper. Understanding your company's style and culture, any brand guidelines, your ideas and vision for a gift and of course the nature of the gift requirement is critical in successfully generating a product design that really works for you. |
Design
Veritas Gifts provide a professional and bespoke design service that is free of charge, prior to any commitment to order by our clients.

Following either a call or meeting to understand exactly what gift and design style would suit you and your needs best, we turn our heads to generating gift designs that would be both hugely impressive and commercially viable.
Visualise
Being able to see an accurate representation of a proposed gift is of vital importance to our client's needs.
With the use of state-of-the-art digital technology, computer-aided design (CAD) and 3-dimensional software, Veritas can provide our clients with a product visual of a chosen bespoke gift that is closer to the physical product than has ever been possible before.
Samples
Having decided on a bespoke gift design, and after approving images and artwork proofs of your product, Veritas highly recommends and offers the commissioning of a pre-production sample of your chosen gift.

Whilst digital files and drawings are perfect for arriving at a preferred solution to your requirements, producing a sample of your gift allows for factors other than appearance, such as weight and functionality, to be truly assessed. The feel of a gift is tremendously important, and often can only be appreciated by having the product in hand, by using the product for function and feeling the quality of the materials and gift design achieved.
Timelines
Precise planning of your perfect corporate gift is an essential part of the design process, particularly when creating something bespoke.

At Veritas, we understand that timings can be critical. The vast majority of our corporate clients will be designing a gift that serves a special purpose. There are many gift delivery dates that simply cannot be moved, such as an event date that requires gifts for an historic celebration, a global sporting event that will never be 'pushed back' or maybe a worldwide product launch that requires the distribution of gifts to truly commemorate.
Personalisation and branding
At Veritas we pride ourselves on offering the widest choice of services possible to promote your brand and perfectly finish your chosen gift. Our experienced team of corporate account managers can advise the best method of branding based on your choice of business gift, so that the final product truly exceeds your expectations.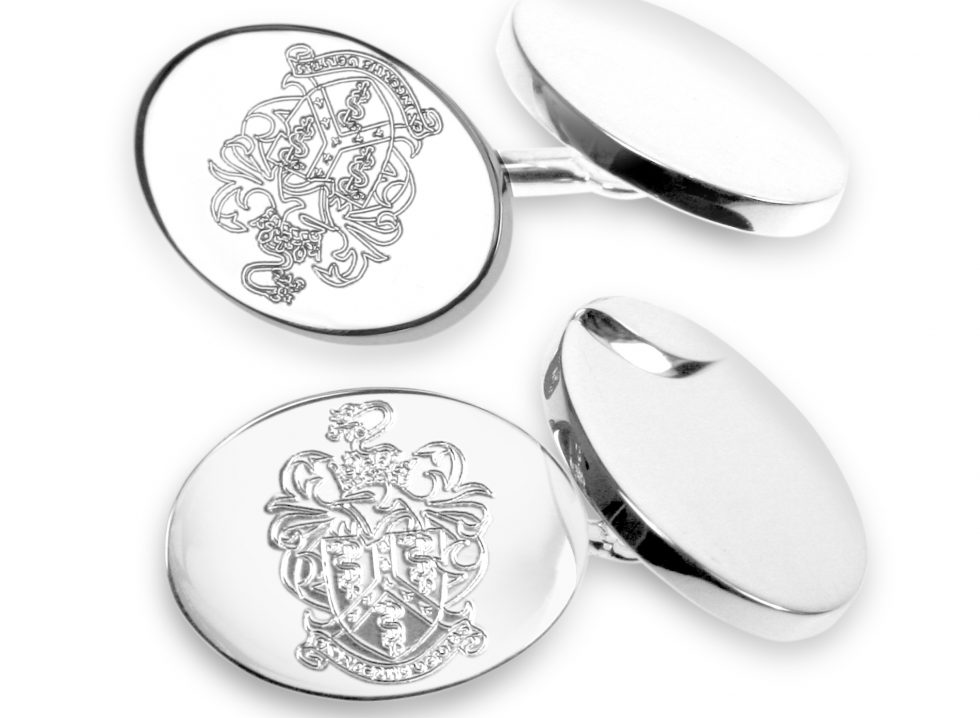 Diamond engraving is the traditional method employed by our silversmiths to beautifully decorate sterling silver, silver plated and metal gifts, trophies and awards with a company crest, name or commemorative message. Using this versatile technique, the surface of the metal is indelibly cut by a diamond tip to produce a clean and elegant impression, providing a jewellery style, high-quality finish for your logo.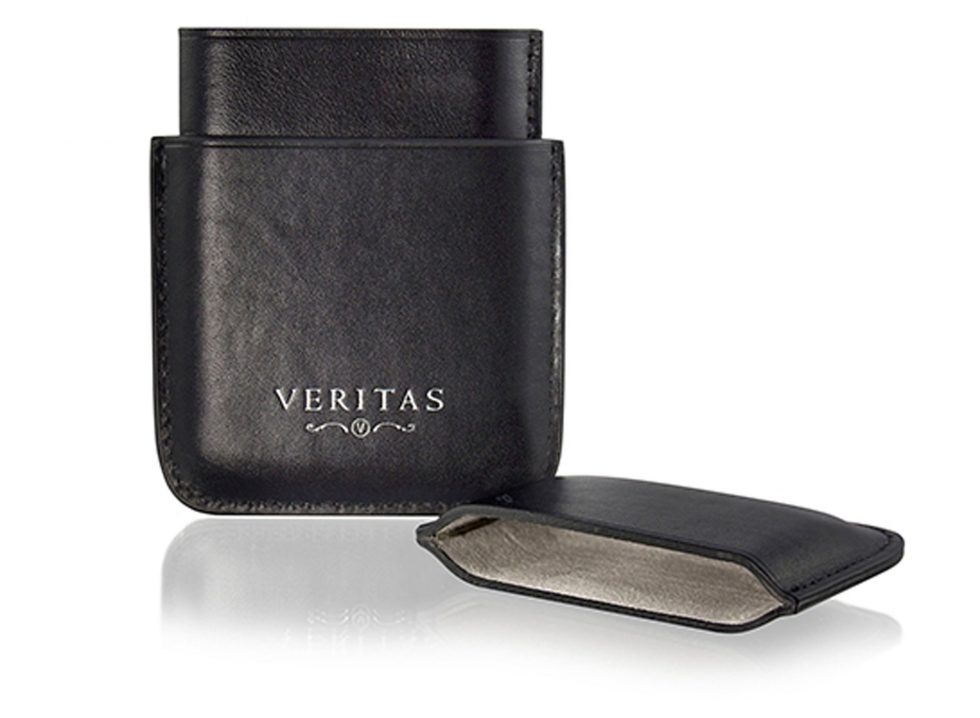 Personalise your leather gifts by adding an embossed company logo, a name or a set of initials to your leather gifts. We offer both blind embossing as well as a range of classic metallic gilt foils. Gilt embossing in silver and gold is standard, and more specialised metallic tones such as copper and bronze are subject to availability. Blind embossing is subtly discreet and gilt embossing lends a precious metal feel to compliment classic calf leather.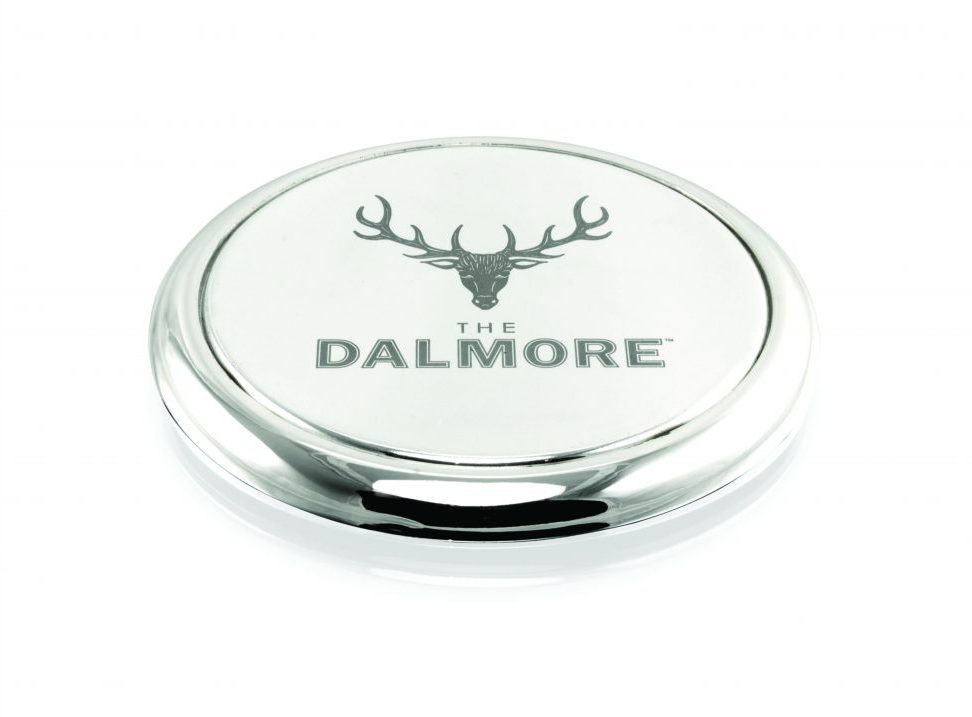 Laser engraving is a contemporary engraving technique using a laser to produce a clear and indelible impression on silver. The effect is clear and light grey in appearance and is best suited to reproducing logos and crests which contain a lot of intricate detail. Laser engraving is also well suited for engraving of volume and corporate gift orders, as the method is often more cost effective than diamond engraving.
The Veritas Gift Collection
We have an extensive stock collection of business gifts and accessories in a wide range of stunning materials that can be quickly personalised with your corporate logo, crest or special commemorative message to help communicate your brand or business in style. Simply download our current gift collection by clicking below or visiting Brochures, and select your next corporate gift from the Veritas gift collection.
Veritas Luxury Corporate Gifts & Accessories
We are delighted to present our most recent business gift and accessory catalogue, which is available to download here now. Since 2004 Veritas has been designing and making gifts and accessories to delight the most discerning corporate clientele with an expansive breadth of luxury gifts and accessories. Whether seeking an individual one of a kind commission or a unique corporate gift for larger audiences, Veritas helps create and realise our clients ideas by combining classic design with contemporary luxury materials. This catalogue showcases our 'in stock' collection of gifts, jewellery, accessories and awards. Beautiful designs that can be personalised with your name, company crest or message
helping to commemorate your brand or business in style.
Alternatively, please contact us by email on sales@veritasgifts.co.uk, or please call on 01483 281417 to request a hard copy which we would be more than happy to send by post.
Designing or choosing your next corporate gift couldn't be easier
For any business or volume order enquiry, click 'Enquire' below or call us on 01483 281417 and a member of our corporate sales team will contact you shortly.
We would be delighted to hear from you.